DESIGN IN SHOPS
The DESIGN IN SHOPS project encourages and supports traders to renew or reorganise their shop, improve the window display, improve visibility or carry out other creative interventions together with a designer. Designregio Kortrijk is responsible for the link between merchant and designer.
In collaboration with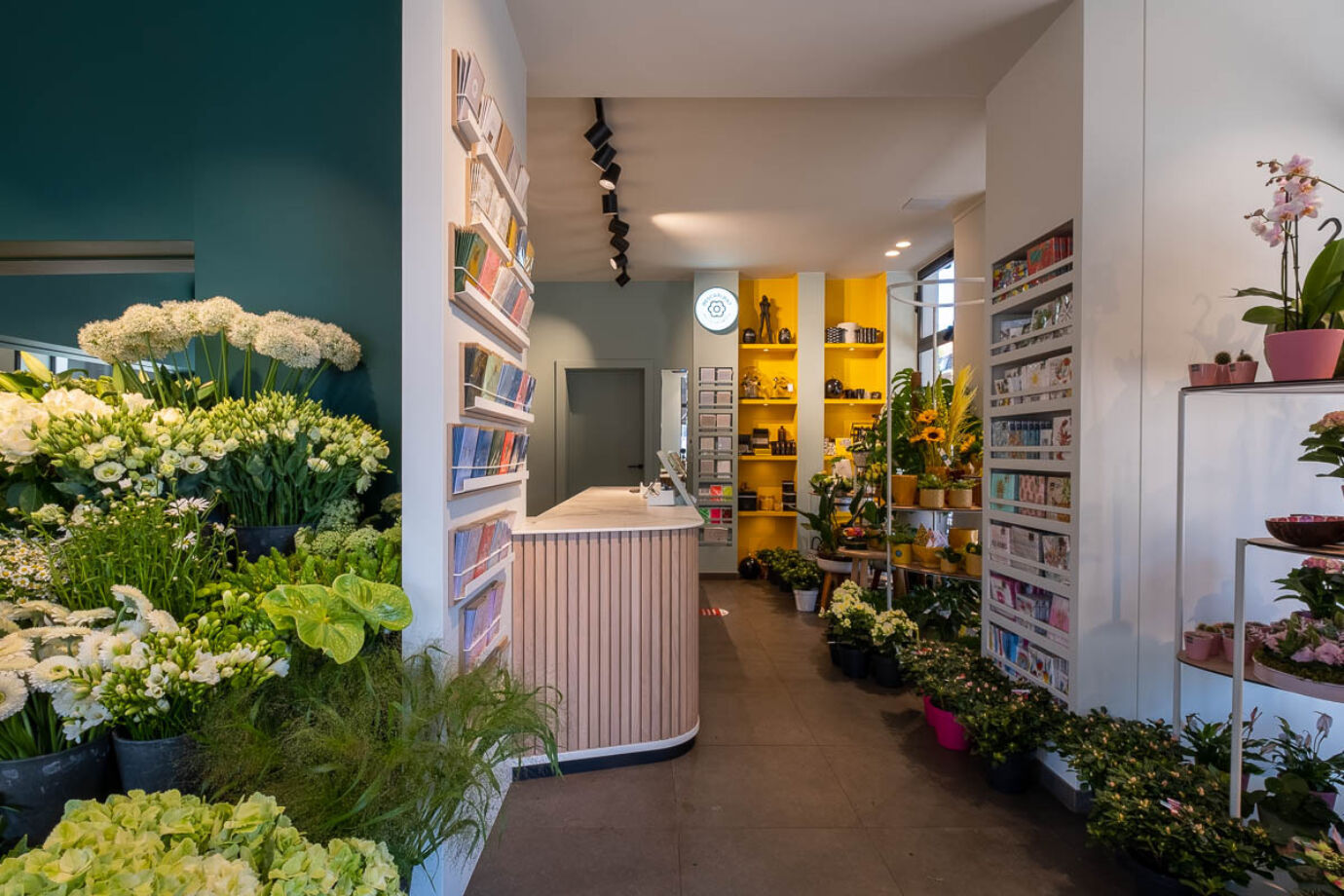 With DESIGN IN SHOPS, the City of Kortrijk and Designregion Kortrijk want to give colour to Kortrijk as a city of innovation and design. Each participating retailer receives a grant as financial support from the City of Kortrijk and Interreg France-Wallonie-Vlaanderen. This project is a concrete result of the fact that the City of Kortrijk is a member of the Unesco Creative Cities Network thanks to our close ties with the cities of Detroit and Montréal. In this project, we are cooperating with the cities of Tournai, Mons and Lille. Forty Kortrijk traders or hospitality businesses will be supported financially and encouraged to call on the services of a designer. After a selection by a jury, the merchant will be introduced to three international designers. Almost all the businesses have already been linked to a designer and are carrying out the necessary work.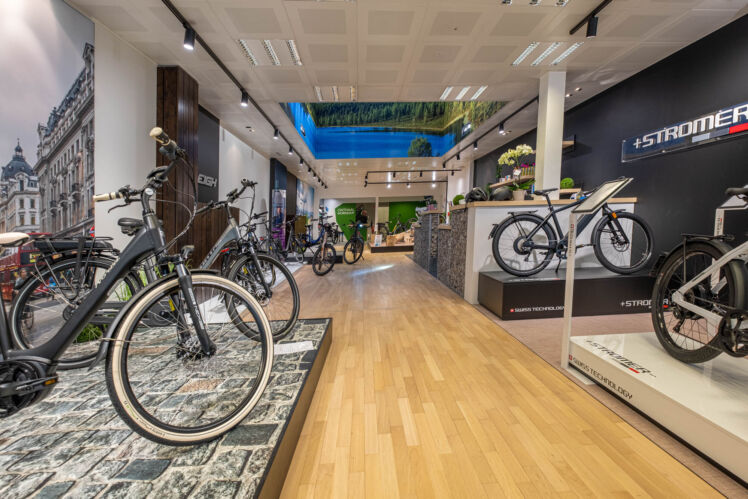 Christophe Cool - Cool Electro Cycles
"De ontwerper is er zeker in geslaagd om een evenwicht te vinden tussen de esthetische en de praktische kant. Het eindresultaat was duurder dan als we de inrichting en uitvoering zelf hadden gedaan, maar het is het 100% waard. De feedback is zeer positief. 'Jullie hebben de lat nog hoger gelegd', horen we van onze klanten. Als we nog een zaak openen, werken we zeker opnieuw met Axioma. Hun meerwaarde is het geld meer dan waard"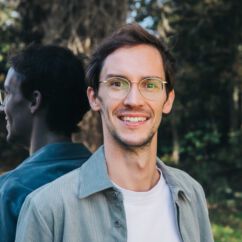 Sébastien Hylebos
Sébastien assists businesses in innovation and design. He is also responsible for projects on circular economy and digitalisation in cooperation with companies and designers.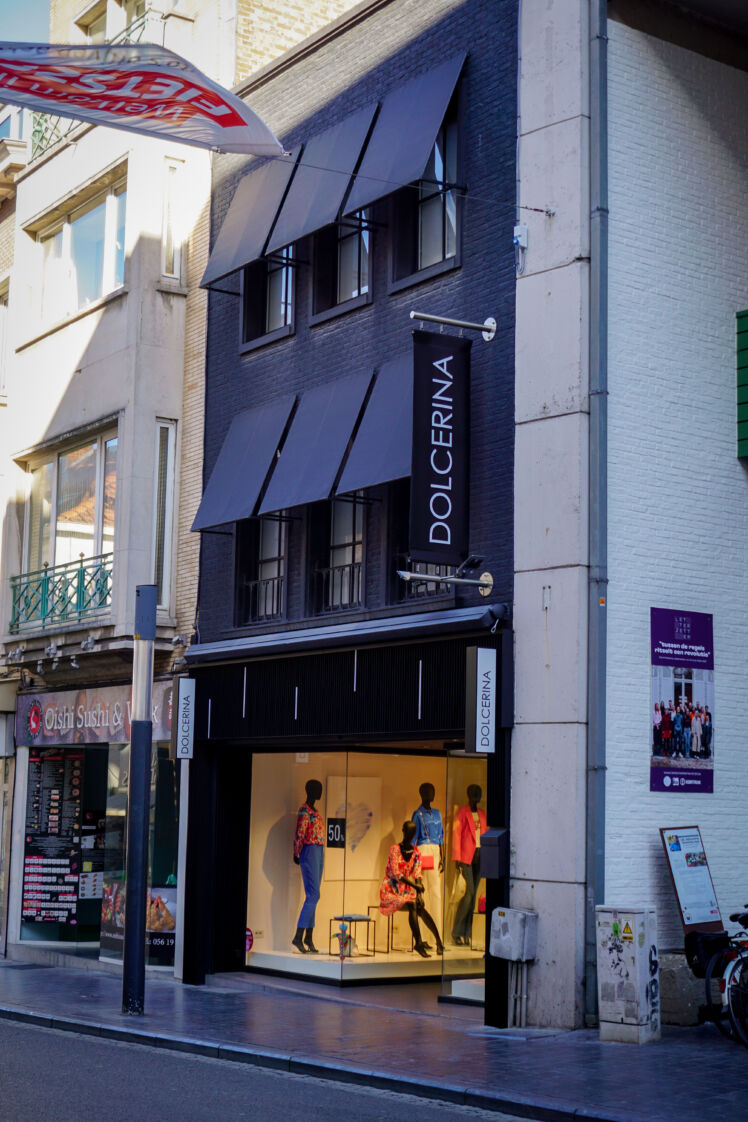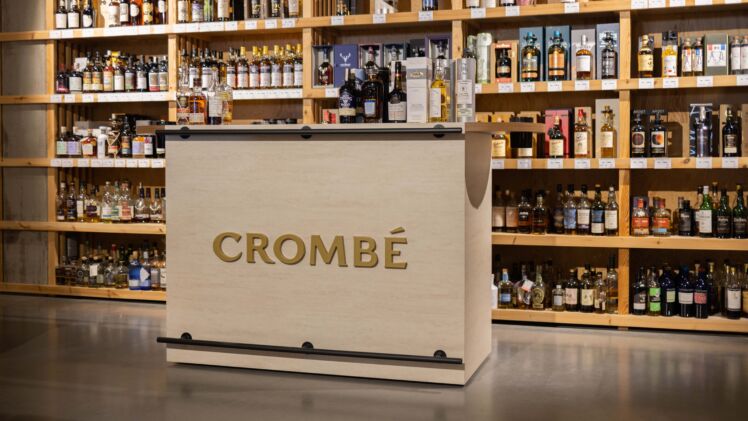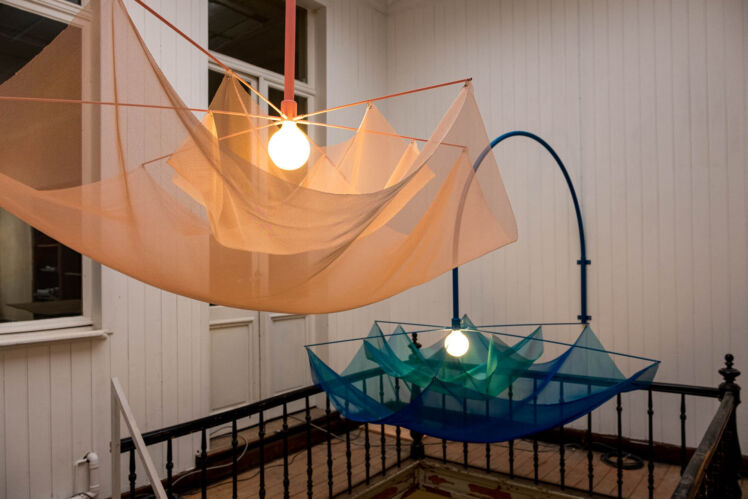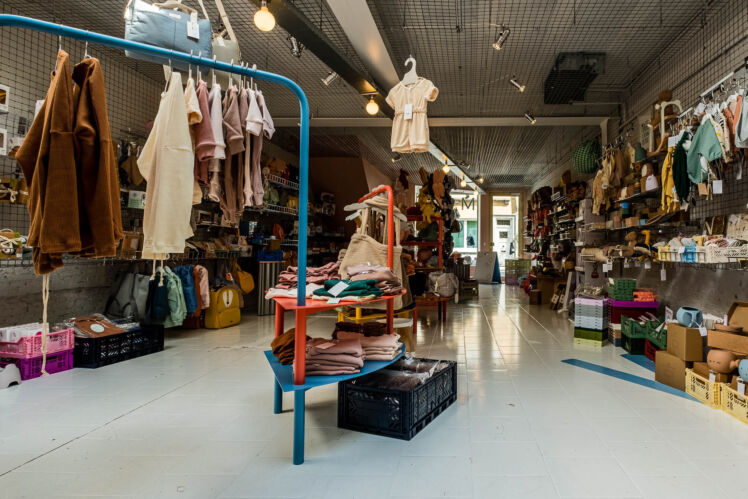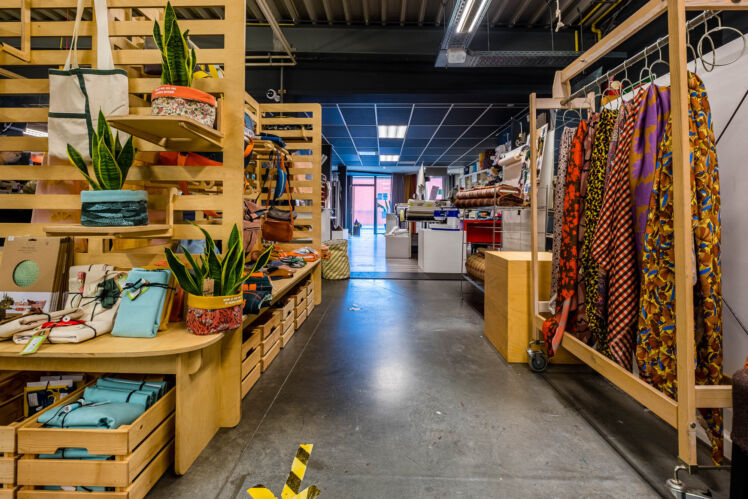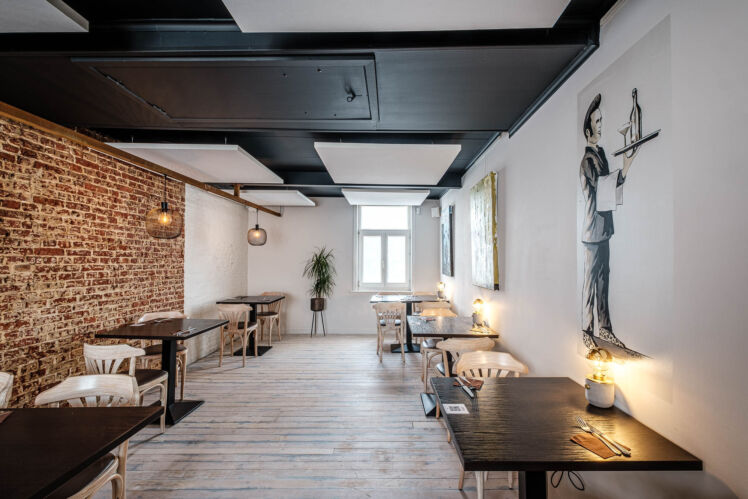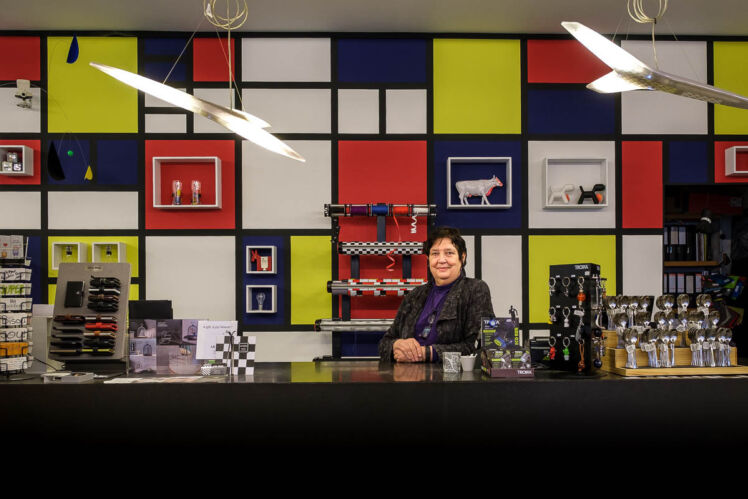 AD HOC X Archik Intérieur
HAARTIEST X Quentin Vaulot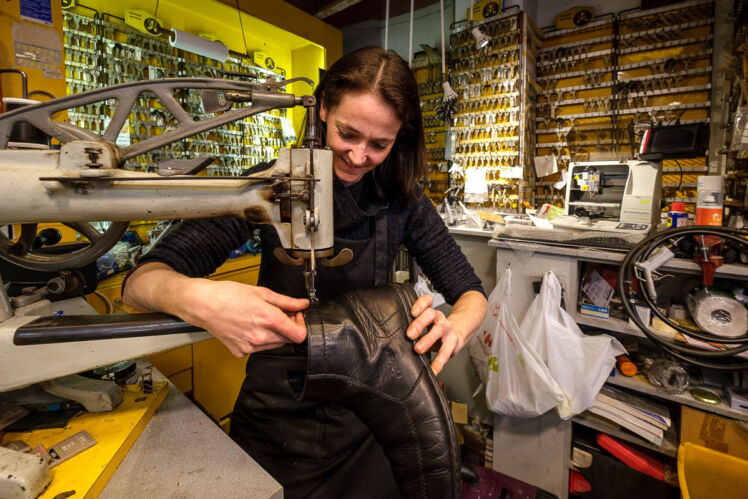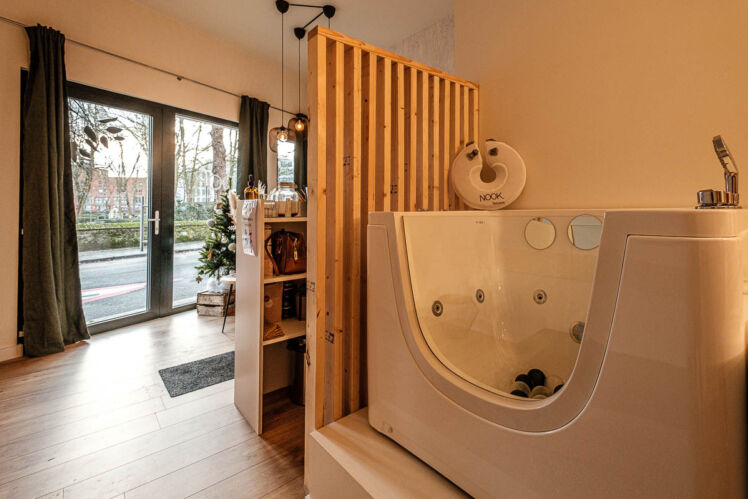 NOOK BABYSPA X Lionne Design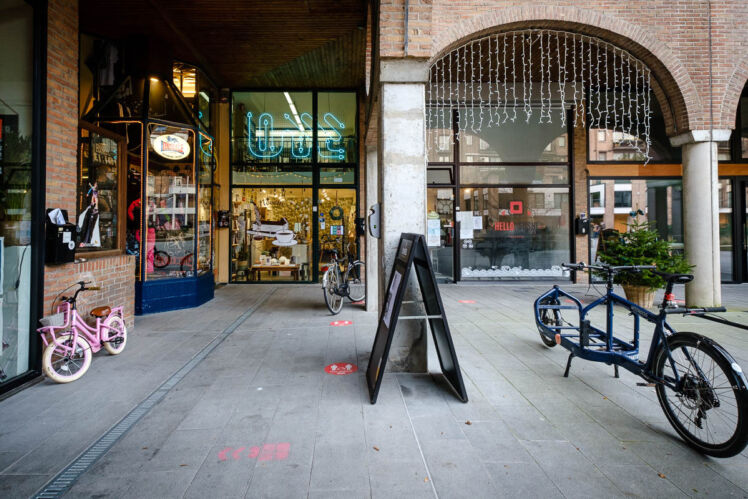 NOVELLE X Atelier Bien Vu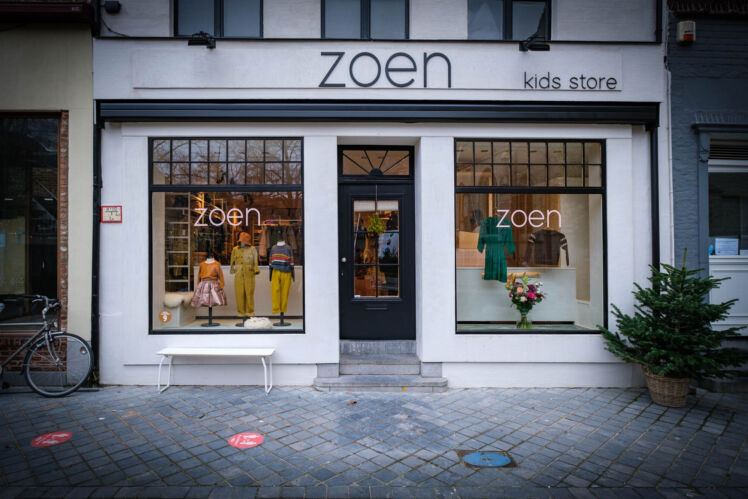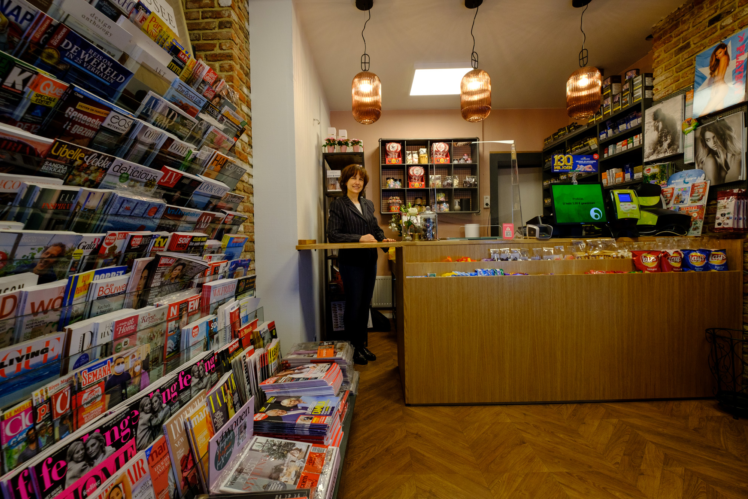 DESCAMPS DAGBLADHANDEL X Archik Intérieur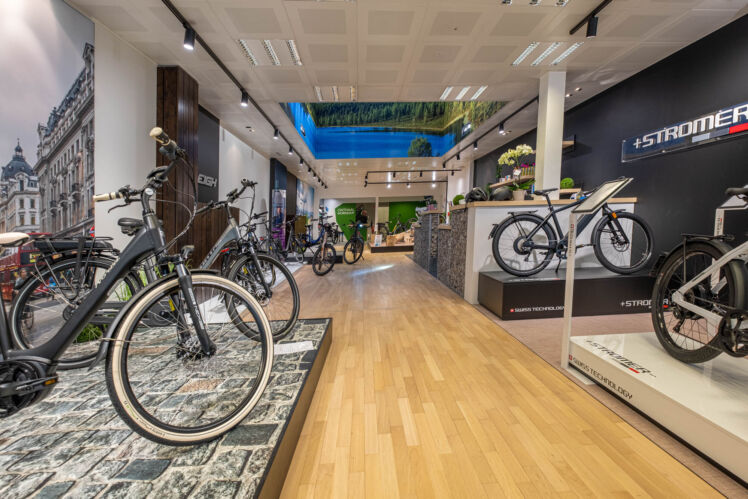 COOL ELECTRO CYCLES X Axiome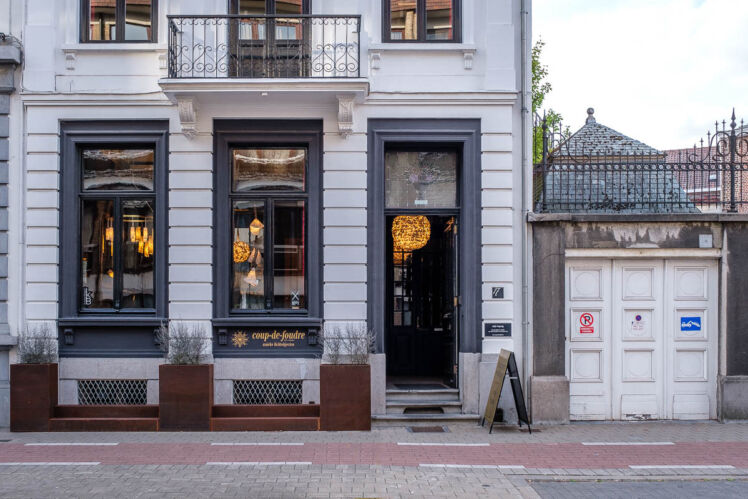 COUP-DE-FOUDRE X Volt Atelier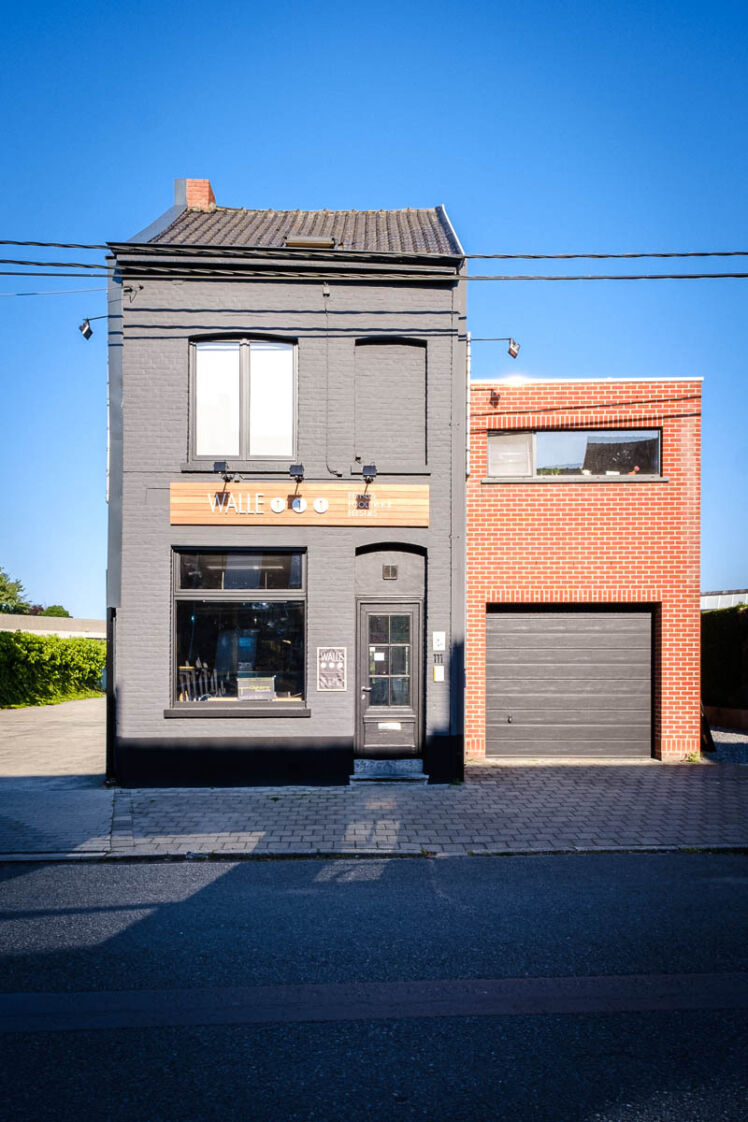 WALLE111 X Atelier Télescopique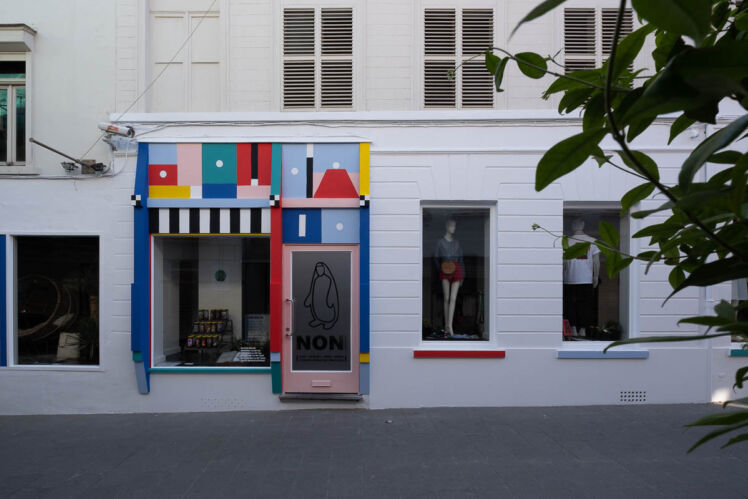 NON MOODSHOP X Studio Les Canailles
TON SUR TON X Simon De Backere & Plusgrand
Duis aute irure dolor in reprehenderit in voluptate velit esse cillum dolore eu fugiat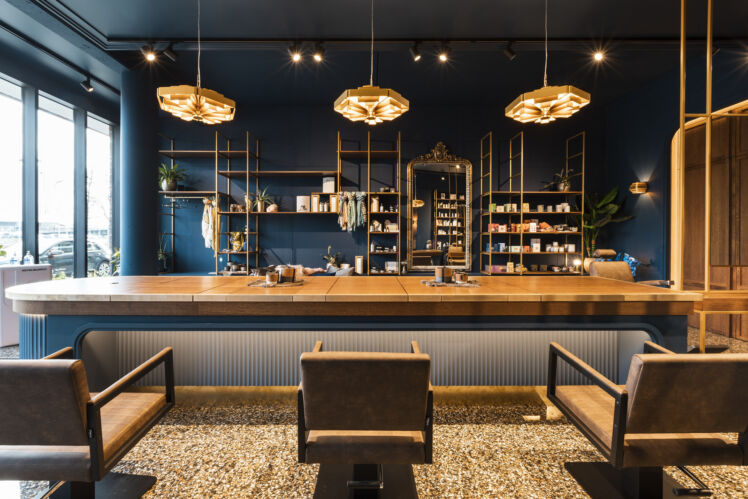 TON SUR TON X Simon De Backere & Plusgrand
Duis aute irure dolor in reprehenderit in voluptate velit esse cillum dolore eu fugiat