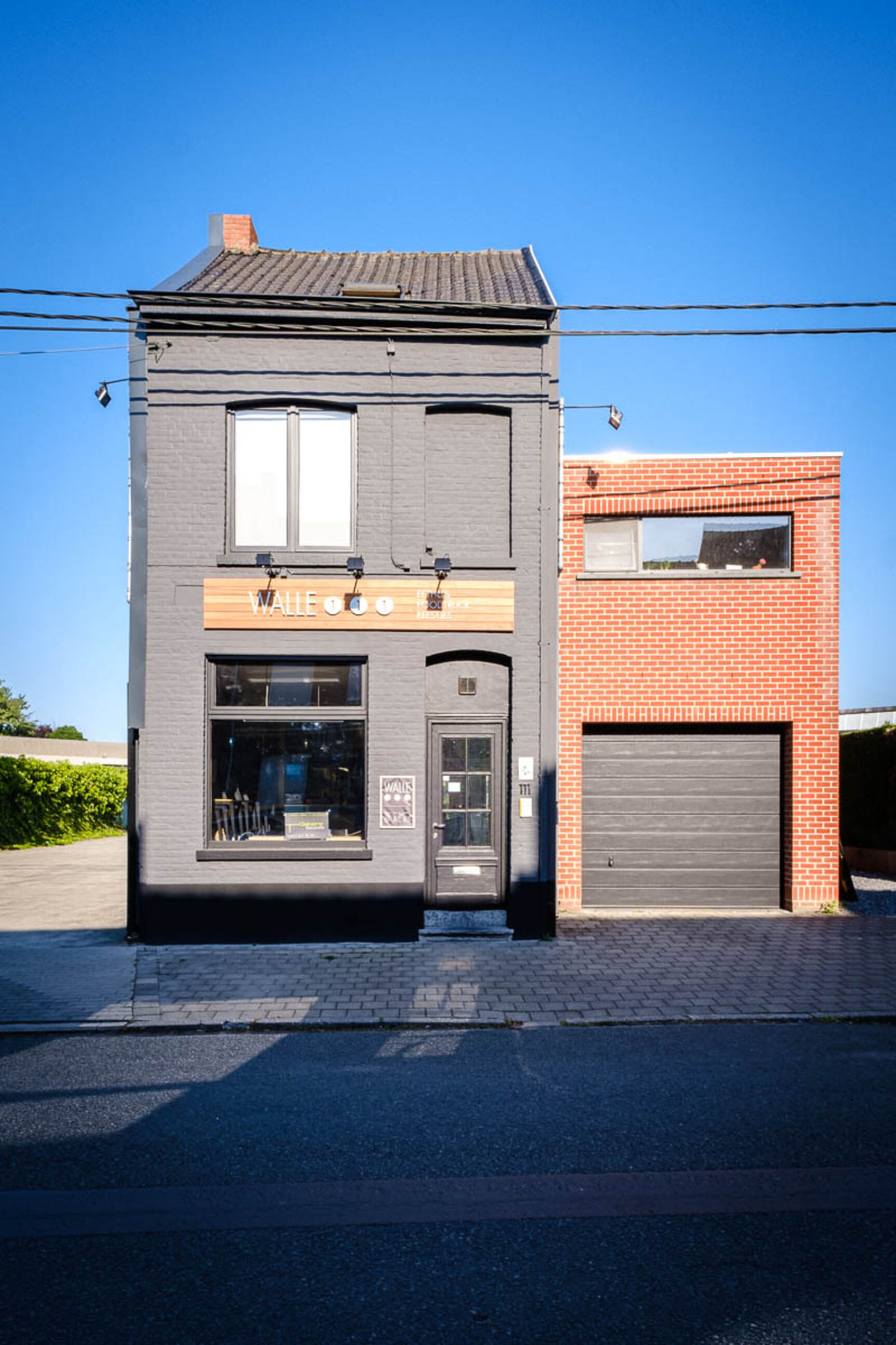 New facade for Walle111
The fifth realised project within DESIGN IN SHOPS.
Eethuis Walle 111 s a Kortrijk restaurant and food truck. The interior of the shop was designed by Arne Quinze (Quinze & Milan). Within the DESIGN IN SHOPS project, the owners wanted to tackle the facade of the building. In this way, they want their business to catch the eye of passers-by. Walle 111 was paired with designer Stéphane Meurice of Atelier Télescopique from Lille. Atelier Télescopique stands for graphic design in the broadest sense of the word: from the design of typographic signs to the design of objects or spaces, from the development of multimedia projects to architectural signage. For Walle 111, Stéphane designed not only a new logo, but also new facade signage. New, clear signs were placed both at the front and the side of the building.

The DESIGN IN SHOPS project is a concrete result of the membership of the city and region of Kortrijk to the Unesco Creative Cities Network. This project encourages cooperation between traders in city centres and professional designers. The project is implemented by Designregio Kortrijk and financed by the City of Kortrijk and Interreg Flanders-Wallonia-France. Forty Kortrijk traders or hospitality businesses will be supported financially and encouraged to call on the services of a designer. After being selected by a jury, the shopkeeper will be introduced to three international designers. More than twenty businesses have already been linked to a designer and are carrying out the necessary work.

Photo by Kattoo.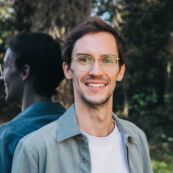 More info? Contact
Sébastien Hylebos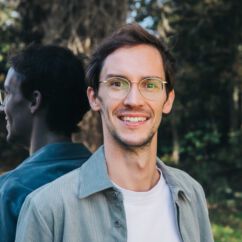 Sébastien Hylebos
Sébastien assists businesses in innovation and design. He is also responsible for projects on circular economy and digitalisation in cooperation with companies and designers.