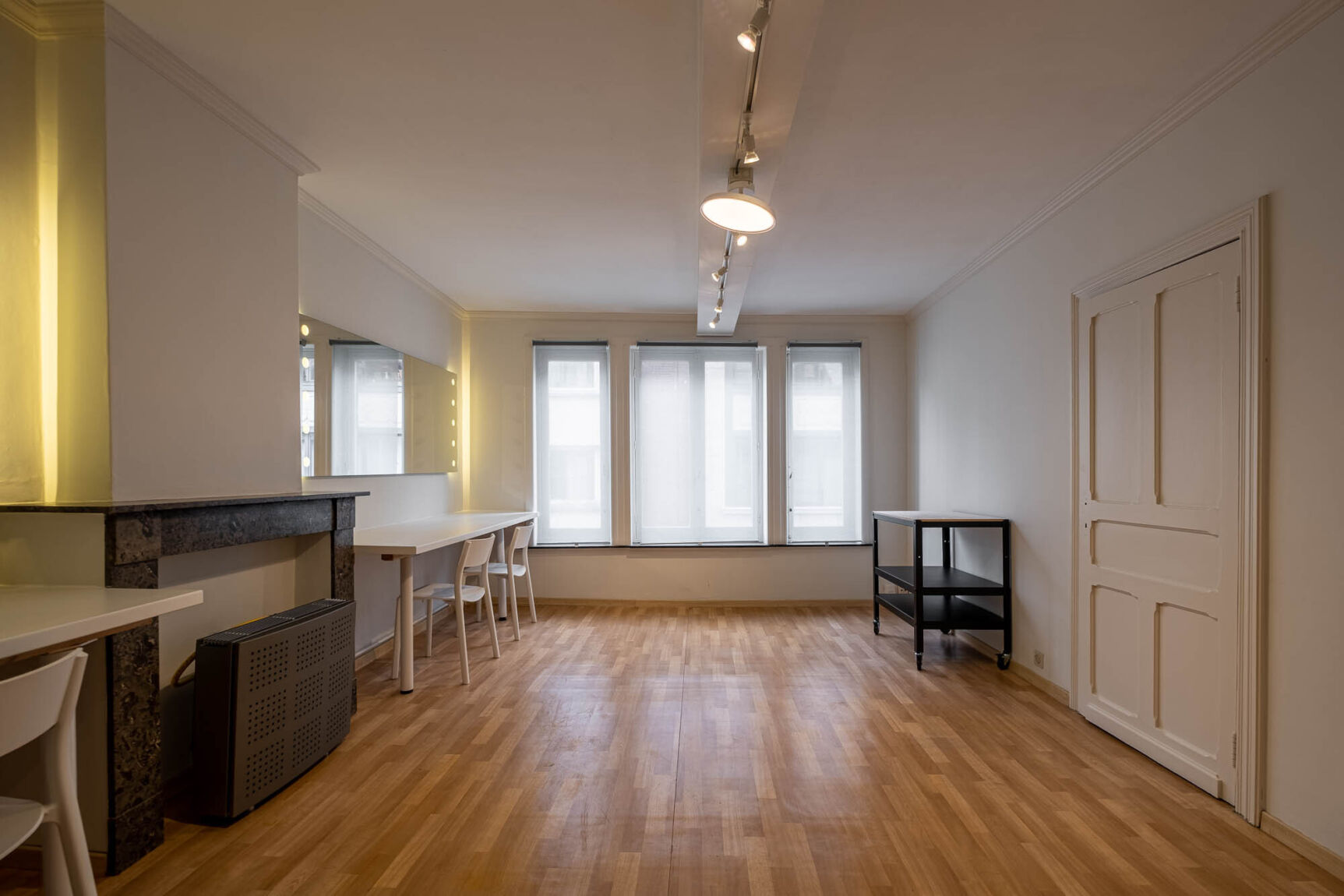 New workshop space for Komedia costume and party shop
Thanks to DESIGN IN SHOPS, Komedia, the fancy dress and party shop, now also offers creative and colourful workshops.
On the first floor, a completely unused old space was given a makeover. Philippe Del Cane from Casa Lamotte made sure that the room can now easily be used for grimage workshops. With the large mirror wall and the new lighting, you can perfectly follow how your face is transformed into a tough lion's face.

With DESIGN IN SHOPS, the city of Kortrijk and Designregio Kortrijk want to give colour to Kortrijk as a city of innovation and design.

Photo by Kattoo.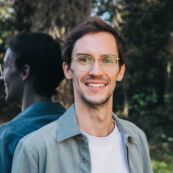 More info? Contact
Sébastien Hylebos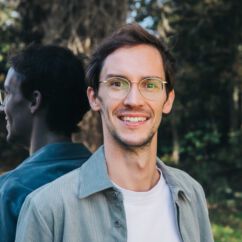 Sébastien Hylebos
Sébastien assists businesses in innovation and design. He is also responsible for projects on circular economy and digitalisation in cooperation with companies and designers.