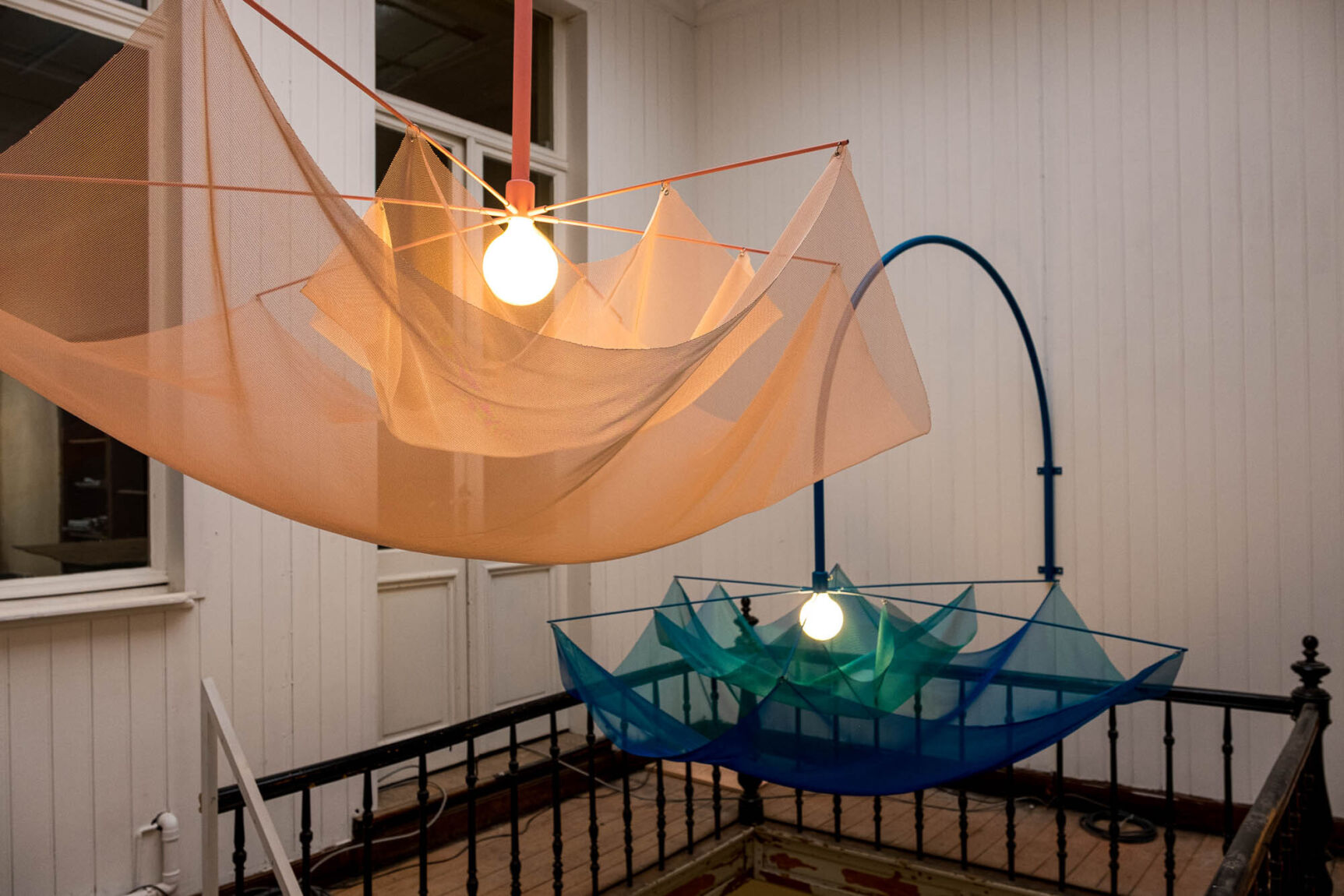 Custom-made lighting installation for V-Chocolatier
The artisan chocolatier V-Chocolatier is a household name in the region. 2 years ago manager Valérie Verougstraete exchanged the small shop in the Korte Steenstraat with its authentic interior for a larger and more modern shop across the street. As an architect, she took care of the stylish interior design of the shop herself. However, the open space at the back of the shop was still missing. Especially in the winter months, it was difficult to get enough light in here and thus entice customers to come to the back of the shop.
In order to give a creative interpretation to this, V-Chocolatier was linked to Anaïs and Charles of Bling Studio from Lille. They designed 2 subtle, sober, but very stylish light fittings which let the incoming light through and provide the necessary warmth and atmosphere at the back of the shop during the darker moments.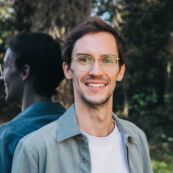 More info? Contact
Sébastien Hylebos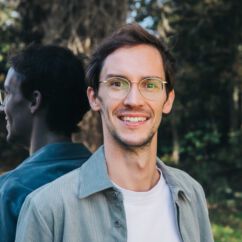 Sébastien Hylebos
Sébastien assists businesses in innovation and design. He is also responsible for projects on circular economy and digitalisation in cooperation with companies and designers.