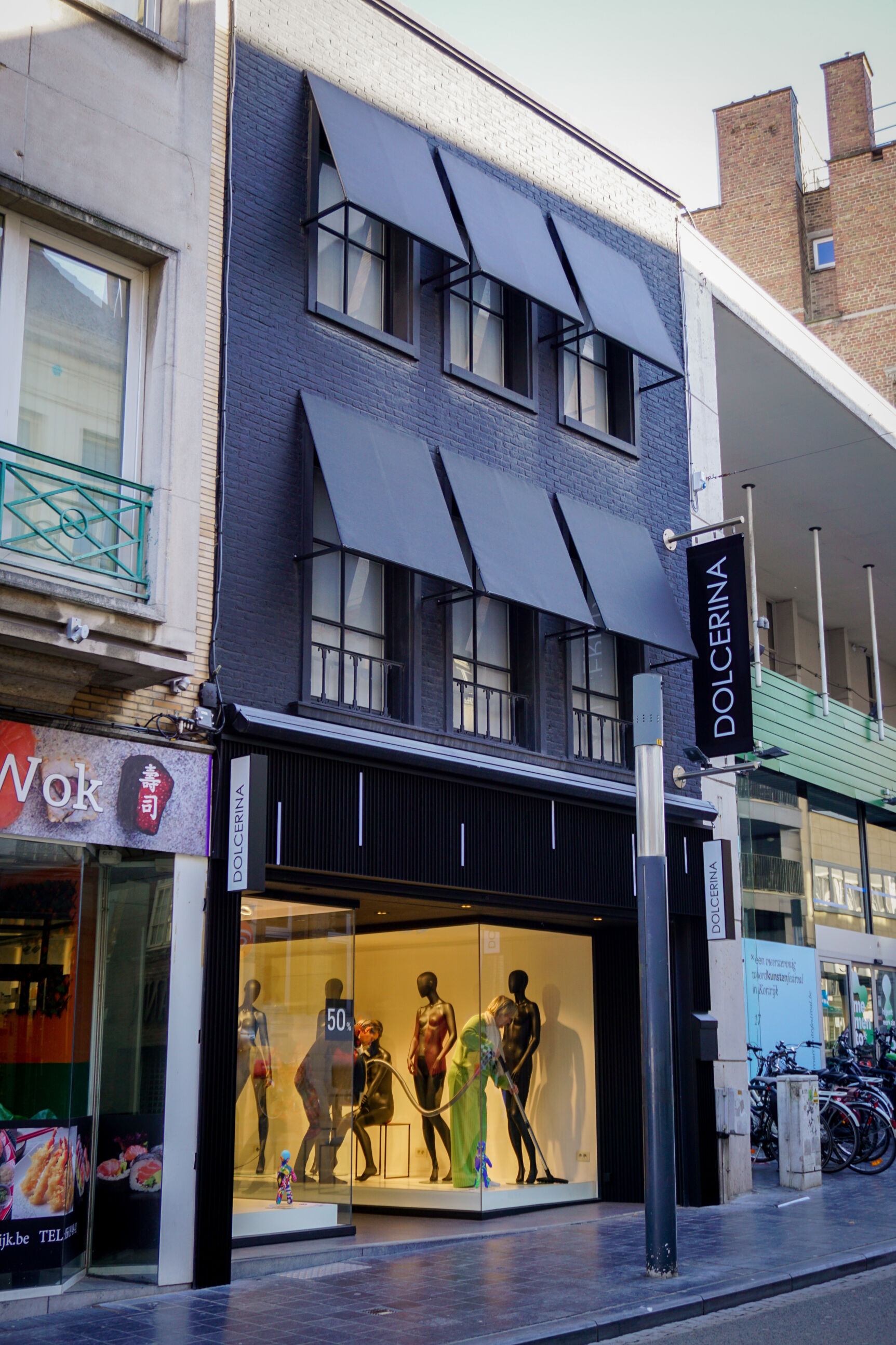 Een vernieuwde gevel voor Dolcerina
The façade of the atmospheric Dolcerina clothing boutique on rue Lys was given a stylish new look by Lille-based Volt Atelier within the DESIGN IN SHOPS project. The fine aluminium slatwork with integrated LED lighting, the refreshed shop window, minimalist entrance door and elegant illuminated advertising give the shop a new and quality look.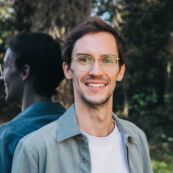 More info? Contact
Sébastien Hylebos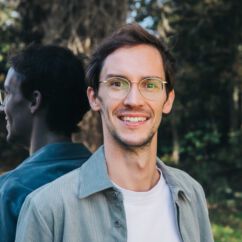 Sébastien Hylebos
Sébastien assists businesses in innovation and design. He is also responsible for projects on circular economy and digitalisation in cooperation with companies and designers.