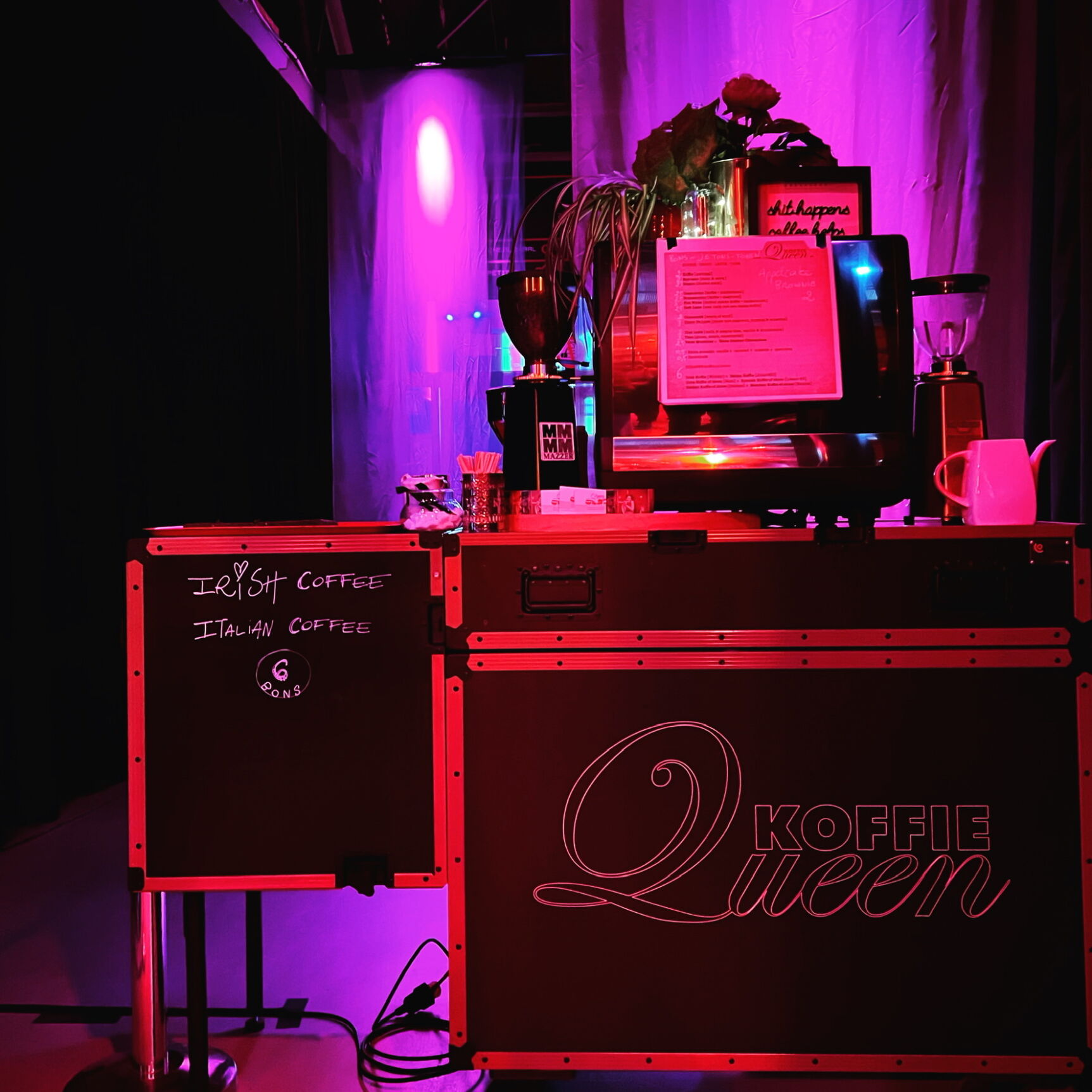 New module for the CoffeeQueen
Petit Marcel was the youngest member of Dorine Clement's KoffieQueen family. A mobile coffee bar with which customers could easily be pampered with a perfectly brewed coffee during fairs or events. However, the original model was not easy to transport and there was a lack of space to easily make coffees.
Within the DESIGN IN SHOPS project, Coffee Queen was matched with Thomas from Tomish Design. His challenge was to design a new, efficient and easily transportable module. The new model gives a boost to the mobile coffee story. The use of flight cases makes it strong, practical and easily transportable and the whole unit looks sleek with a nod 😉 to the event sector.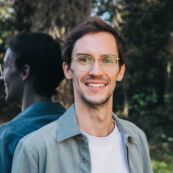 More info? Contact
Sébastien Hylebos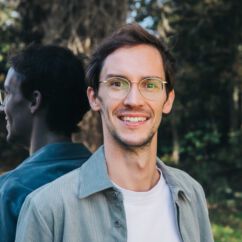 Sébastien Hylebos
Sébastien assists businesses in innovation and design. He is also responsible for projects on circular economy and digitalisation in cooperation with companies and designers.