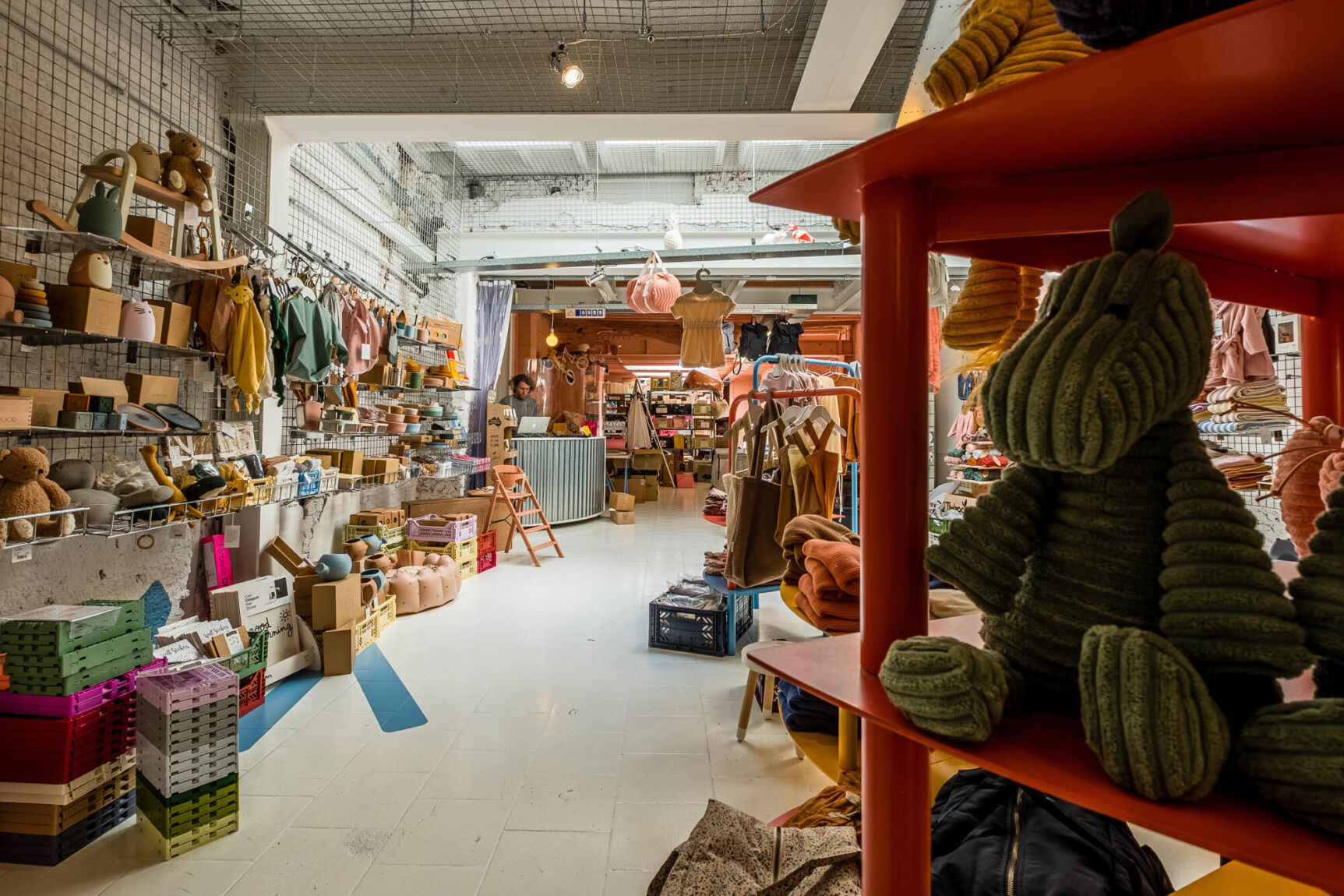 Playful presentation furniture for MOMO kids
MOMO offers original interior design items for children. From toys, furniture, cushions & stuffed animals to children's room lights, they want to offer original interior objects that brighten up houses - but above all children's rooms - and motivate playfulness.
The shop in the Overleiestraat was housed in a building that was completely renovated and furnished three years ago. Due to the great success, there was soon a need for more and practical furniture to display the products in a playful way for children and their parents. Griet and Jan from MOMO were therefore matched with creative designer duo Bling Studio from Lille. They designed colourful and flexible pieces that can display a range of products thanks to the various modular components.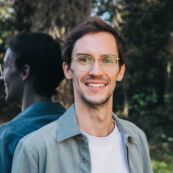 More info? Contact
Sébastien Hylebos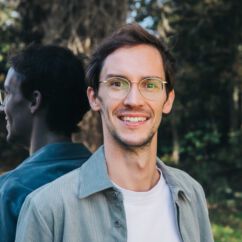 Sébastien Hylebos
Project manager
Retail X Matchmaking X Data X Circular