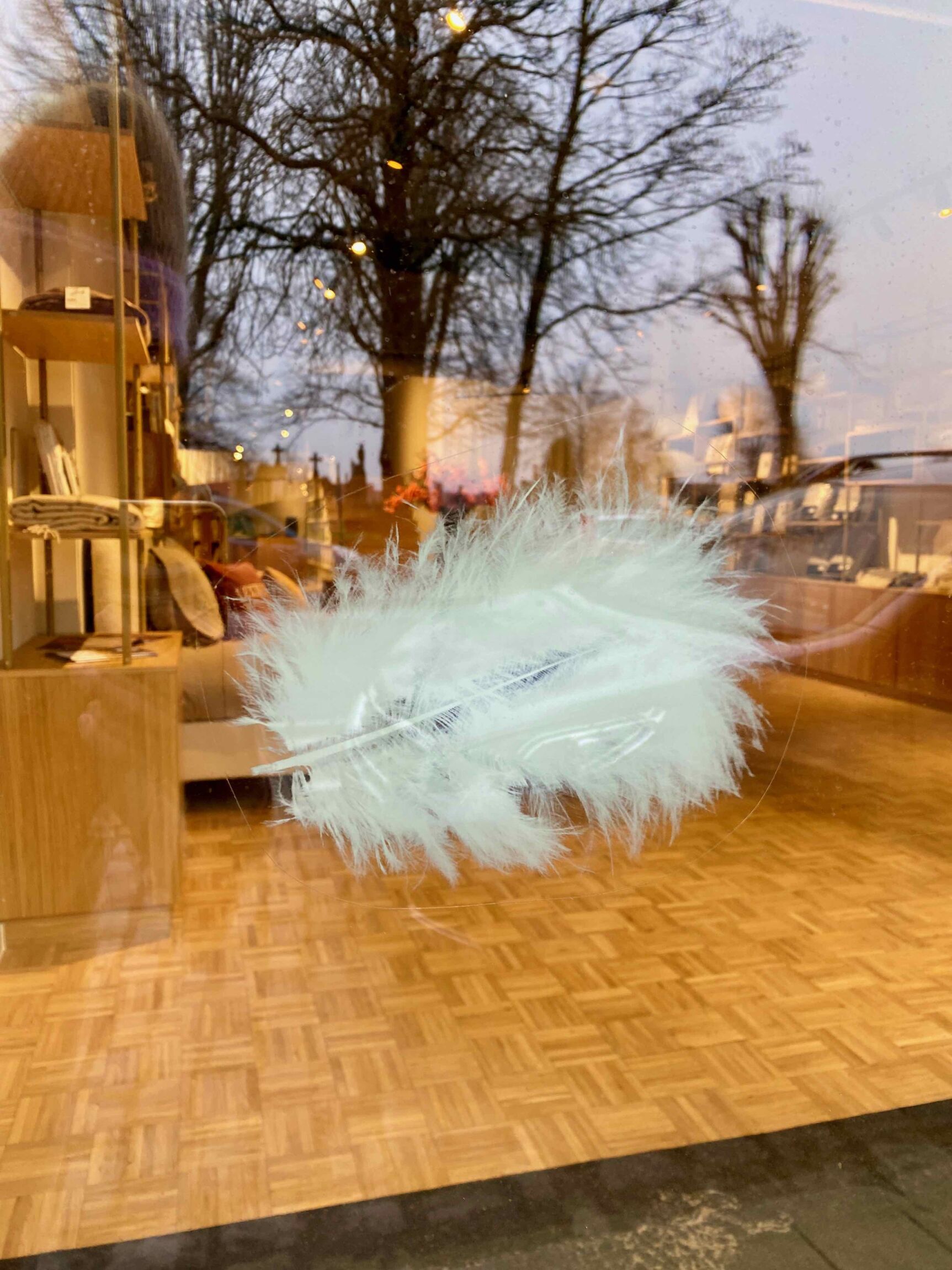 DESIGN IN SHOPS voor de Nachtwacht
The Night Watch is known far beyond Kortrijk as a sleep shop. This year, the interior of the shop was completely redesigned. To bring a new look to the street side as well, Design in Shops collaborated with Lille-based graphic designer Laura Bodenez. The windows were filled with fluffy feathers and the typical sheep were refreshed. A result that will leave you completely smitten.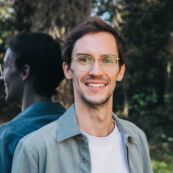 More info? Contact
Sébastien Hylebos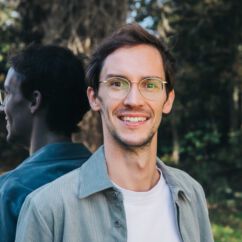 Sébastien Hylebos
Sébastien assists businesses in innovation and design. He is also responsible for projects on circular economy and digitalisation in cooperation with companies and designers.