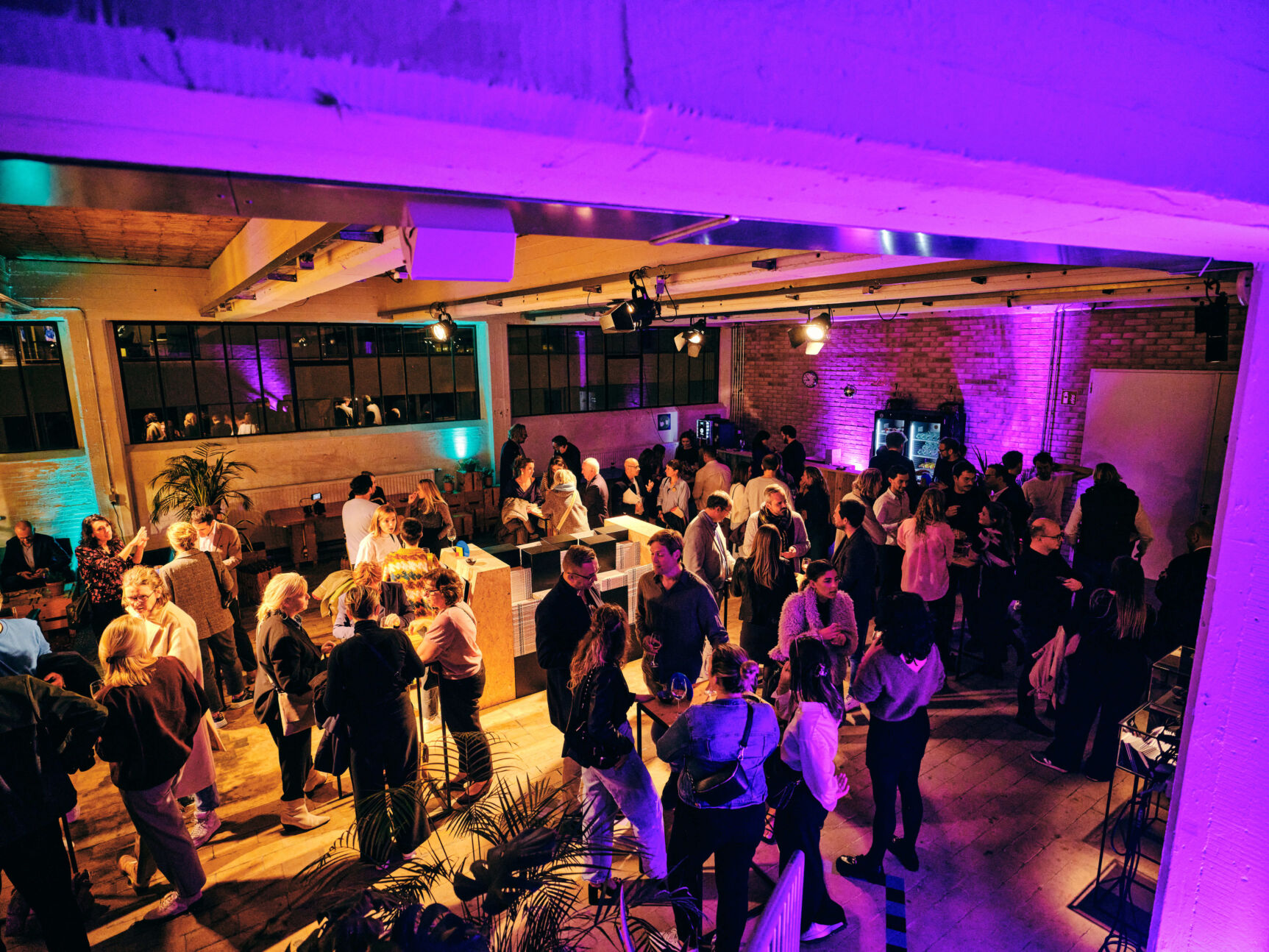 Winners Commerce Design Kortrijk Awards
Thursday evening, 25 October, the Commerce Design Kortrijk Awards were presented, as well as the coveted audience award. Congratulations to all winners and especially to Parazaar/KIKI with Architect Dewitte who were able to collect the most public votes.
Brooklyn won silver and Cremeux bronze. Congratulations also to the winners of the Jury prizes:
Parazaar/KIKI with Architect Dewitte
Fragma Gallery with Jessy van Durme
Zimbashop with Mokkimokki
Drukkerij Coco with Dries Otten
Me-Made with Stay Interior
De Garage with Atelier De Knock
Het Vliegend Tapijt with Bjorn Verlinde
Kruidbar with Lucie Colin
V-chocolatier with Bling Studio
The awards were presented at the Budafabriek by Dorien Leyers, with fascinating talk by Kurt Ostyn, as part of the WONDER Creativity Festival, with delicious snacks by De Kleinkeuken.
Photos by FORT07
Commerce Design Kortrijk is an initiative from fellow UNESCO City of Design Montréal. The project is implemented by Designregio Kortrijk and funded by @stadkortrijk and Interreg France-Wallonie-Vlaanderen.
Video by Verougstraete.tv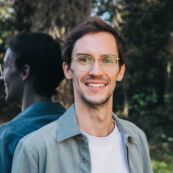 More info? Contact
Sébastien Hylebos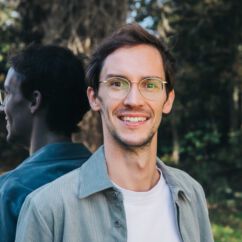 Sébastien Hylebos
Sébastien assists businesses in innovation and design. He is also responsible for projects on circular economy and digitalisation in cooperation with companies and designers.