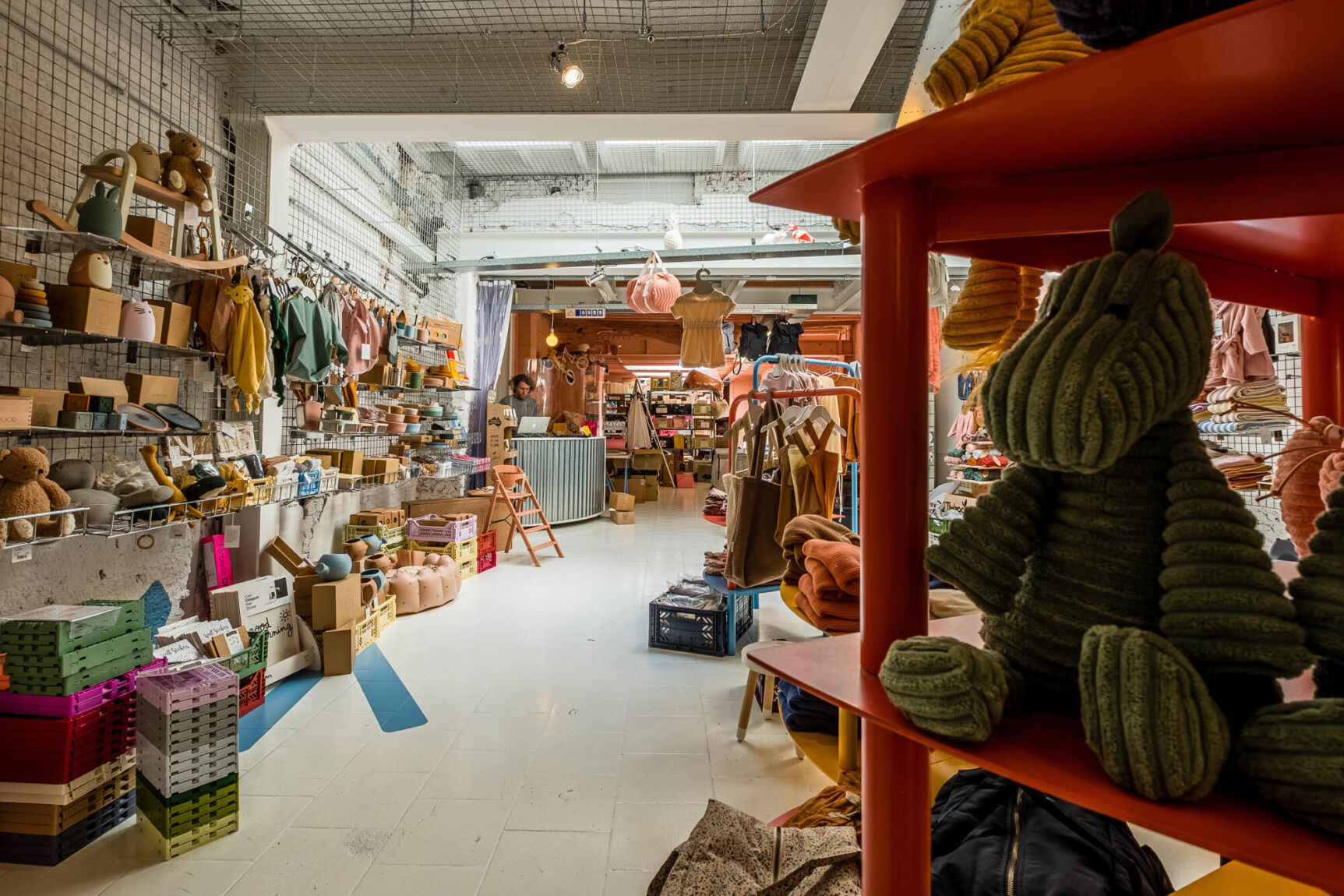 Playful furniture for MOMO Kids
For the children's shop (and webshop) MOMO Kids, Bling studio from Lille designed a practical presentation cabinet to showcase the products in a playful way for children and their parents.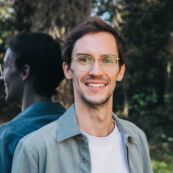 More info? Contact
Sébastien Hylebos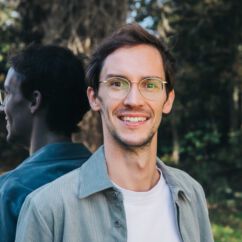 Sébastien Hylebos
Sébastien assists businesses in innovation and design. He is also responsible for projects on circular economy and digitalisation in cooperation with companies and designers.