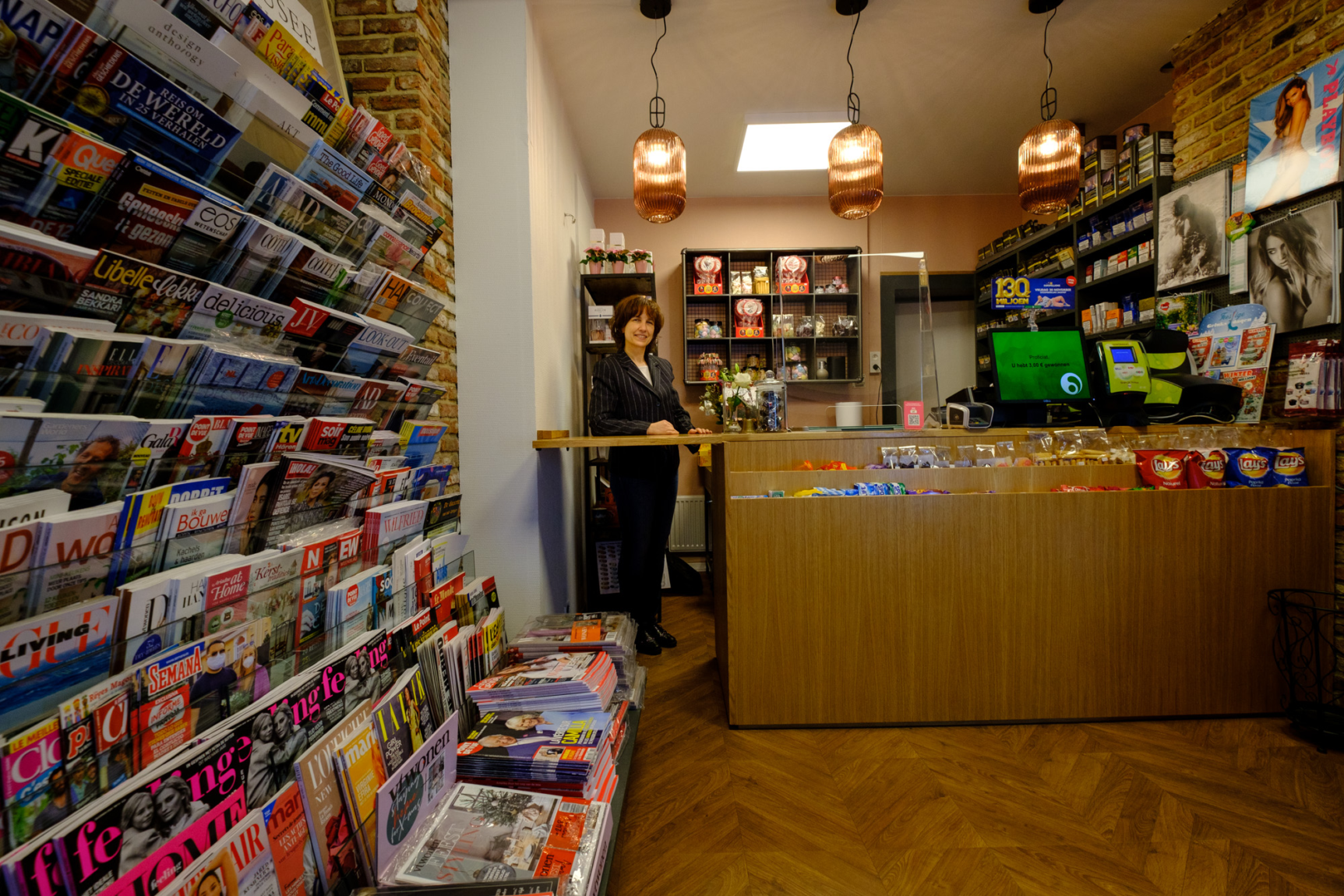 Newspaper trade and gifts Deschamps in a new dress
Since the beginning of 2018, Valerie Descamps has been running a newspaper agency in Leiestraat. Before that, she ran the business Huis Descamps, which she took over from her parents. After 2 years in the new shop, Valerie wanted to renovate. Just at that moment, we launched the DESIGN IN SHOPS project, in which traders are paired with a designer to tackle the interior and/or architecture of their business. Valerie was paired with interior designer Camille Cocqueréaumont from Archik Intérieur from Doornik.
"Camille is young, enthusiastic and creative and has fresh ideas. I wanted to decorate the shop in a rustic and industrial way. During the first work - clearing out the uprights, panels and shelves - I discovered an old, beautiful and rough stone wall behind a wooden panel. I love the traditional, and the tone was set immediately. The new counter is also traditional and in the colours of the walls. The new floor also has a traditional look and there was a nice soft lighting."
Valerie Deschamps
"Getting rid of the superfluous shelves and deep cabinets freed up a lot of space. Everything looks fresher and more open now and we have a lot more space. By leaving the display case free, we also get more light in, plus I can see the street," laughs the manager.
Curious about what a designer can do for your business? Feel free to contact DESIGN IN SHOPS project manager
Sébastien Hylebos
.

The DESIGN IN SHOPS project is a concrete result of the membership of the city and region of Kortrijk in the UNESCO Creative Cities Network. This project encourages cooperation between traders in city centres and professional designers. The project is implemented by Designregio Kortrijk and financed by the city of Kortrijk and Interreg Flanders-Wallonia-France. Forty Kortrijk traders or hospitality businesses will be supported financially and encouraged to call on the services of a designer. After being selected by a jury, the shopkeeper will be introduced to three international designers. More than twenty businesses have already been linked to a designer and are carrying out the necessary work.

Photo by Kattoo, quotes via KW.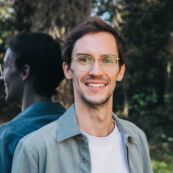 More info? Contact
Sébastien Hylebos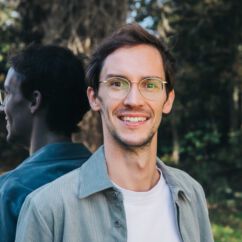 Sébastien Hylebos
Sébastien assists businesses in innovation and design. He is also responsible for projects on circular economy and digitalisation in cooperation with companies and designers.