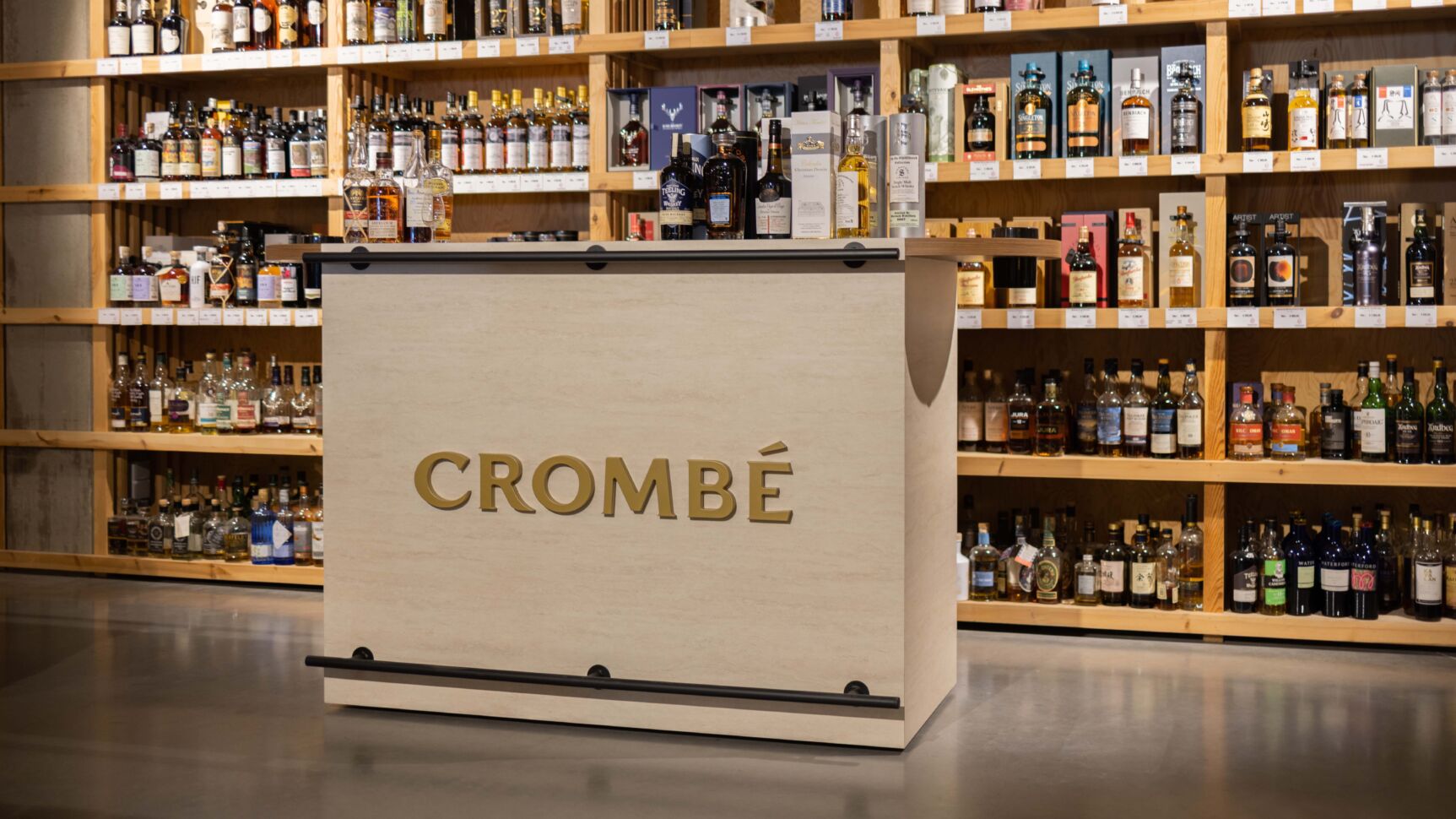 Nieuwe degustatietafel voor Crombé Wines
Crombé Wines had nood aan een nieuwe degustatietafel in hun spiritsruimte. Van een verouderde tafel met weinig functionaliteit naar een degustatiekar passend binnen de huisstijl van Crombé mét veel mogelijkheden en multi-inzetbaar. Een knap ontwerp door Camille Rossi van het Rijsels-Brussels collectief Créateurs d'Intérieurs in het kader van DESIGN IN SHOPS.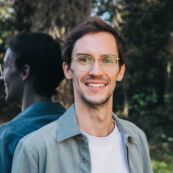 More info? Contact
Sébastien Hylebos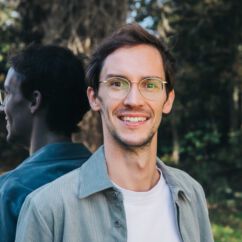 Sébastien Hylebos
Sébastien assists businesses in innovation and design. He is also responsible for projects on circular economy and digitalisation in cooperation with companies and designers.