About Designregio Kortrijk
Designregio Kortrijk brings talent together in this UNESCO-recognised creative design region to imagine, design and make a better future. Togheter with our network, we build a more creative, innovative and entrepreneurial region.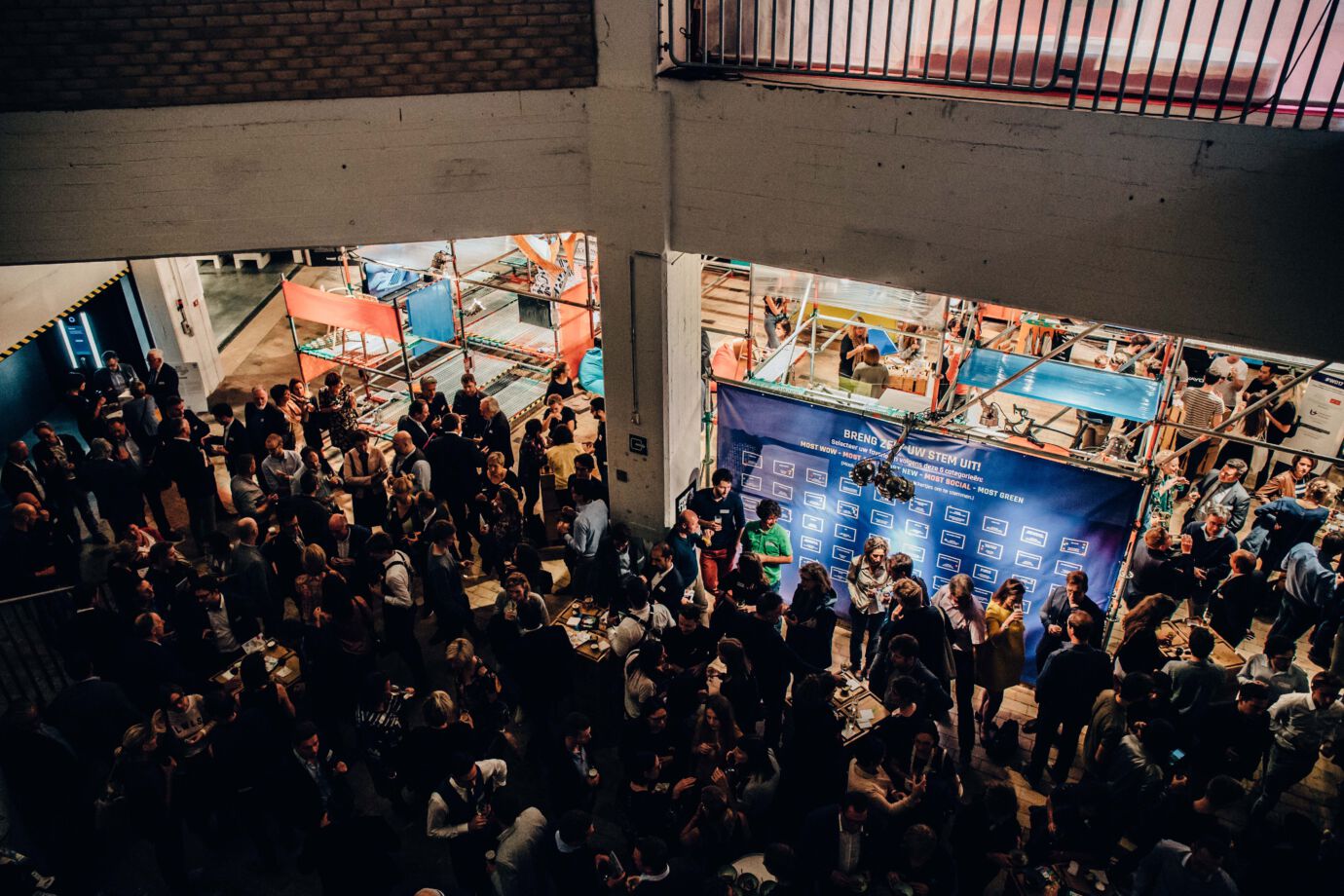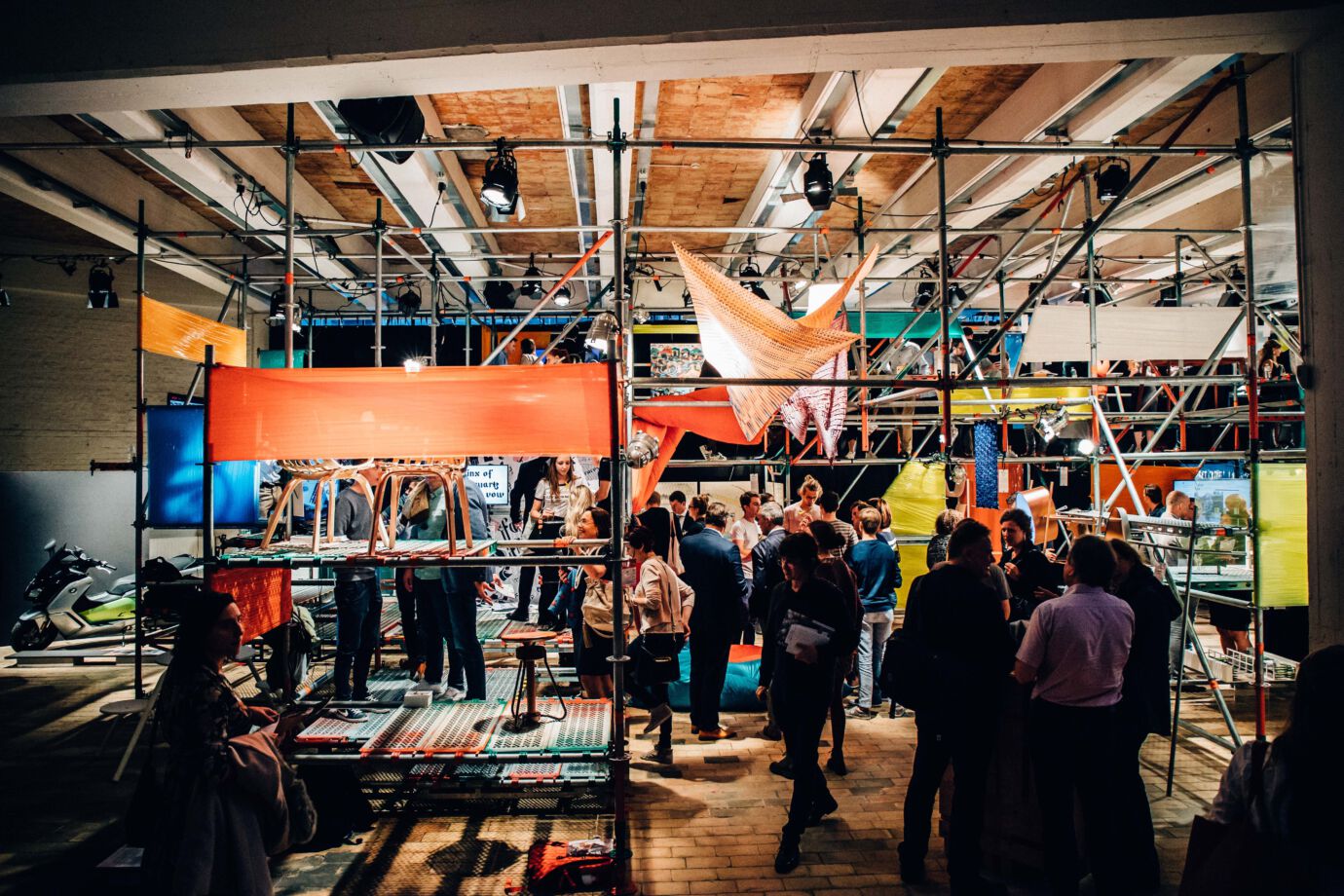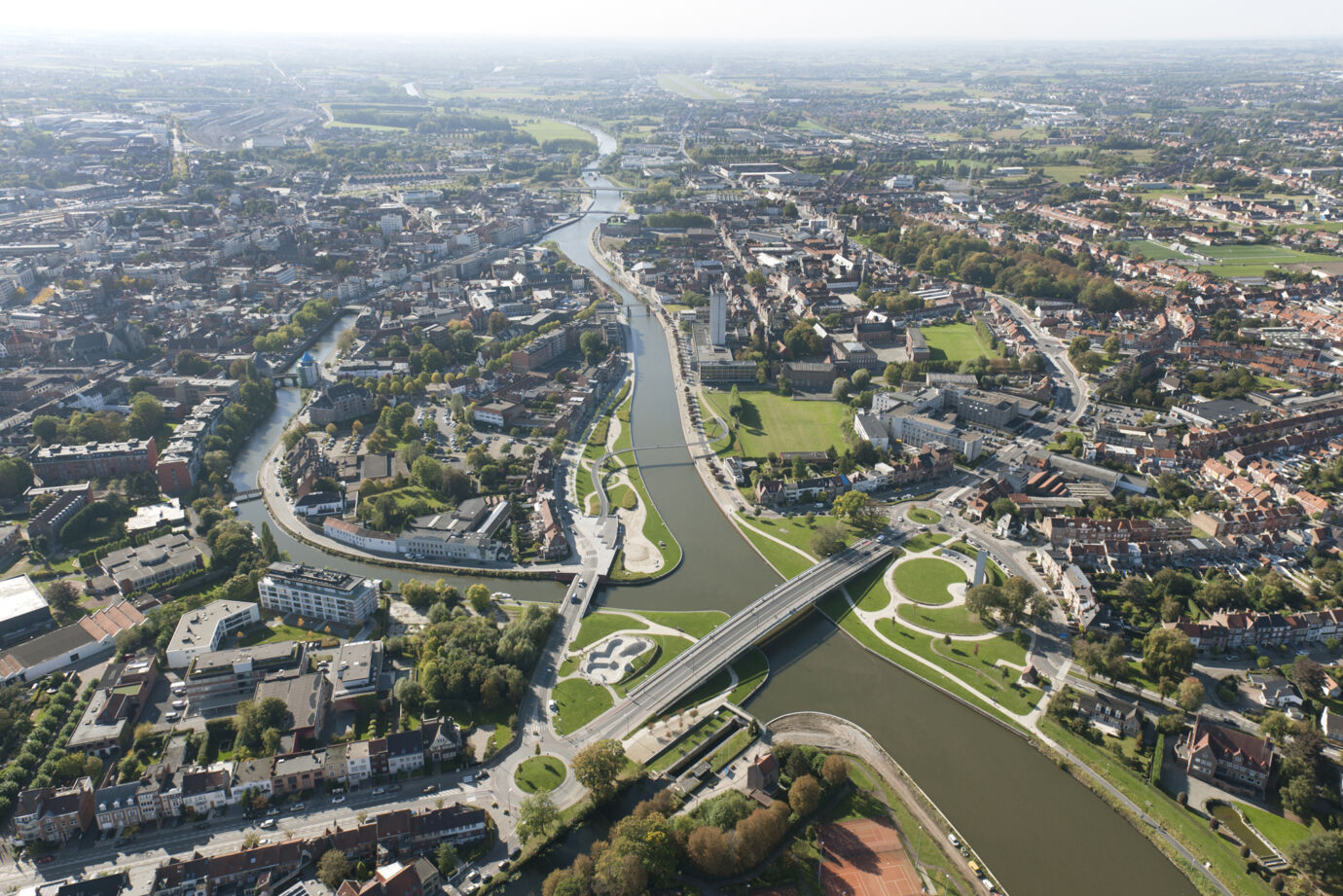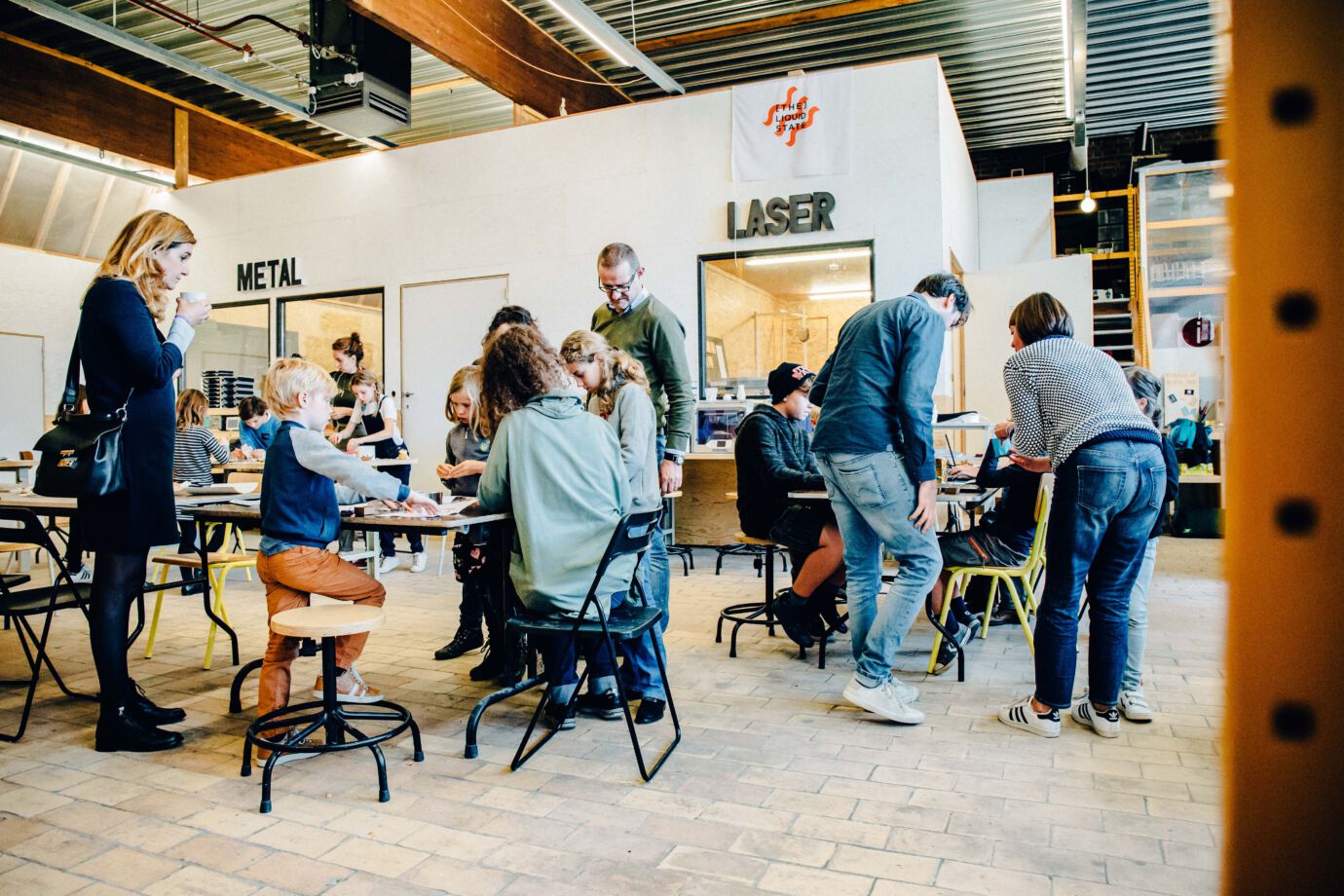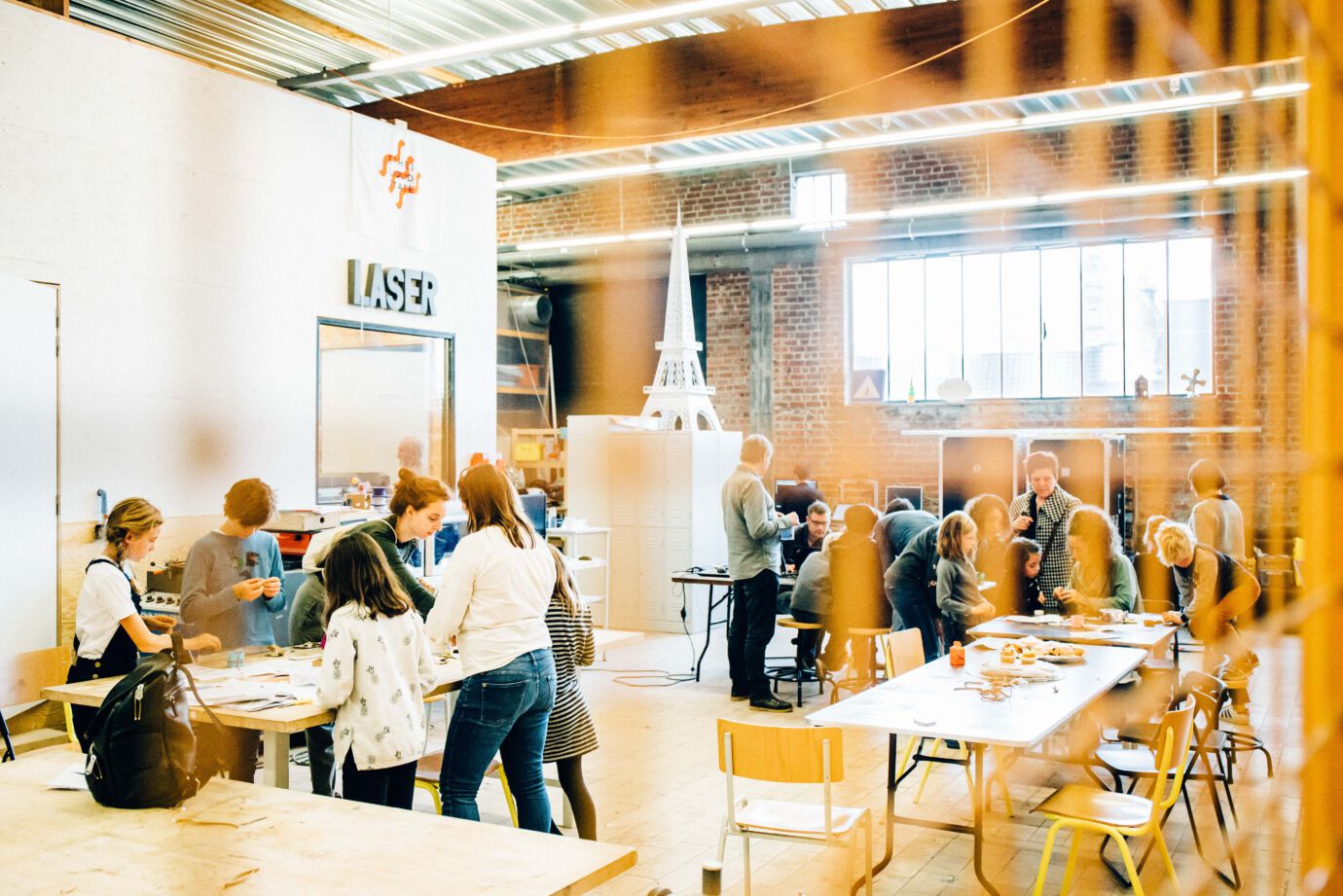 Partnership
Since the start in 2005, we have been an active and intensive partnership of Intercommunale Leiedal, Voka West-Vlaanderen, City of Kortrijk, Howest and Biennale Interieur. Together, we organise projects that stimulate creativity, innovation and entrepreneurship, we inspire with good practices and we connect a network of companies, designers, education and public space.

Thanks to our long tradition in this field, since autumn 2017 the Kortrijk region belongs to a worldwide network of 246 cities that use creativity as a lever for sustainable development: the UNESCO Creative Cities Network.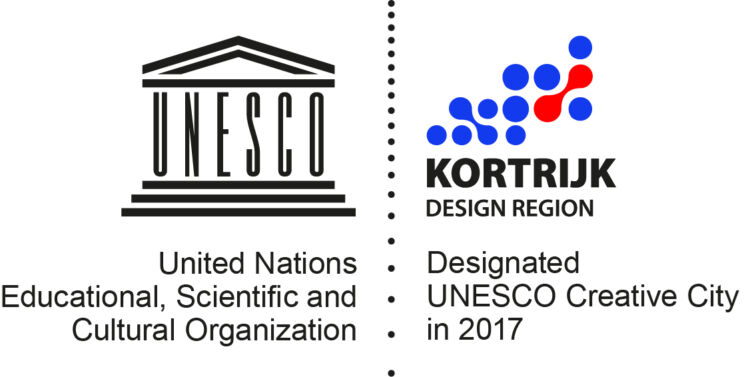 By setting up partnerships with companies, local authorities, education and citizens throughout the region, we create impact. 1 + 1 is more than 3!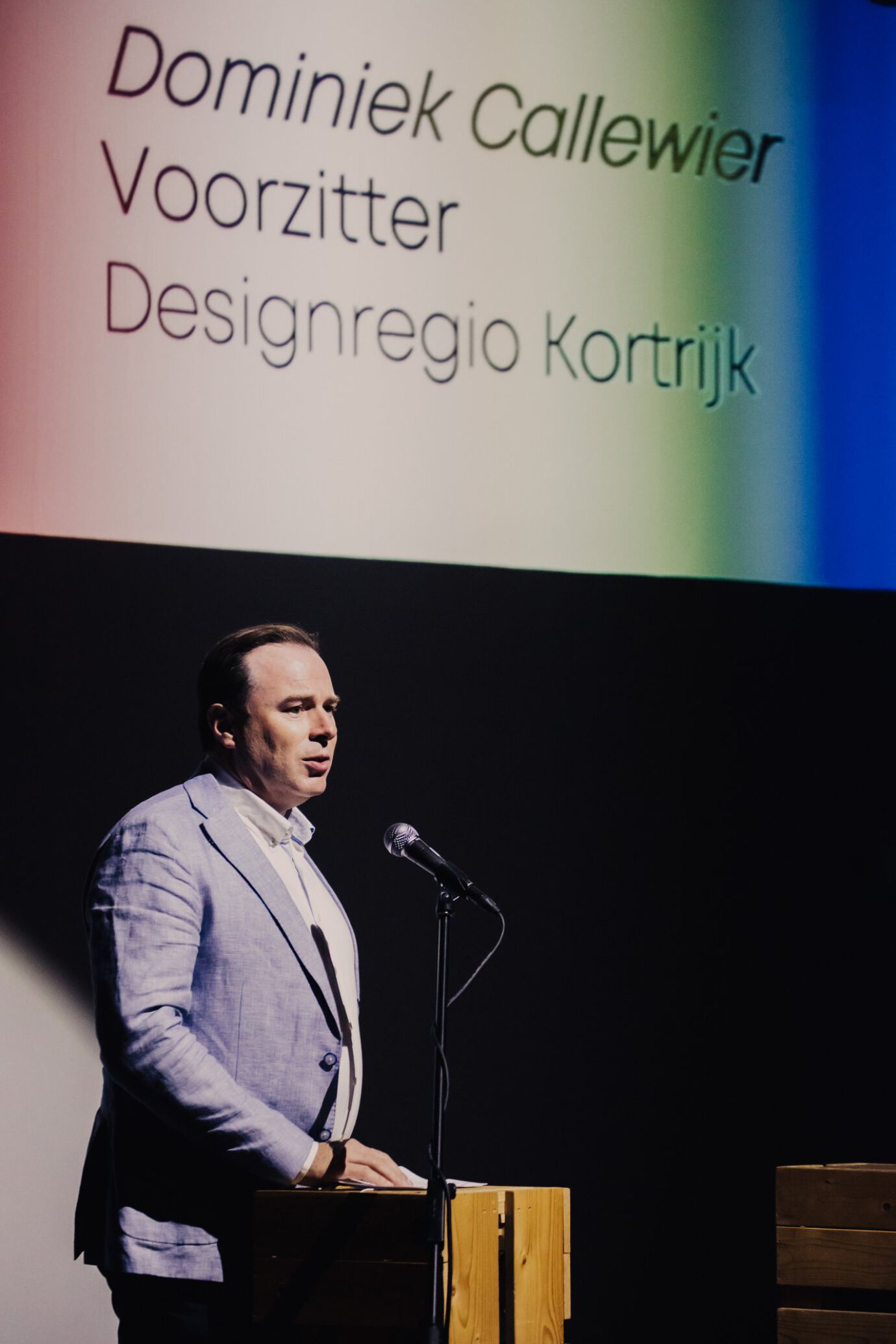 Board of Directors
Chairman
Dominiek Callewier, manager AVC
Leden
Bert Mons, Managing Director Voka West Flanders
Lode De Geyter, Managing Director Howest
Vincent Van Quickenborne, mayor city of Kortrijk, federaal volksvertegenwoordiger
Filip Vanhaverbeke, Managing Director Intercommunal Leiedal
Baudouin Meyhui, vice-president Biennale Interieur