Designregio Kortrijk at WONDER
From 15 October to 14 November 2021, Kortrijk presents the second edition of the creative city festival WONDER. Wonder and optimism take centre stage for a month in an inspiring route on the Van Marcke site.
The many creative, cultural and socio-economic organisations and educational institutions of Kortrijk present a coherent programme that perfectly reflects the creativity of the city and the region and reinforces the recognition as UNESCO City of Design.
With the new design event of the Biennale Interieur as its eye-catcher, the theme of this 2nd edition of WONDER is 'PLEASE, HAVE A SEAT'. Both young design talent and established names will work with the theme through exhibitions, art installations, workshops, lectures, innovative projects and surprising presentations.
Practicalities:
15 October - 14 November 2021
Open from Thursday to Sunday, 11 am - 7 pm.
Discover the work of awesome designers and companies, powered by Designregio Kortrijk.
Discover the designers of tomorrow.
The expo is the perfect moment to get to know the next generation of designers and the themes that keep them going. From architecture for the future to AR in gaming and from innovative product design to stunning graphic design, Designregio Kortrijk and its partners have been demonstrating the potential of Belgian creative design schools every year since 2014.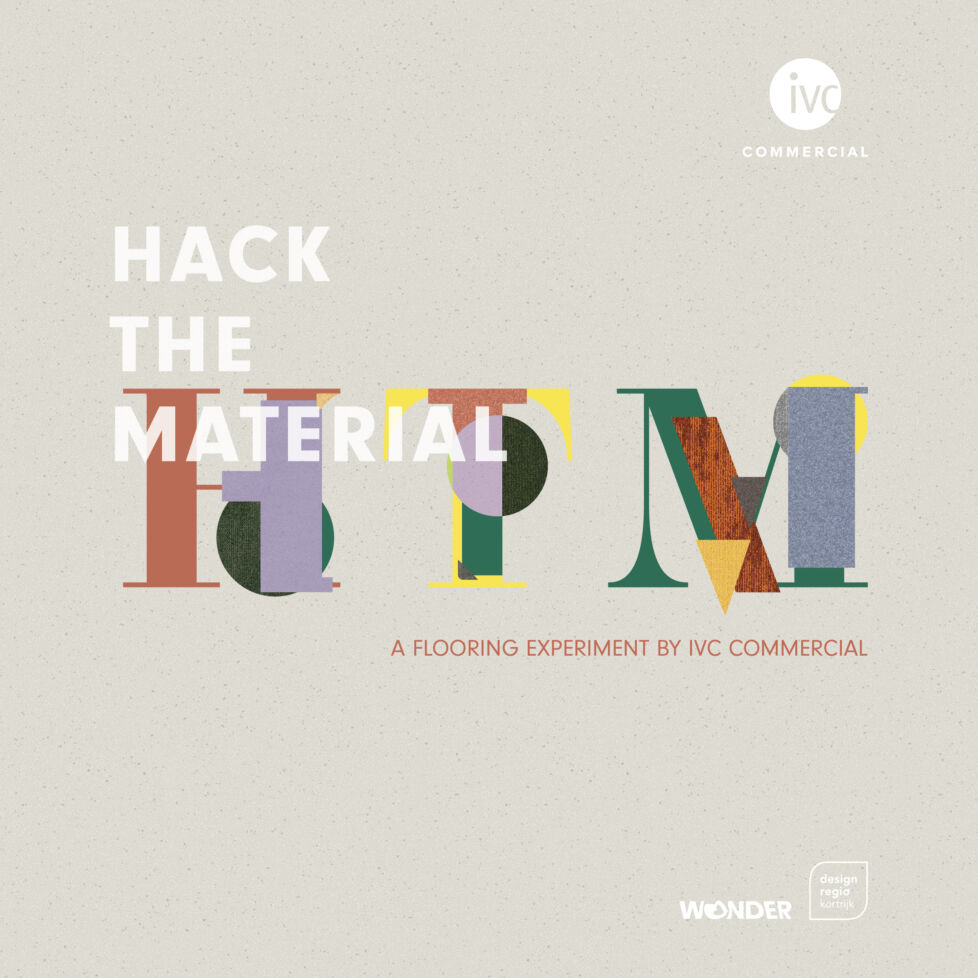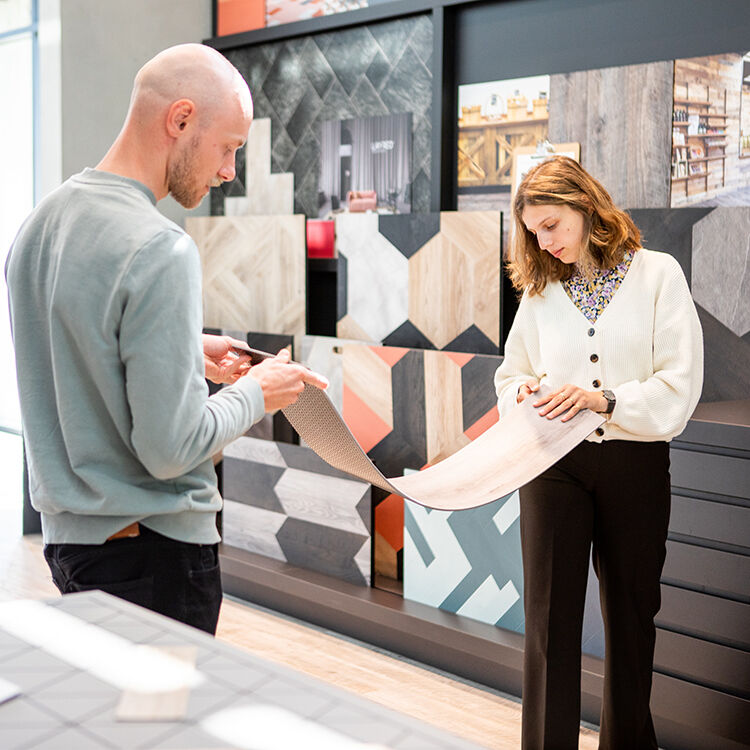 HACK THE MATERIAL, BY IVC COMMERCIAL
What happens when you let two young, promising designers work on your product under the guidance of an experienced designer? The internationally renowned and 100% Belgian flooring brand IVC Commercial, whose products include vinyl floor covering, let the next generation of designers experiment with the influence of its products on people's well-being. IVC Commercial always wants to create interior solutions that contribute to the well-being and mental health of the people who work and live in them.

The HACK THE MATERIAL design team consists of three people: Sep Verboom for Livable Platform as Senior Designer; Isabeau Goddé, young talent designer and Amber Dewaele, young talent designer.

Designers are experts in innovation of products, services, methods, materials,.... They are not only creative. They are also critical. They dare to question the mundane. And when devising solutions, they start from the needs of the customer or end-user. Over the past 15 years, Designregio Kortrijk and its founding partners have developed various formats for bringing innovation to businesses by means of design methods.
DESIGNERS IN RESIDENCE KORTRIJK
Since 2014, Designregio Kortrijk invites recently graduated designers from various creative disciplines for the Designers in Residence Kortrijk programme. The Designers in Residence 2021 are asked to redefine the relationship and meaning of City/Nature, based on an engagement with and interpretation of the city of Kortrijk and its wider region. Can we shape this relationship as a co-existence? Can it contribute to dealing with a number of urban crises and challenges? Which interventions and projects result from this interpretation?
MATCHBOX
Take a seat and have a ride...

With a solid line-up of entrepreneurs and designers testifying about their challenging collaborations and the impact on their business. We close the afternoon session with a keynote by creative agency Vizgu from design city Kolding (DK) and designer and digital expert Jürgen Tanghe.
OPEN CALL FOR DIGITAL DESIGNERS
Can you help companies with their digital challenge? Would you like to exchange ideas with potential customers during a non-committal meeting? Register now for our networking event for designers and companies in collaboration with Voka West-Flanders and Flanders DC.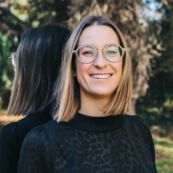 More info? Contact
Lisa Declercq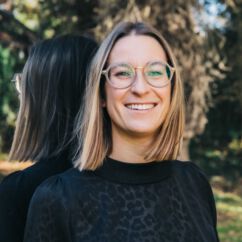 Lisa Declercq
Lisa is responsible for the offline and online visibility and communication of Designregio Kortrijk. She is always looking for the next big thing in young design talent and builds up the creative community of the organisation.