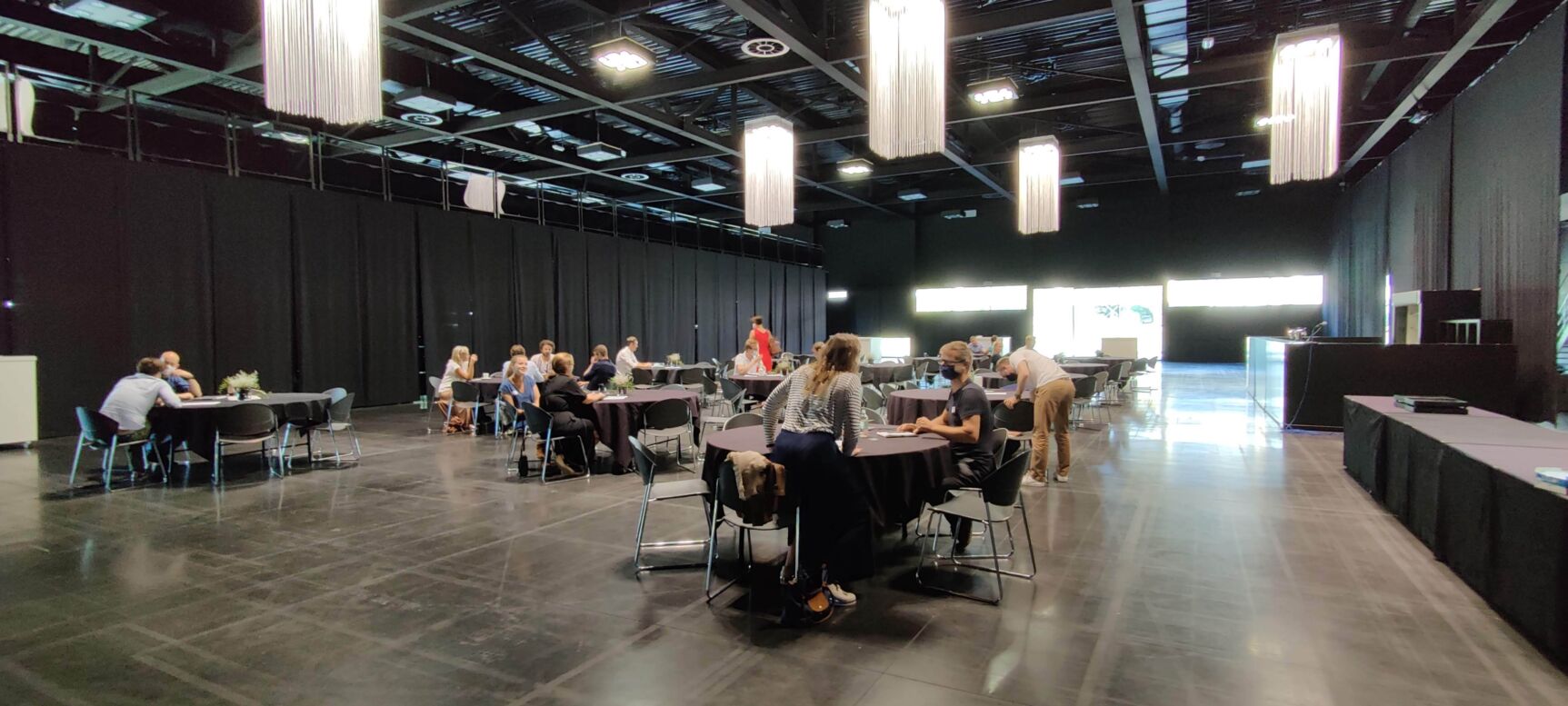 Meet Greet Match network event
OPEN CALL FOR DIGITAL DESIGNERS
Are you active as a digital designer? Can you help companies with their digital challenge?
Can you help companies digitally prototype a product or service or create a digital experience for them? Would you like to exchange ideas about this with potential customers during informal discussions?
On Thursday 28 October we are organising an information and networking event for companies on digitisation, together with Voka West Flanders and Flanders DC. We let designers and experts talk to companies without any obligation.
The advantages of this unique networking event?
Actively establishing face-to-face contacts, which saves resources and time.
You come into contact with companies that are looking for your expertise.
Participation is completely free of charge.
Practical
28/10/2021 9h - 11h
Van Marcke site (Weggevoerdelaan 5, 8500 Kortrijk)
Participation is completely free of charge.
This is a covid safe event!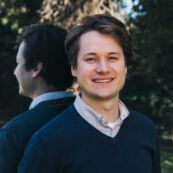 More info? Contact
Stan Dewaele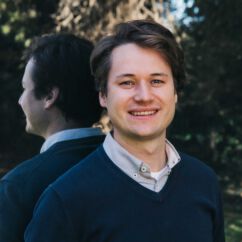 Stan Dewaele
Stan is the link between the industry and the designers. Under his coordination, the innovation processes with companies and designers take shape. As coordinator of the open makerspace BUDA::lab, he keeps his finger on the pulse of the makerspace world.