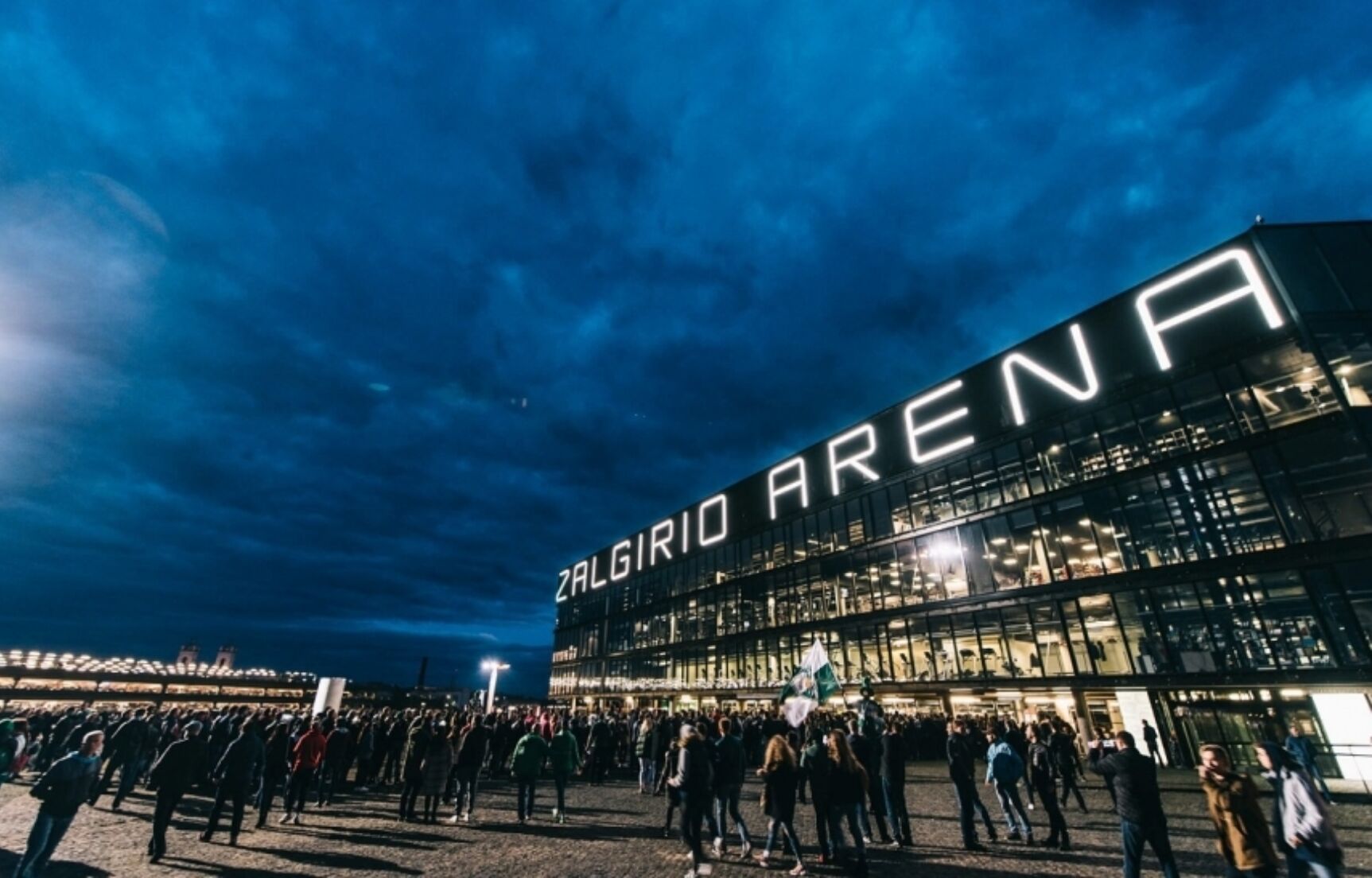 5X5® EXPO at Kaunas
In 2021, Designregio Kortrijk entered into a partnership with the Lithuanian city of Kaunas in the run-up to Kaunas European Capital of Culture 2022. We rolled out three of our projects there, including the K-TOTEM and the 5X5® innovation track. From Friday 7 October to 16 October, the results of the Lithuanian trajectory, as well as those of five West Flemish companies, will be exhibited in the Zalgirio Arena in Kaunas.
One year ago, 5 Lithuanian companies started their 5X5® innovation path. They were all linked to a designer - two of them to Flemish designers - and worked out a new product together last year. The results of this collaboration will be exhibited this autumn in Kaunas at the Zalgirio Arena.

The company From.Lt/Tiekimo is active on the Lithuanian souvenir market and was linked to the Flemish designer duo Heren Loebas for this. Together, they are creating a new Lithuanian souvenir that tourists would like to buy and take home as a cherished memory of Lithuania.

The company Litao helps introduce Lithuanian food companies to the Chinese market. Managing director Lina Bartusevičiūtė soon realised that the best way to do that is to be in the spotlight. So she was matched with designer Jonas Liugaila to come up with a good concept.

Barker Textiles wants to work with a designer to find sustainable solutions to minimise and recycle production waste. They were matched with designer Vida Strasevičiūtė.

The glass processing company Gravera bought an innovative glass printing machine that allows it to print any panel with any design. Now, together with Lithuanian designer Sandra Kasperaviciene, it is looking for innovative concepts that will make it possible to perfectly integrate solar panels into the architecture of a home.

Furniture manufacturer IDDO will develop a new range of outdoor furniture with Flemish designer Bart Van Houcke.
From 7 to 16 October, the results of these collaborations will be exhibited in Kaunas as part of Kaunas European Capital of Culture 2022. Besides the 5 Lithuanian companies, 5 products of West-Flanders companies that previously participated in a 5X5® innovation project will be shown:

In addition, the expo will move to the University of Kaunas until 31 October.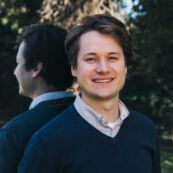 More info? Contact
Stan Dewaele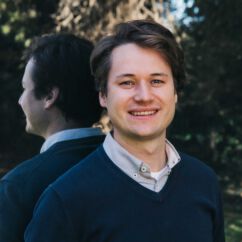 Stan Dewaele
Stan is the link between the industry and the designers. Under his coordination, the innovation processes with companies and designers take shape. As coordinator of the open makerspace BUDA::lab, he keeps his finger on the pulse of the makerspace world.