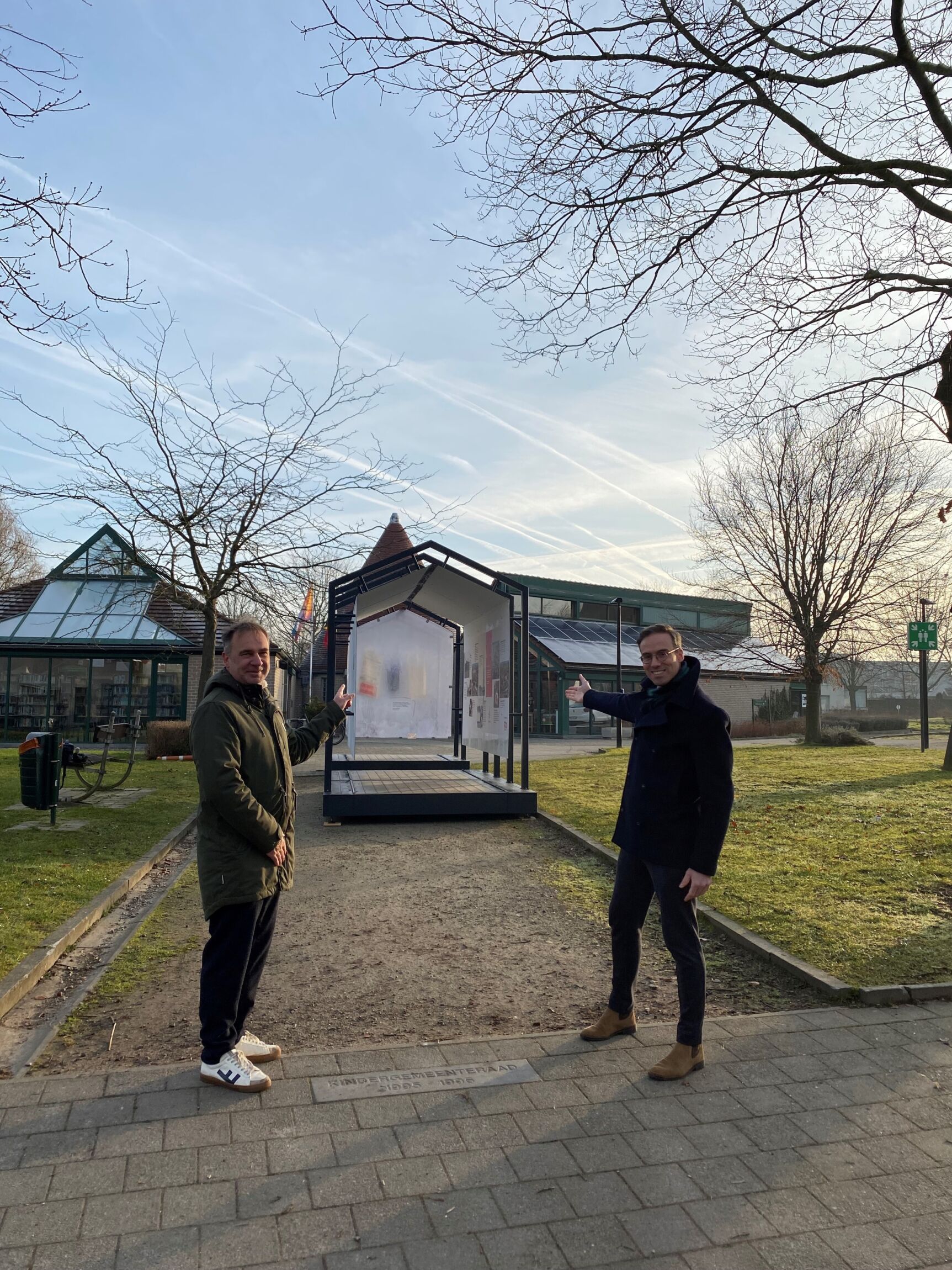 Discover 900 years of Kuurne and 75 years of Kuurne-Brussels-Kuurne in 'The Gallery' at bib Kuurne
Those who want a taste of 900 years of Kuurne with photos and facts can visit 'The Gallery' at the library. The Gallery is our open showcase in cooperation with Intercommunale Leiedal, which cities and municipalities can use in public spaces to reinforce projects, organisations or innovations.
You'll spot lots of facts, fun photos and two Kuurne names by the town's village poet Katrien Bonte.
In a separate glass box, items are displayed around 75 years of Kuurne-Brussels-Kuurne: the jubilee book 'Ze zin doa!' (on sale in bib Kuurne), a signed jersey of Fabio Jakobsen (winner 2022) but also the poster of the first Kuurne-Brussels-Kuurne in 1947.
The Gallery will remain in place until the end of March. Thanks to Designregio Kortrijk, we have a unique opportunity to visually experience 900 years of Kuurne. And this to the knowledge centre of our municipality, the bib.
Mayor Francis Benoit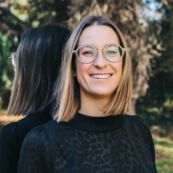 More info? Contact
Lisa Declercq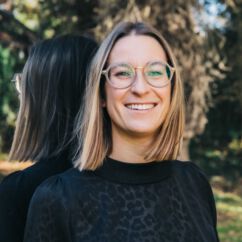 Lisa Declercq
Lisa is responsible for the offline and online visibility and communication of Designregio Kortrijk. She is always looking for the next big thing in young design talent and builds up the creative community of the organisation.