Mobiele "Gallery"
The "Gallery" landed at the Grote Kring in Kortrijk. This brand-new presentation module was developed within the DESIGN IN TOWN project and offers space for companies and organisations to share their activities, products, initiatives with the general public. And that in different locations. The "Gallery" has been developed to travel around the region.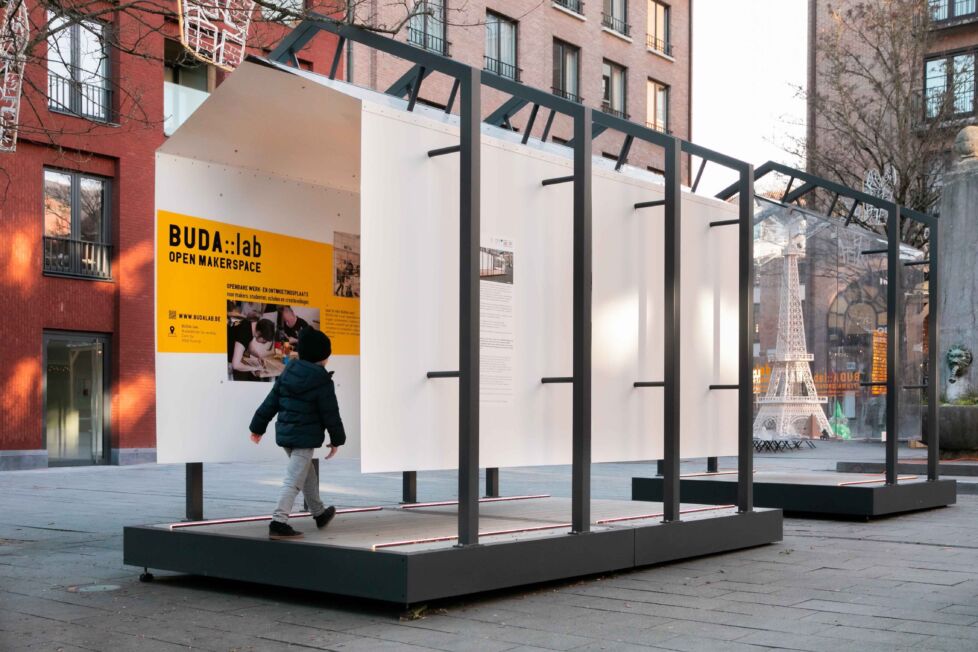 DESIGN IN TOWN aims to enhance the urban environment through design methodologies. Brand-new concepts for public spaces are developed in a participative way through a co-creation process between residents, tourists, entrepreneurs and designers. We do this simultaneously in the 4 cross-border regions, being Kortrijk, Mons, Tournai and Lille. A reflection on the so-called "forgotten" spaces in these different regions is always the starting point.

Within the DESIGN IN TOWN project, this prototype arrangement of a mobile showcase was developed in co-creation by Intercommunale Leiedal and Designregio Kortrijk in collaboration with design agency Verhaert and produced by Wolters Mabeg, with the financial support of Interreg France-Wallonie-Vlaanderen. In this way, we offer companies and organisations from the region the opportunity to share their activities, products, actions, etc. with the general public. In this way, we aim to strengthen the commercial core and regional visibility.

Management is in the hands of Designregio Kortrijk. Interested companies or organisations will be linked to one of the more than 400 creatives and designers from the network of Designregio Kortrijk to develop their presentation. For the kick-off of the Gallery, open makerspace BUDA::lab developed a presentation with its creative maker community. Passers-by get more explanation about the functioning of the lab and discover projects by BUDA::lab members and volunteers.

The mobile "Gallery" consists of several types of modules that can be combined. That way, an appropriate composition can always be set up depending on the content.

So, as a city or municipality in the region, do you want to offer visibility to your companies? As a company, do you want to bring an innovation to the general public or, as an organisation, do you want to communicate about a project in a different way?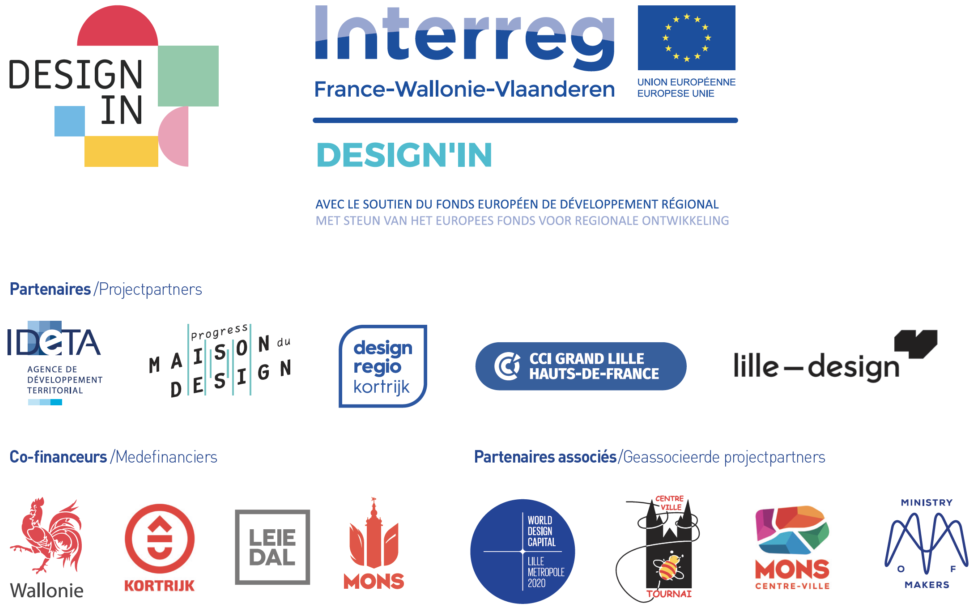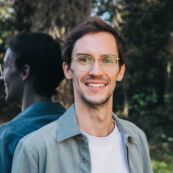 More info? Contact
Sébastien Hylebos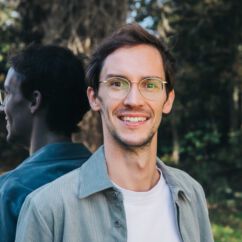 Sébastien Hylebos
Sébastien assists businesses in innovation and design. He is also responsible for projects on circular economy and digitalisation in cooperation with companies and designers.