DESIGN IN TOWN
Many cities today are facing challenges around regeneration and attractiveness.
DESIGN IN TOWN aims to strengthen the urban environment through design methods. Brand new concepts for public space are developed in a participative way through a co-creation process between residents, tourists, entrepreneurs and designers. We do this simultaneously in the four cross-border regions of Kortrijk, Mons, Tournai and Lille. A reflection on the so-called "forgotten" spaces in these different regions is always the starting point.
In collaboration with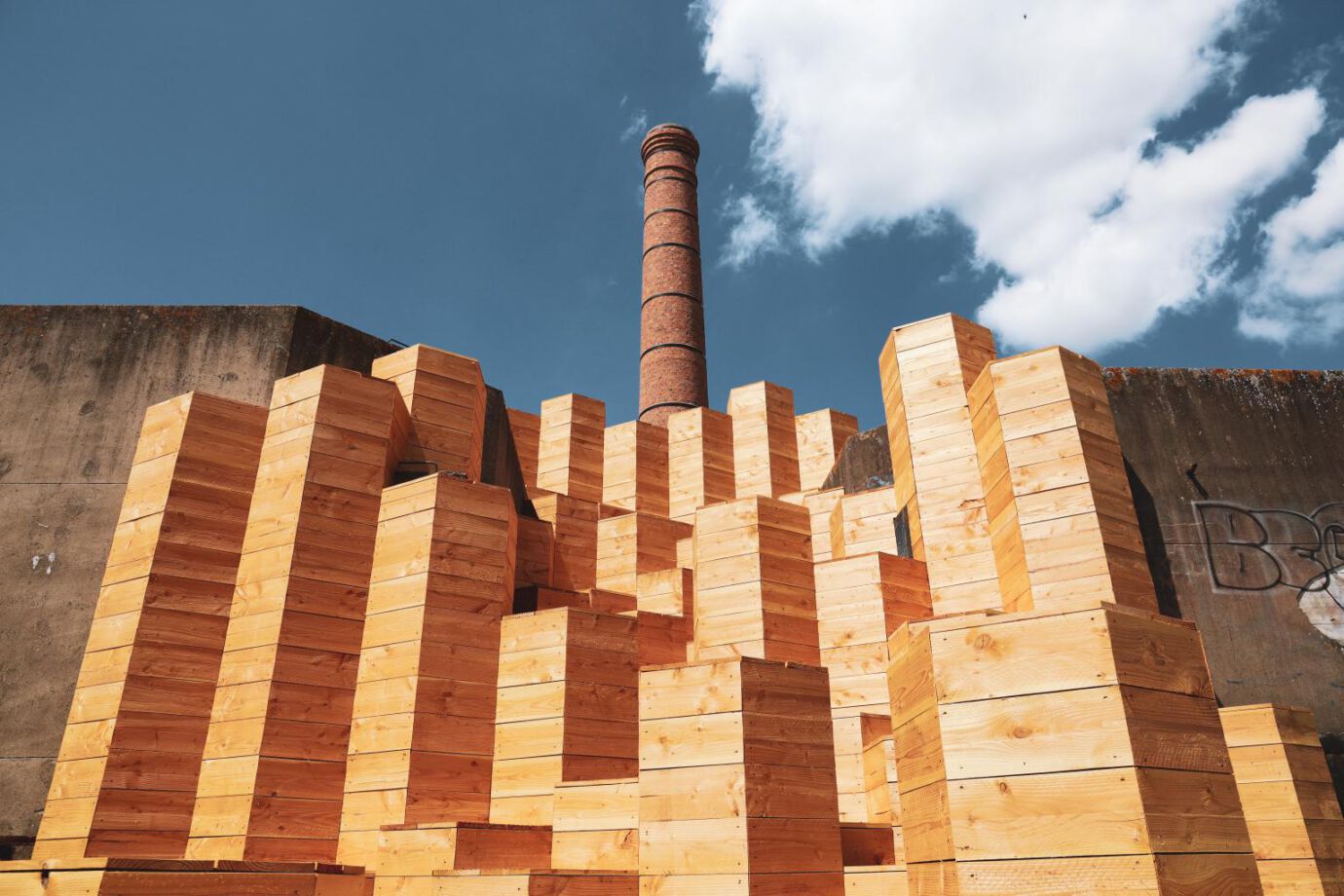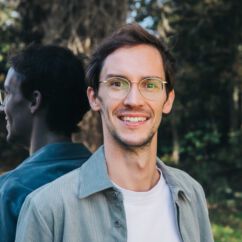 Sébastien Hylebos
Sébastien assists businesses in innovation and design. He is also responsible for projects on circular economy and digitalisation in cooperation with companies and designers.