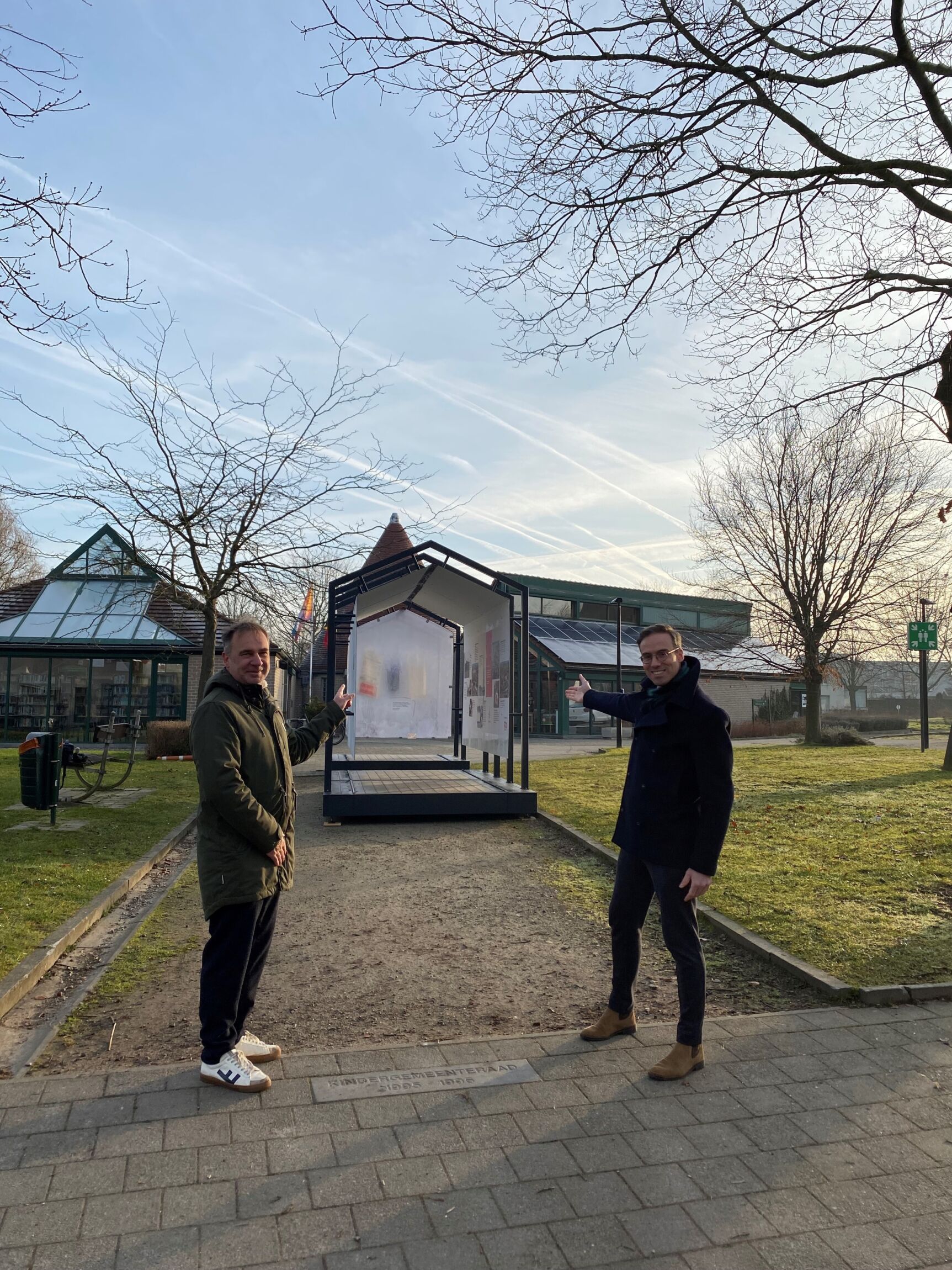 Je spot er heel wat weetjes, leuke foto's en twee Kuurnamentjes van de dorpsdichter van de stad Kuurne Katrien Bonte.
In een aparte glazen box worden items getoond rond 75 jaar Kuurne-Brussel-Kuurne: het jubileumboek 'Ze zin doa!' (die te koop aangeboden wordt in bib Kuurne), een gesigneerd truitje van Fabio Jakobsen (winnaar 2022) maar ook de affiche van de eerste Kuurne-Brussel-Kuurne in 1947.

The Gallery blijft tot eind maart staan. Dankzij Designregio Kortrijk krijgen we een unieke kans om 900 jaar Kuurne visueel te laten beleven. En dit aan het kenniscentrum van onze gemeente, de bib.
Burgemeester Francis Benoit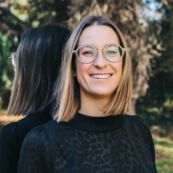 contactTeamMember.label
Lisa Declercq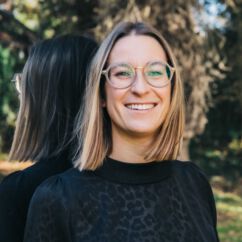 Lisa Declercq
Lisa is verantwoordelijk voor de offline en online visibiliteit en communicatie van Designregio Kortrijk. Ze is steeds op zoek naar the next big thing op vlak van jong designtalent en bouwt dan ook aan de creatieve community van de organisatie.