DRK for government
Is your city or municipality in need of solutions for upgrading your commercial centre or experience in the public space?
Designregio Kortrijk matches you up with the creative and innovative skills you need and offers support from A to Z.
Because designers are experts in the innovation of products, services, methods, materials,.... They are not only creative. They are also critical. They dare to question the mundane. And when devising solutions, they start from the needs of the end user.
Over the past 15 years, Designregio Kortrijk and its founding partners have developed various formats to bring innovation to companies, cities and municipalities using design methods. Our services for public authorities range from a targeted link to intensive guidance for the upgrading of public spaces and commercial centres.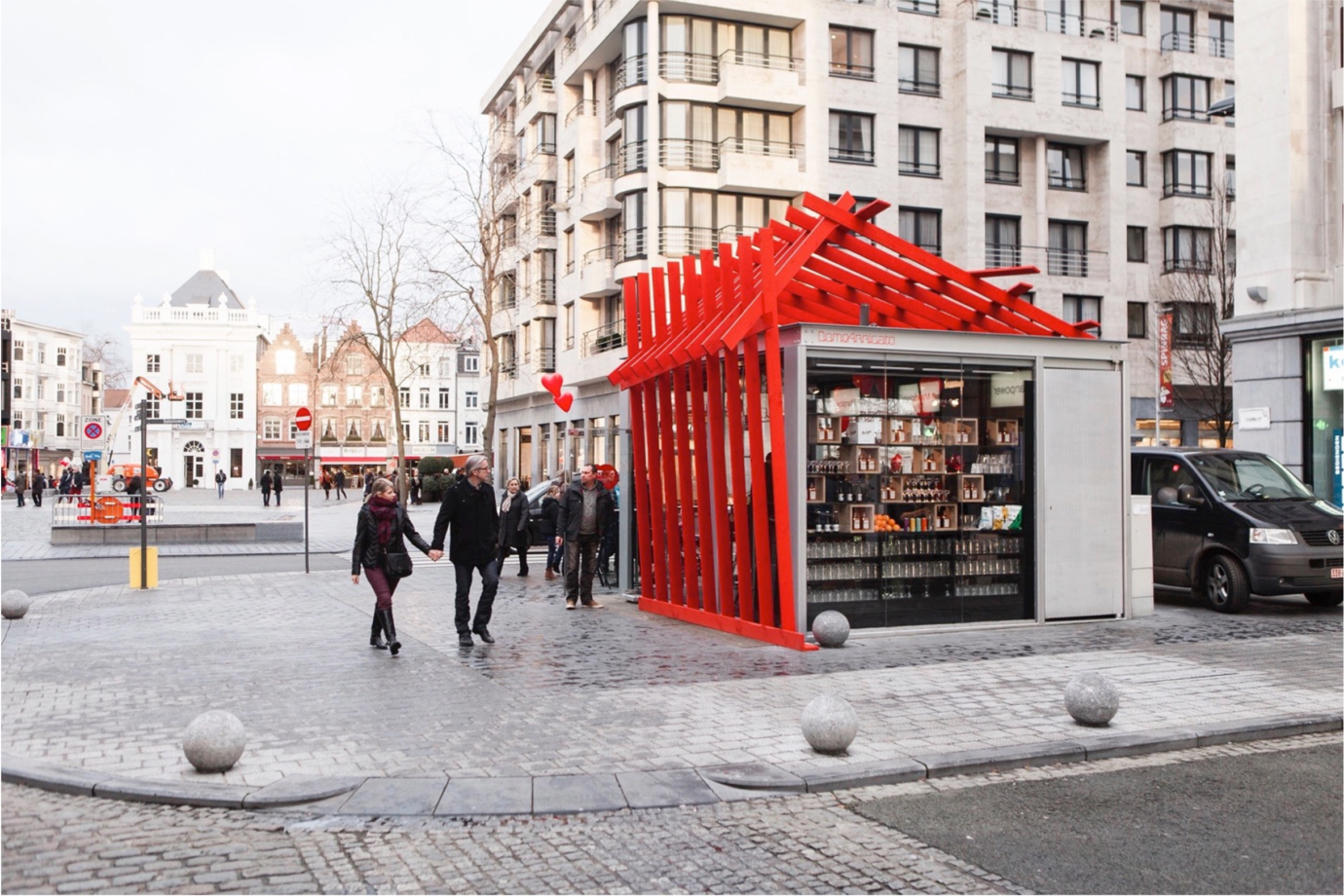 Completed projects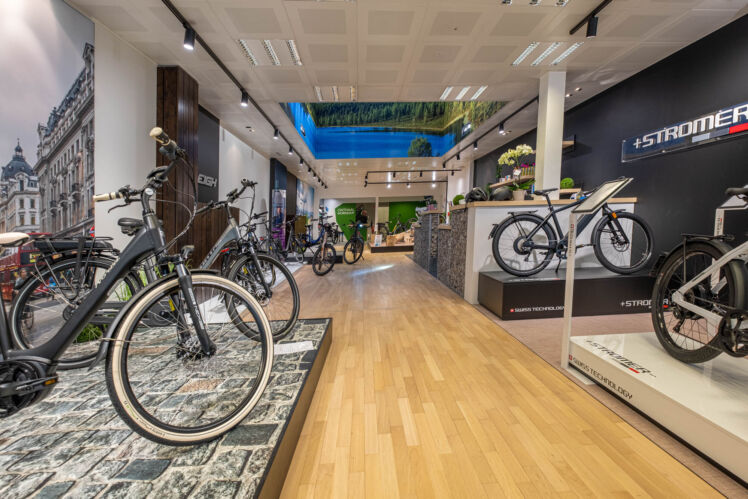 DESIGN IN SHOPS
The project encourages and supports traders to renovate or rearrange their shops, improve the shop window, improve visibility or carry out other creative interventions together with a designer. The aim is to make the commercial core more attractive for citizens, visitors and other traders.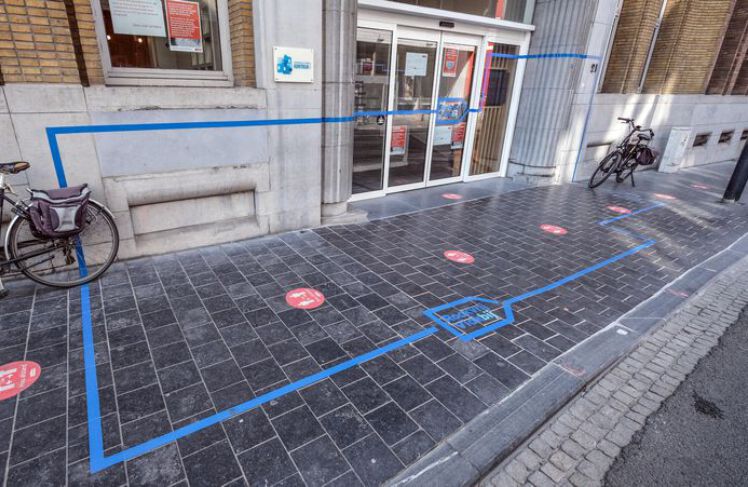 Smoke-free zones Kortrijk
Design region Kortrijk matched the city of Kortrijk with design agency Studio Nomad to visually designate smoke-free zones around city buildings.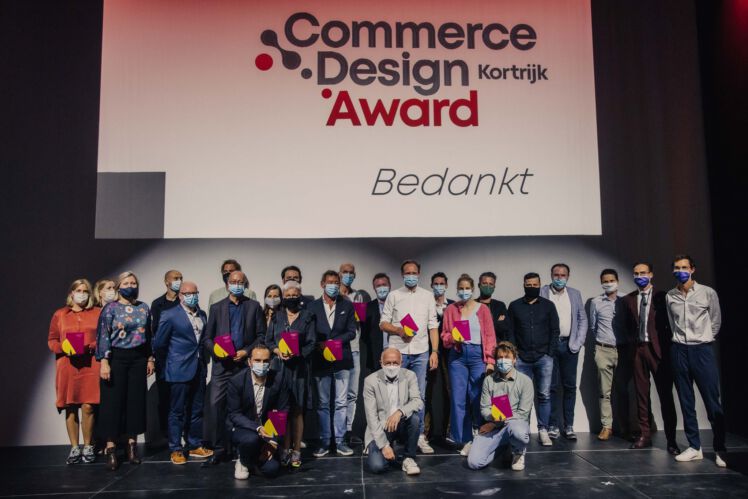 Commerce Design
An award for businesses that have partnered with a designer to improve the interior and/or architecture of their business. This is an award competition with roots in Montréal, UNESCO City of Design.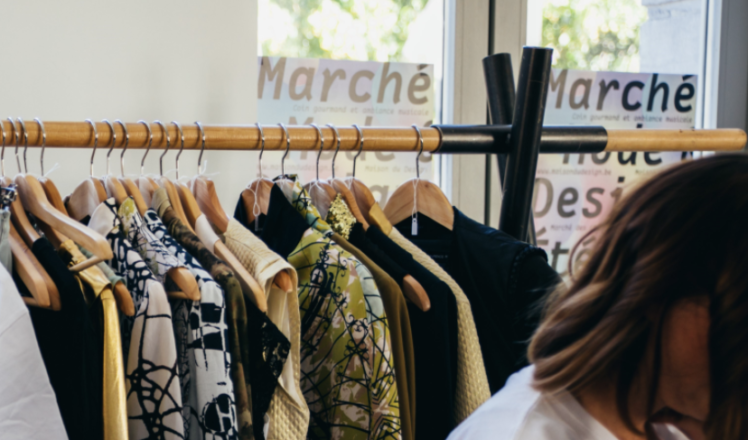 Pop-in Stores
This project offers regional designers temporary sales outlets in other cities such as Mons, Tournai and the Lille Metropolis so that they can test the market on the other side of the border.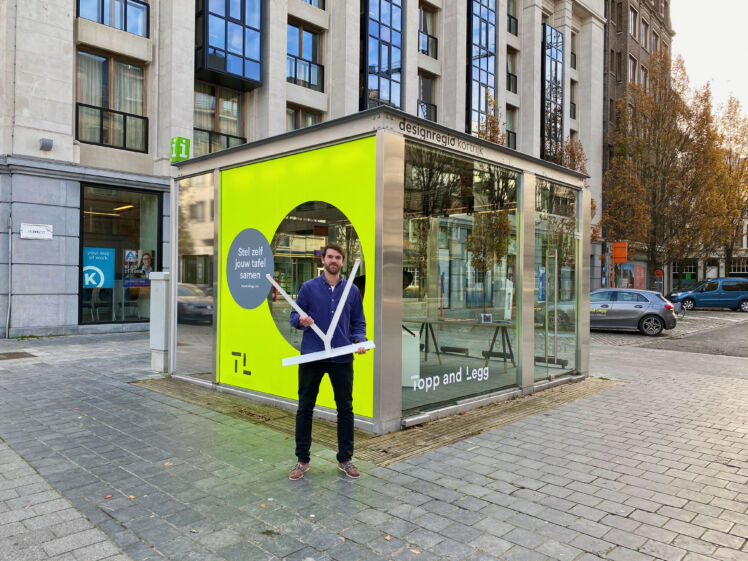 KIOSK
Every month, a top location in the city centre is made available to a regional company that sets up an innovative presentation of their products or services in cooperation with a designer.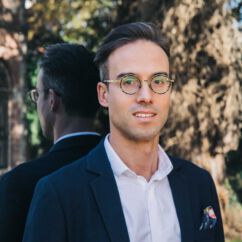 Stijn Debaillie
Coordinator
As coordinator, Stijn has been taking care of the ins and outs of the organisation for 9 years now. He is always looking for exciting opportunities for the organisation, both as a subsidy project or as a service.For two years now, Stijn has also been chairman of the 41 UNESCO Cities of Design, through which he exchanges knowledge and projects and builds up an international network for the organisation and the Kortrijk region.