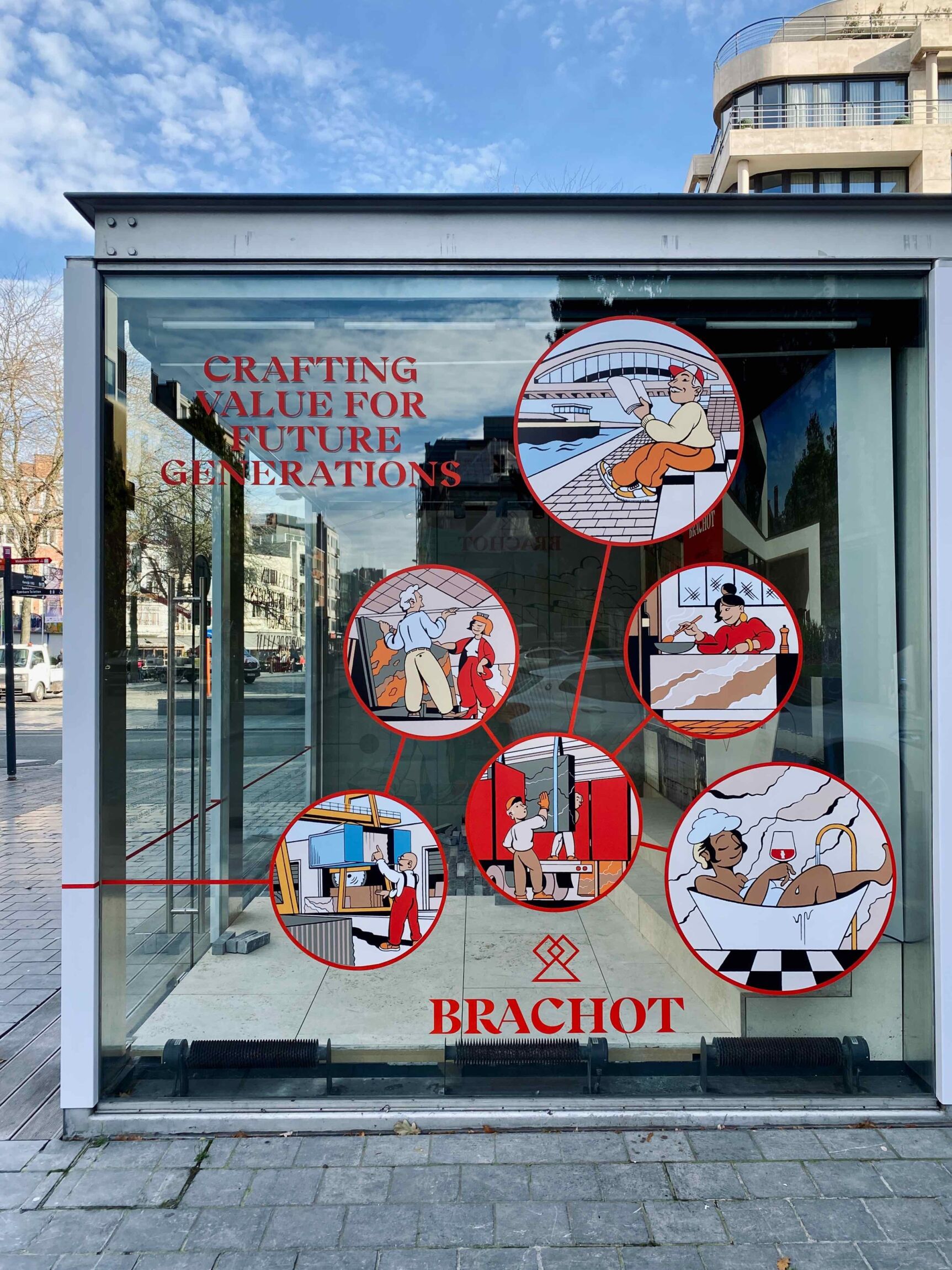 BELTRAMI and BRACHOT SURFACES united under the name Brachot: now on show at KIOSK
Beltrami has long been a familiar name in the Kortrijk region. Since 1 October, the reference for tiles in natural stone and composite materials from Harelbeke listens to the name "Brachot Harelbeke". Also the site in Bruges specialising in paving and Brachot Surfaces in Deinze have all been united under the name 'Brachot' since last month. To make this name change even better known to the general public, Brachot is presenting in this month's KIOSK, in collaboration with illustrator Xavier Truant.
A specialist in natural stone and composite materials with more than 120 years of experience, Brachot quarries, produces and distributes cladding and landscape materials in natural stone and composite materials. With 20 in-house quarries, 7 production units and 15 distribution centres across Europe and Africa, Brachot controls the entire production process and plays in the world's top tier.
Since 1 October, the former Beltrami in Harelbeke has continued under the name Brachot Harelbeke and remains the address of choice for tiles and matching finishes in natural stone and composite materials for indoors and outdoors. In Harelbeke, you can also discover the brand-new Uniceramica tile showroom for outdoor ceramic tiles.
Brachot, crafting value for future generations
For this presentation, illustrator Xavier Truant was linked to Brachot by Designregio Kortrijk. Xavier translated the production process and various application areas of natural stone into a number of striking illustrations that only reinforce the company's message.
Did-you-know: one of the illustrations visualises the Harelbeek Leieboorden with natural stone by Brachot Harelbeke.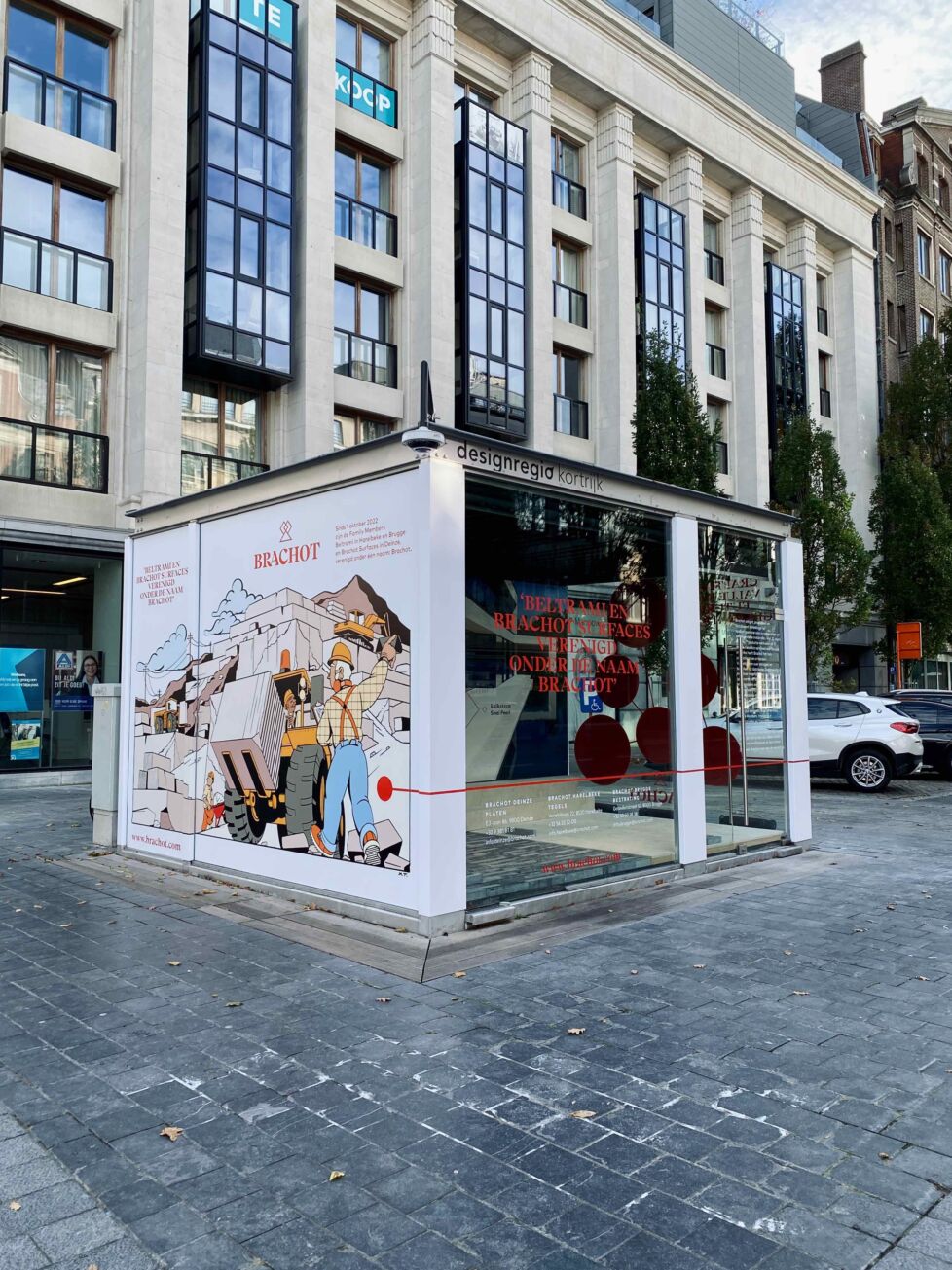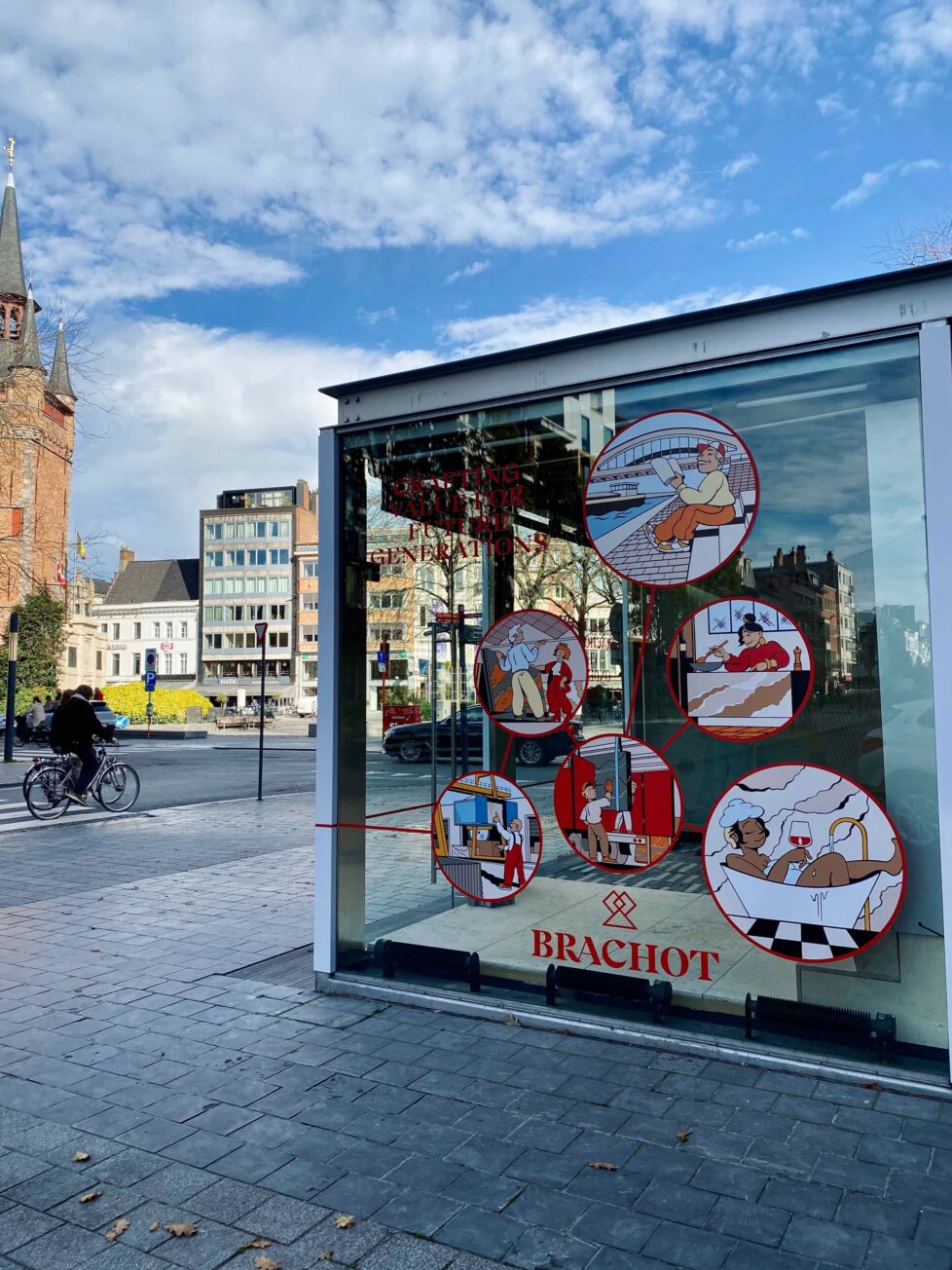 Brachot in Belgium: three sites for natural stone and composite materials, each with its own specialisation
Welcome to any of the following sites, always by appointment:
BRACHOT HARELBEKE
Tegels
Venetiëlaan 22, 8530 Harelbeke +32 56 23 70 00 info.harelbeke@brachot.com
BRACHOT DEINZE
Platen
E3-laan 86, 9800 Deinze +32 9 381 81 81 info.deinze@brachot.com
BRACHOT BRUGGE
Bestrating
Gotevlietstraat 62, 8000 Brugge +32 50 50 18 38 info.brugge@brachot.com
The materials are always sold through professionals in the construction industry.
More information about the materials and activities on www.brachot.com
Xavier Truant
https://xaviertruant.com/
studio@xaviertruant.com
+32 477 58 56 59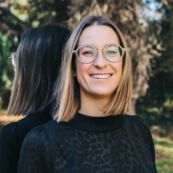 More info? Contact
Lisa Declercq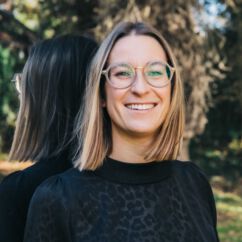 Lisa Declercq
Lisa is responsible for the offline and online visibility and communication of Designregio Kortrijk. She is always looking for the next big thing in young design talent and builds up the creative community of the organisation.