Commerce Design Kortrijk Award
The Commerce Design Kortrijk Award is an award for businesses that have entered into a collaboration with a designer to improve the interior and/or the architecture of their business.
With the Commerce Design Kortrijk Award we want to show that design-oriented or commercial adjustments to businesses not only have a positive influence on the business itself, but also on the entire neighbourhood and even on the city and region.
In collaboration with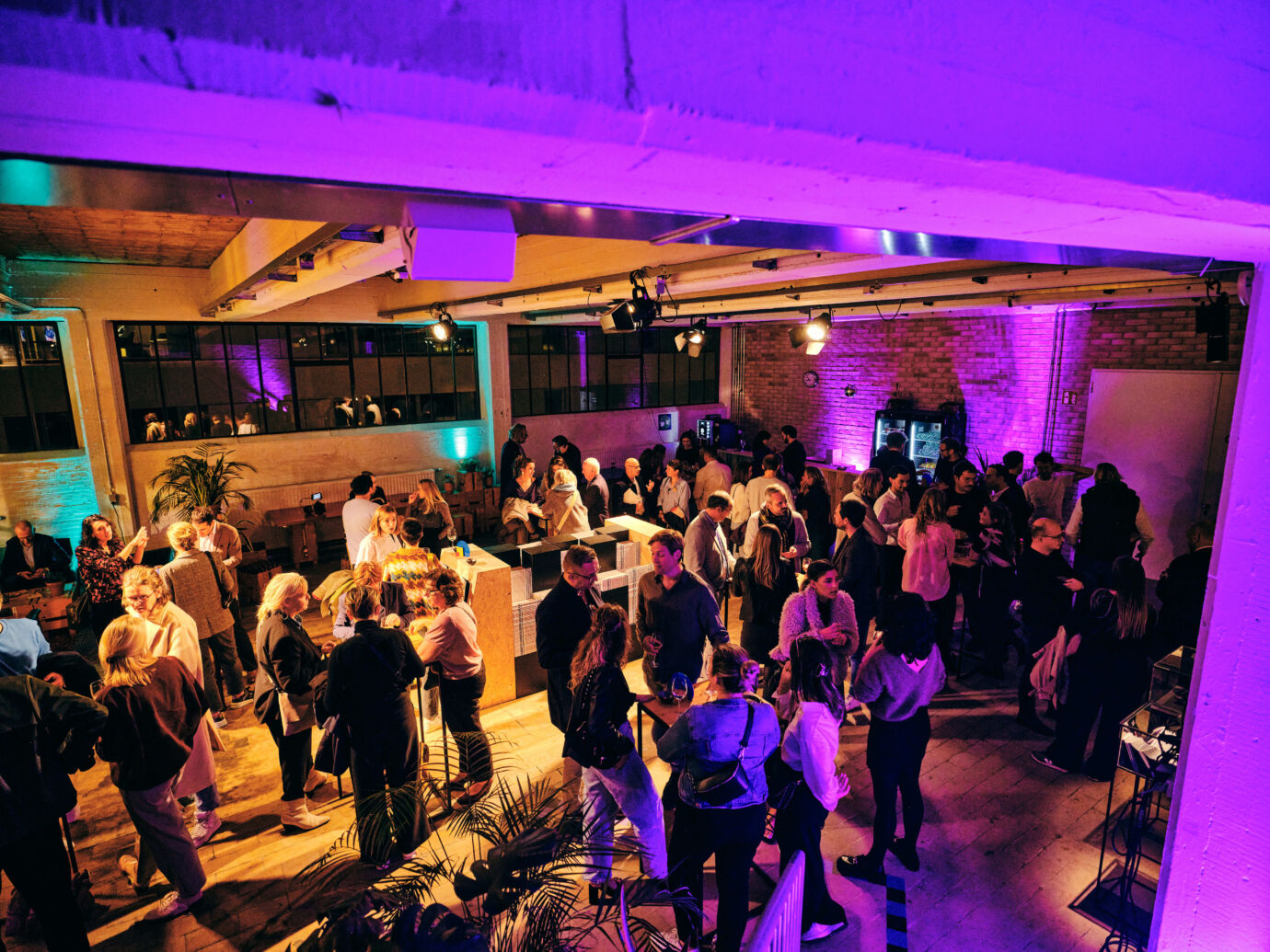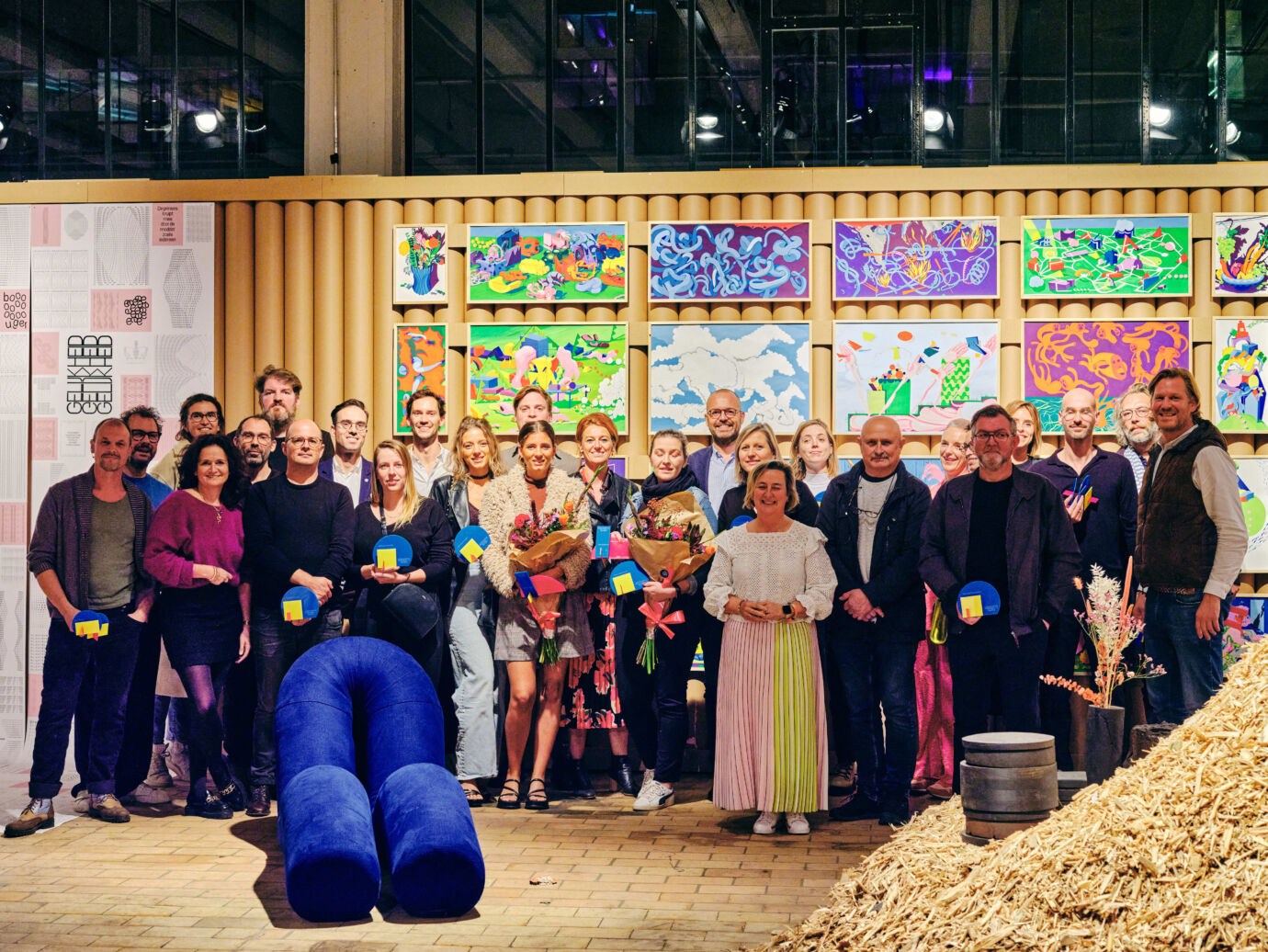 "COMMERCE DESIGN" IS AN AWARD PROGRAMME DEVELOPED IN MONTREAL, ONE OF THE PARTNER CITIES OF THE CITY OF KORTRIJK IN THE UNESCO NETWORK. TEN OTHER CITIES WORLDWIDE HAVE ALREADY DONE SO, AND NOW IT IS KORTRIJK'S TURN.
The competition is aimed at traders who in recent years have invested in the architecture and commercial design of their businesses, thereby making the city and its suburbs more lively, unique and attractive for both residents and visitors.
Today, we want to reward these efforts and put the spotlight on our great creative and innovative businesses and designers.
The first Commerce Design Kortrijk Award was presented in 2020, the next edition will be in 2022.
Commerce Design is part of the DESIGN IN project, a concrete result of the membership of the city and region of Kortrijk to the UNESCO Creative Cities Network. This project encourages cooperation between traders in city centres and professional designers. The project is implemented by Designregio Kortrijk and financed by the city of Kortrijk and the Interreg France-Wallonie-Vlaanderen programme.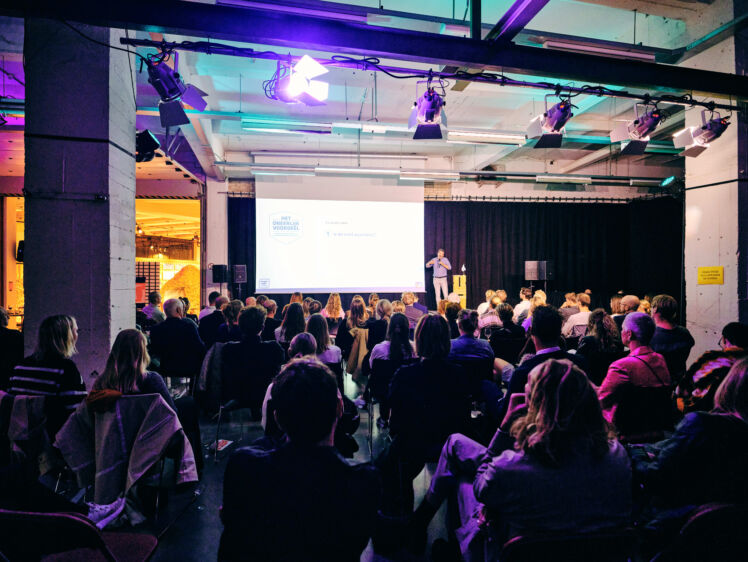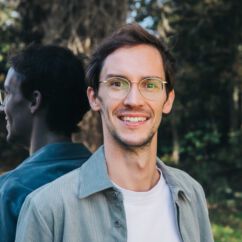 Sébastien Hylebos
Sébastien assists businesses in innovation and design. He is also responsible for projects on circular economy and digitalisation in cooperation with companies and designers.