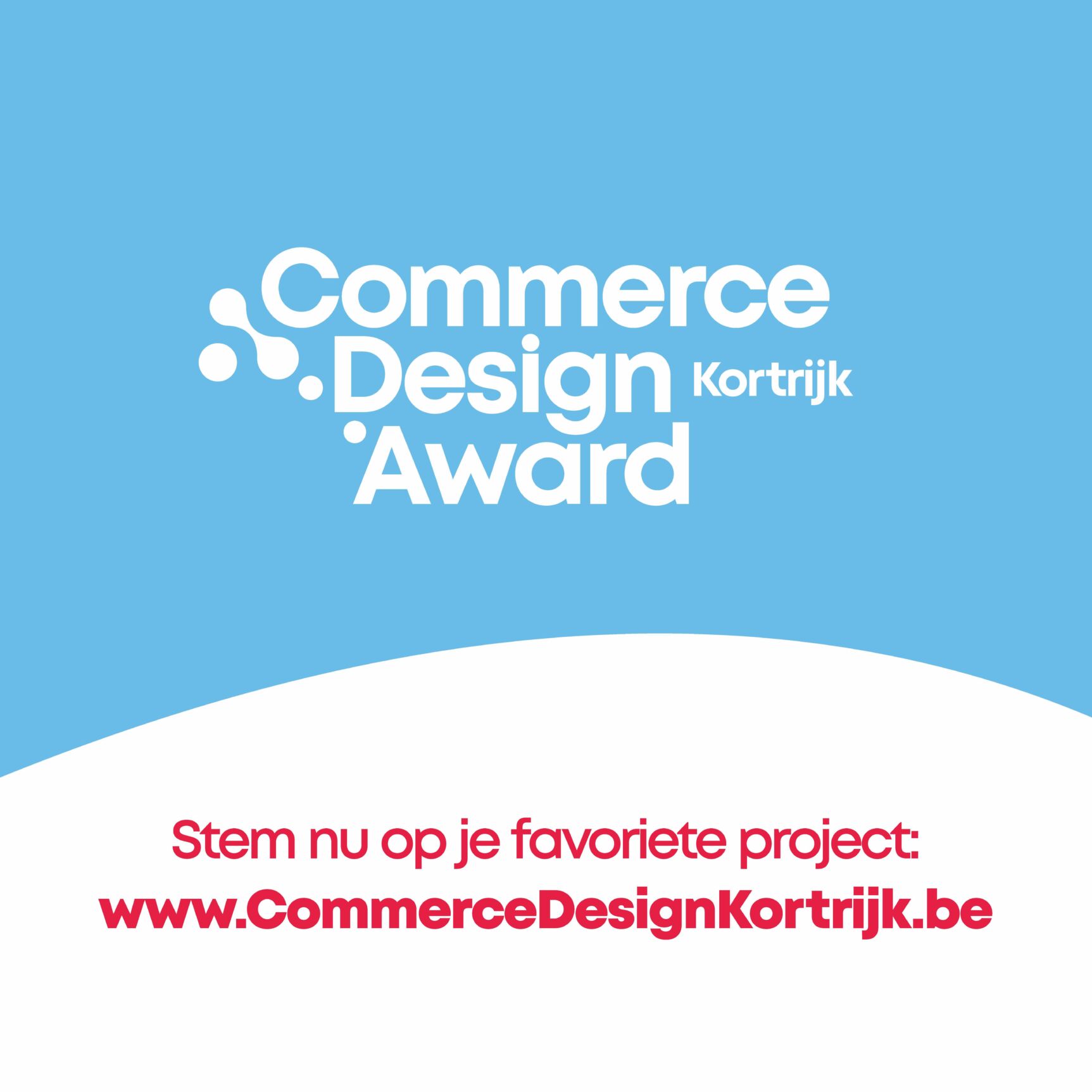 The winners of the Commerce Design Kortrijk Award
Commerce Design Awards 2020 honours innovative retailers and designers
During a festive Award ceremony, the 12 Kortrijk businesses were announced that will be honoured with a Commerce Design Kortrijk Award. With this Award, Designregion Kortrijk and Stad Kortrijk want to put the spotlight on businesses that have changed the interior and/or the architecture of their business in recent years and thus contribute to a creative and innovative city.


International jury
This spring, an open call was launched to all Groot-Kortrijk businesses. Businesses that had employed a designer in recent years could apply for the Commerce Design Award. Twenty businesses were selected from all the entries. These 20 were visited by a cross-border jury of architects, interior designers, graphic designers, experts in urban design and retail. They made a final selection of 12 winning shops and hospitality businesses. These winners received their Award yesterday in Depart Kortrijk during a festive event. A nice confirmation of their efforts, especially in these coronation times.

Arne Vandendriessche, alderman for economics
: "These awards highlight the importance of experience in retail. Traders who do this well are in a stronger position. During the presentation, we will appropriately put the innovative Kortrijk businesses and designers in the spotlight.


Public Choice Award
The 12 people selected now have a chance of winning the public prize. Next month people can vote online for their favourite business. The winner will be announced on 29 October during the Buda Libre event at Broelkaai 6 in Kortrijk. You can vote for your favourite design project until 20 October on the website of Commerce Design Kortrijk:
https://www.commercedesignkortrijk.be/
.

Commerce Design Kortrijk Award is presented every two years. The next call will be distributed in spring 2022.

"Commerce Design" is an award programme developed in Montréal, one of the partner cities of Stad Kortrijk in the UNESCO network. It encourages cooperation between traders in city centres and professional designers. The programme is implemented by Designregio Kortrijk and financed by Sstad Kortrijk and Interreg Vlaanderen-Wallonie-France.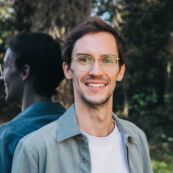 More info? Contact
Sébastien Hylebos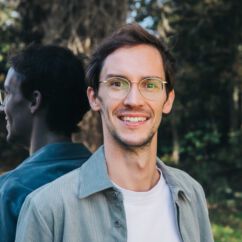 Sébastien Hylebos
Sébastien assists businesses in innovation and design. He is also responsible for projects on circular economy and digitalisation in cooperation with companies and designers.