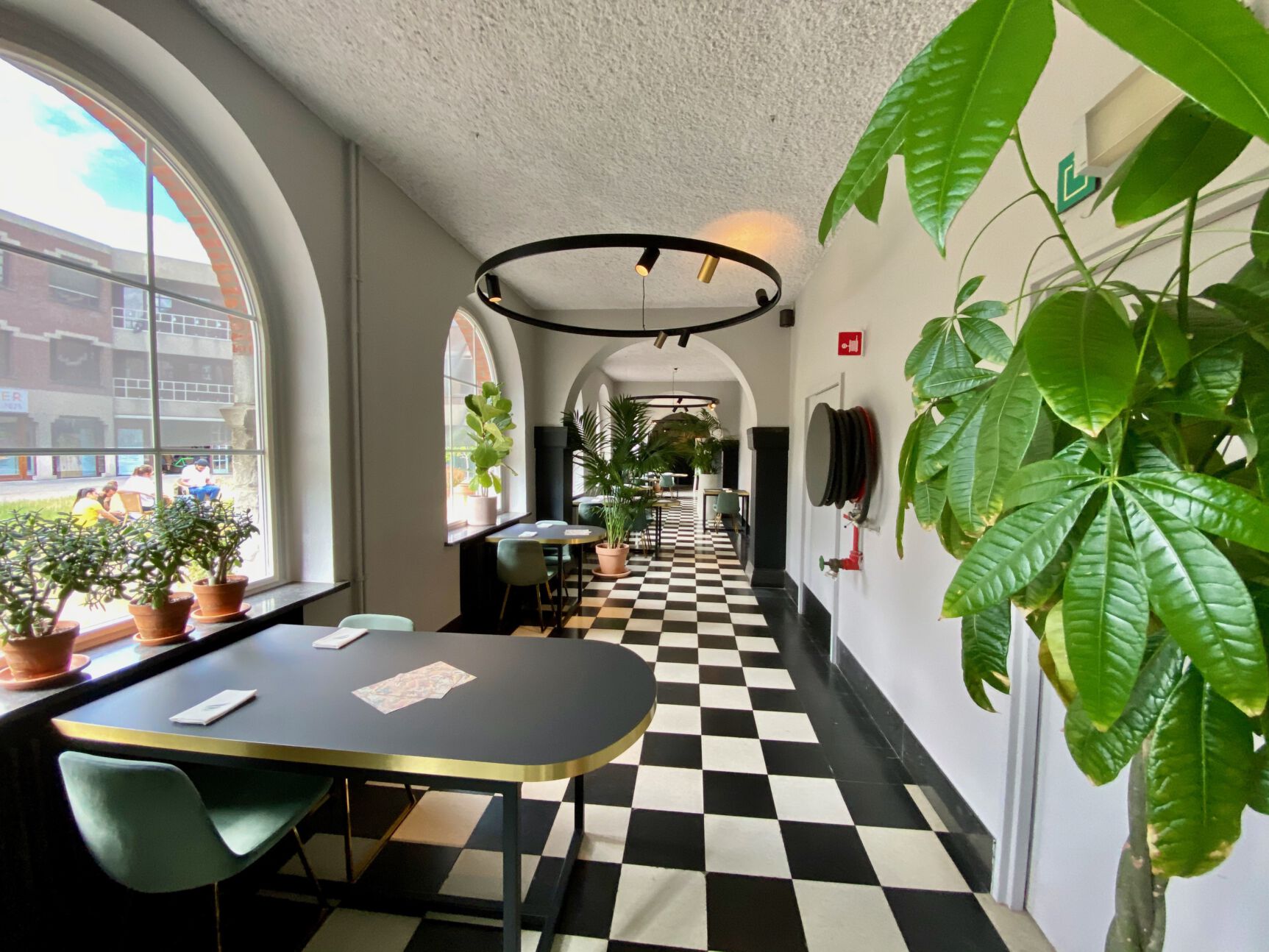 Genomineerden Commerce Design Kortrijk Award
Dit zijn de 20 genomineerde handelszaken voor de Commerce Design Kortrijk award 2020! Deze handelszaken gingen een samenwerking aan met een ontwerper om het interieur en/of de architectuur van hun zaak te verbeteren. De jury ging deze week bij de 20 zaken langs. De finale selectie wordt in september op de awarduitreiking bekend gemaakt.
Bowls met interieurbureau inside
Va Et Vient met interior studio Stay Studio
TON SUR TON met Interieurstudio Simon De Backere en grafische studio Plusgrand
BUDA Kitchen en ALTA takeaway met interior studio Stay Studio
OBIN met Maes & Vandelannoote architecten
VIER met Neels Architecten
Louis Tattoo Boutique met ontwerpbureau Virabian
NON Moodshop met grafische ontwerpers van Studio Les Canailles
Byttebier La Cantine met interieur architect Marie-Julie Stock
V-chocolatier by Sweertvaegher met interieurarchitecte Valérie Verougstraete
Tarterie met illustratrice Flore Deman
Ridder & Hove patisserie met Interior concepts Cidalia Da Silva
TWEE met architectuur interieur design studio mcdm atelier
MOMO kids met architectuur, interieur en vormgevingsbureau Kaai 7 en grafische ontwerpstudio Superset
Jonkwerk met interieurstudio Mac and P
Xandres met creative service studio Maister
Filou&Friends en designstudio FIVEAM
Mobiel vzw met interieurarchitect Buro HC
Descaplant met ontwerper ontwerper Laurent Gérard
Bolwerk
"Commerce Design" is een award-programma dat werd ontwikkeld in Montréal, een van de partnersteden van de stad Kortrijk in het UNESCO-netwerk. Tien andere steden wereldwijd deden het ons al voor, nu is Kortrijk aan de beurt.

De wedstrijd richt zich tot handelaars die de afgelopen jaren hebben geïnvesteerd in de architectuur en het commercieel ontwerp van hun zaak en zo de stad en deelgemeenten levendiger, unieker en aantrekkelijker maakten voor zowel bewoners als bezoekers.

Die inspanningen willen we vandaag belonen en onze groot-Kortrijkse creatieve en innovatieve handelszaken én ontwerpers in de kijker plaatsen.

Commerce Design Kortrijk is een initiatief van Designregio Kortrijk, valt binnen het Interregproject Vlaanderen-Wallonië-Frankrijk 'Design In' en wordt gesteund door de Stad Kortrijk en collega UNESCO City of Design Montréal.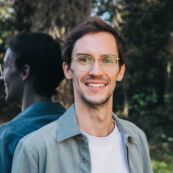 More info? Contact
Sébastien Hylebos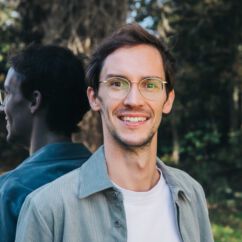 Sébastien Hylebos
Sébastien assists businesses in innovation and design. He is also responsible for projects on circular economy and digitalisation in cooperation with companies and designers.