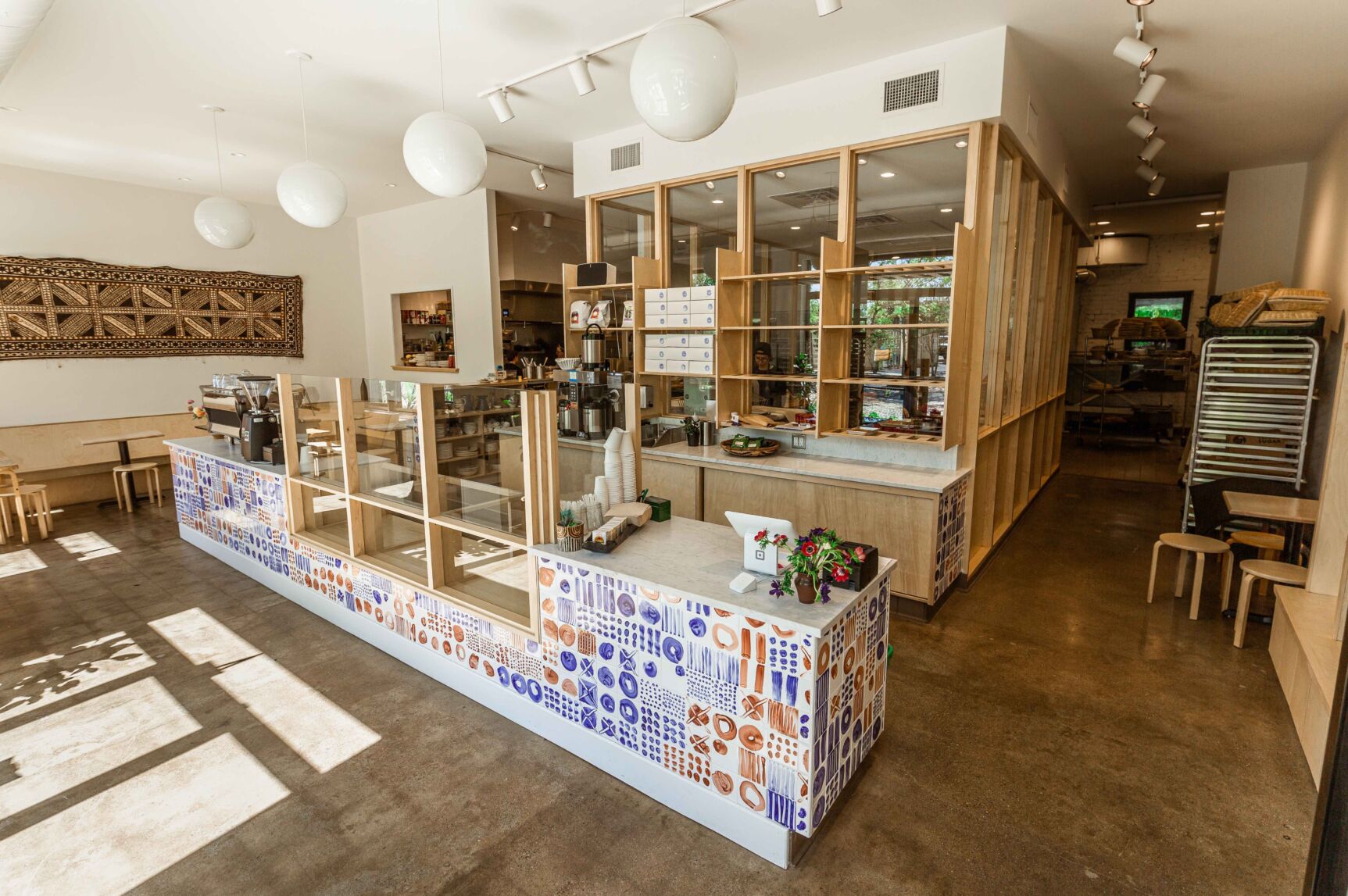 Infosessie Commerce Design Kortrijk Award 2020
Are you a trader in the greater Kortrijk area?
Have you invested in the architecture and/or interior of your business in recent years?
Have you contributed in this way to a more lively, unique and attractive Greater Kortrijk for both inhabitants and visitors?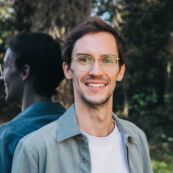 More info? Contact
Sébastien Hylebos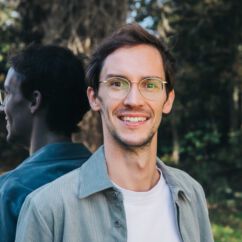 Sébastien Hylebos
Sébastien assists businesses in innovation and design. He is also responsible for projects on circular economy and digitalisation in cooperation with companies and designers.