workshop decoratie maken met eco giethars
Wil je zelf decoratie items maken met eco giethars?
Schrijf je dan in voor deze nieuwe workshop!
Ontdek hoe leuk en makkelijk het is om met dit milieuvriendelijke product een mooi schaaltje en onderzetters te maken.
Deelnemen kan vanaf 12 jaar en ervaring is helemaal niet nodig. Plaatsen zijn telkens beperkt tot 8 personen, dus aarzel niet en doe mee.
Wanneer: zaterdag 4 november van 14u - 16u30.
Waar: BUDA:lab, 2e verdiep Budafabriek, Dam 2a, 8500 Kortrijk
Meebrengen: short of kledij die vuil mag worden
Deze workshop wordt georganiseerd in kader van het WONDER festival.
Meer info hierover via www.wonderkortrijk.be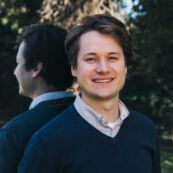 More info? Contact
Stan Dewaele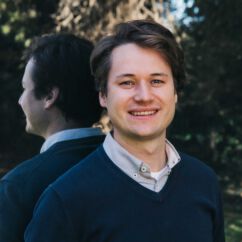 Stan Dewaele
Stan is the link between the industry and the designers. Under his coordination, the innovation processes with companies and designers take shape. As coordinator of the open makerspace BUDA::lab, he keeps his finger on the pulse of the makerspace world.