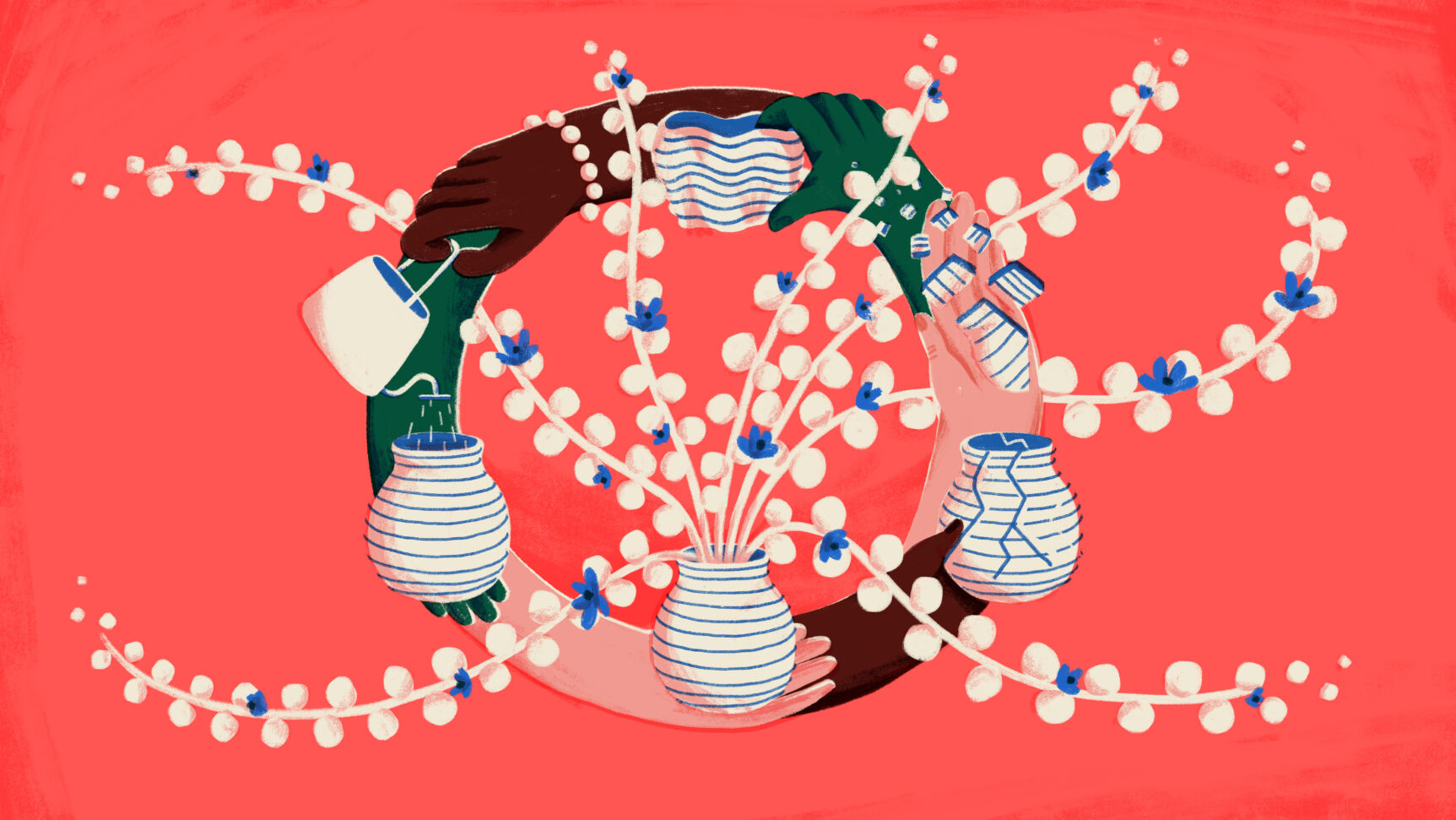 WORKSHOP CO_CREATING CIRCULAR VALUES
Looking for quick wins on circularity for your company?
Do you feel your company is ready for circular thinking, but don't know how to start? Have you already taken a number of sustainability steps, but do you have the impression that your vision can still be broadened? Do you want to go beyond your production process? Do you want to put circularity on the agenda by scoring a few quick wins?
Or maybe you need a scan of your company before taking the right steps towards a structured approach?
Designregio Kortrijk and UGent-campus Kortrijk organise a workshop tailored to your company.
They explain what circular entrepreneurship can mean for your company and how it affects all your business processes. But together with your team, they will also go into a concrete case.
What opportunities are there for the taking and what issues require a longer-term approach? You will work with these questions in this workshop.
When it came to circular business, we always thought about how to deal with residual flows. This workshop broadened our view to other business processes.
PRACTICAL:
For whom?
For everyone who is enthusiastic to work on circularity in a business context,
From innovation managers to CEOs, from sustainability managers to R&D professionals
Duration?
Friday 26 August from 9 am to 12.30 pm
Number of participants?
In order to be able to go in depth, preferably 3 to 4 people will take part in this workshop
Price?
€1500, excluding VAT