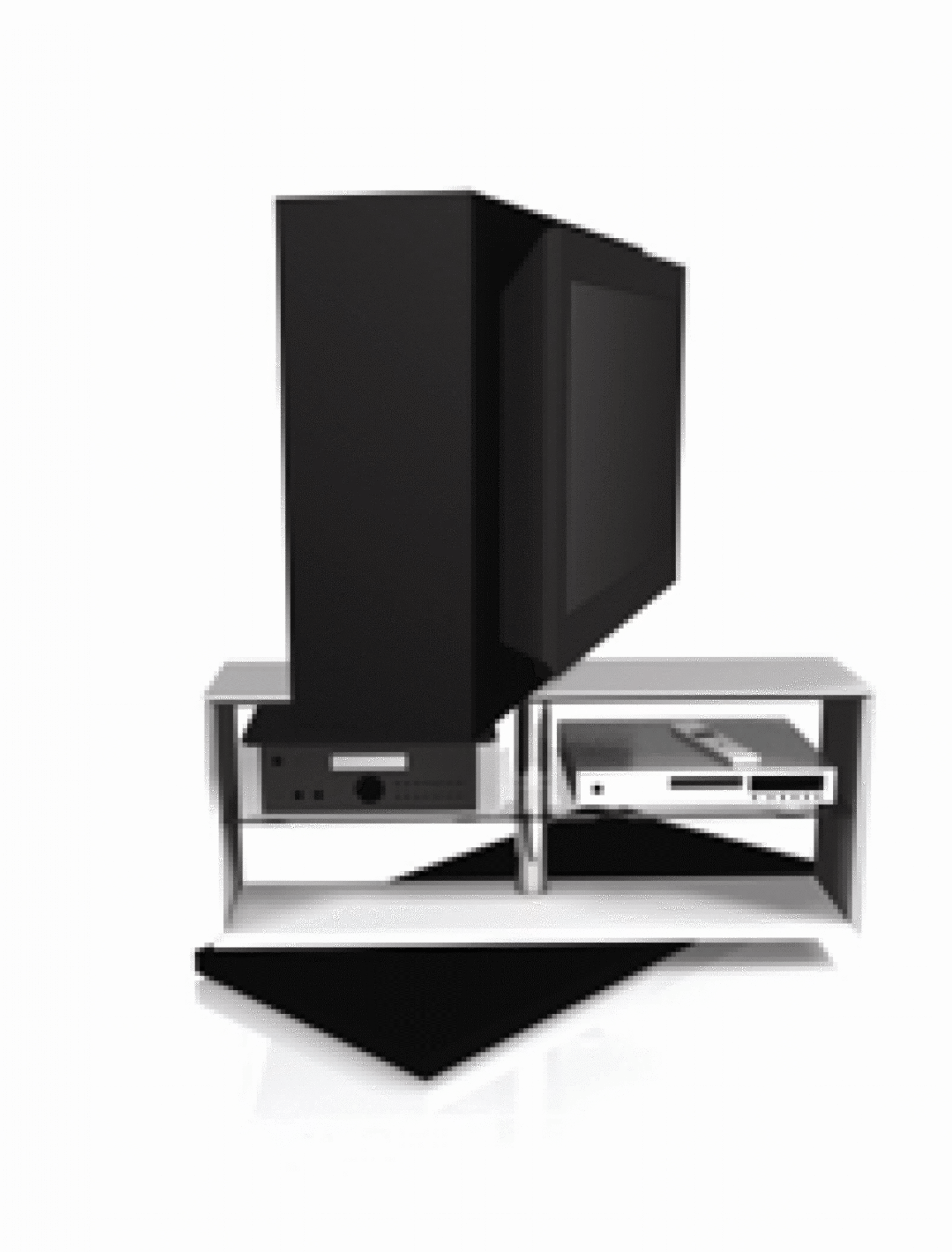 TV Furniture
The combination of the vision and strategy of Luke Furniture and Vincent Van Duysen resulted in a unique TV set on a foot, with two separately rotatable modules, that can partly serve as storage space when the TV is not being used. The furniture is provided with a user-friendly and functional cable management system and a universal hanging system for plasma and LCD screens. Thanks to the clear-cut, simple form, it can be integrated into any interior design.
Company: Luke Furniture
Lefevere Group, founded in 1900, is an internationally oriented company combining the most advanced techniques in the processing of wood, plastics and other materials. Lefevere Group anticipated the crash of the CRT TV market and resolutely chose the path of innovation. The spin-off Luke Furniture thus designs, produces and commercialises innovative home entertainment furniture, in which flat screens are seamlessly integrated into any interior. In this way the company remains an important pioneer in the combination of design and functionality into one single piece of furniture.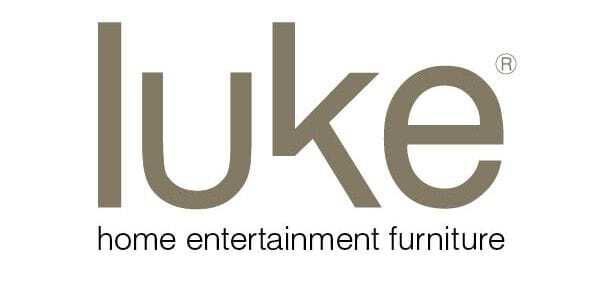 Senior Designer: Vincent Van Duysen
Vincent Van Duysen (BE, °1962) graduated in 1985 from Luca School of Arts Ghent. After a few years in Milan he started his own agency in 1990. His first big architecture project, the offices of Concordia Textiles in 1998, established his reputation as an architect. His distinctive and at the same time sober designs gained him international fame. Bureau Vincent Van Duysen is now active in all aspects of architectural design: from furniture and lighting design to interior design and architecture projects. His vision remains unchanged: discrete and functional design that offers the customer a significant added value. Vincent Van Duysen was Belgian Designer of the Year 2016.
This product was developed within the 5X5® innovation process. With 5X5® Voka West-Flanders and Designregion Kortrijk offer companies the opportunity to develop their idea into a new product or service under supervision and in cooperation with a designer or design team.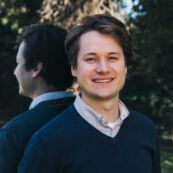 More info? Contact
Stan Dewaele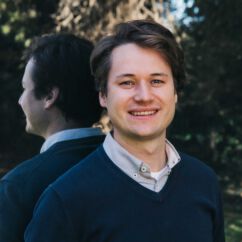 Stan Dewaele
Stan is the link between the industry and the designers. Under his coordination, the innovation processes with companies and designers take shape. As coordinator of the open makerspace BUDA::lab, he keeps his finger on the pulse of the makerspace world.