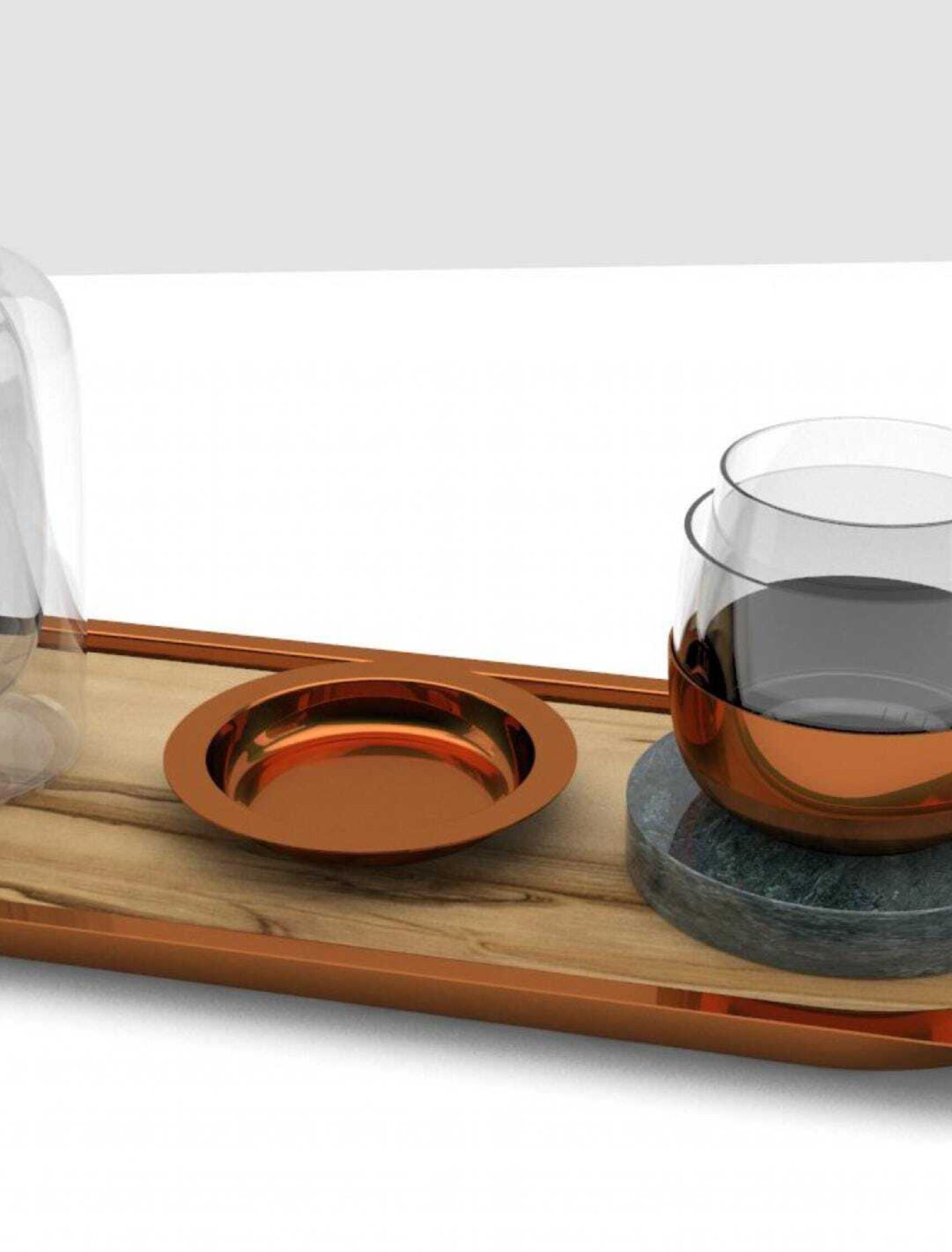 The New Style
The challenge of the 5X5 project was to match the impact of the filter coffee concept during Expo 58, Brussels' World Fair, and to put coffee or thee on the table, low tech and slow style. The result is filter coffee/thee 2.0. At the core is customer experience, combining ritual acts with respect for tradition and the making of perfectly filtered coffee or thee. The product has an international look and feel with emphasis on quality, Belgian style coffee quoi. This is also visualised in the graphic aspect and the packaging.
Company: Viva Sara
Viva Sara has a passion for coffee and thee. The company is led by Bart and Peter Deprez. It produces freshly roasted coffee beans, originating from the most renowned coffee makers worldwide. Built on tradition, the crafts of roasting, Viva Sara also embraces new trends, products and markets. With Viva Sara, consumer experience is no empty word but the core of the company's strategy.
Senior designers: Nedda El-Asmar
The Belgian Palestinian Nedda El-Asmar studied jewel design and gold- and silversmithing at the Royal Academy of Fine Arts Antwerp and at the Royal College of Art in London. She works for internationally renowned brands such as Hermès, Eternum, Villeroy & Boch, and Robbe & Berking. Nedda's designs have been awarded time and again. She was elected Belgian Designer of the Year 2007.
Senior designers: Erik Indekeu
Erik Indekeu has been her design partner since 2008; together they are the designers' duo behind Studio|Nedda. Erik studied product development at the Henry van de Velde Institute in Antwerp. He worked for Tupperware and deSter, producer of light catering products for Etihad, Singapore Airlines, Delta Airlines,…
Their adagio 'A world of seemingly simple shapes' perfectly captures their designs.
Junior designer: Elise Vandeplancke
Elise Vandeplancke studied at Luca School of Arts Ghent and later on at the Belgian Advertising School. She developed a broad interest in illustration, interior and design. That passion is now infused into her work as a graphic designer. Her work is characterised by an illustrative but uncomplicated execution.