Stories of product innovation
Designers are experts in innovation of products, services, methods, materials,.... They are not only creative. They are also critical. They dare to question the mundane. And when devising solutions, they start from the needs of the customer or end-user.
Over the past 15 years, Designregio Kortrijk and its founding partners have developed various formats for bringing innovation to businesses using design methods.
In this exhibition at the WONDER - Kortrijk Creativity Festival, you will discover the stories of West-Flemish entrepreneurs who have taken up the challenge of innovation.
Participating companies and designers:

SEDAC-MECOBEL X Studio Dott
ISOMO NV X Blackbirds
VALO X Comate Mechatronic Engineering & Design
NEXUS UGENT Co-creating circular values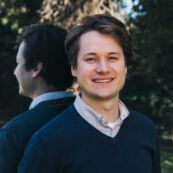 More info? Contact
Stan Dewaele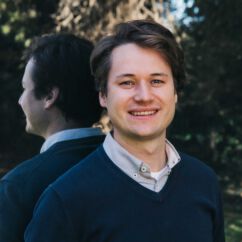 Stan Dewaele
Project manager
Matchmaking X Entrepreneurship X Innovation X Making