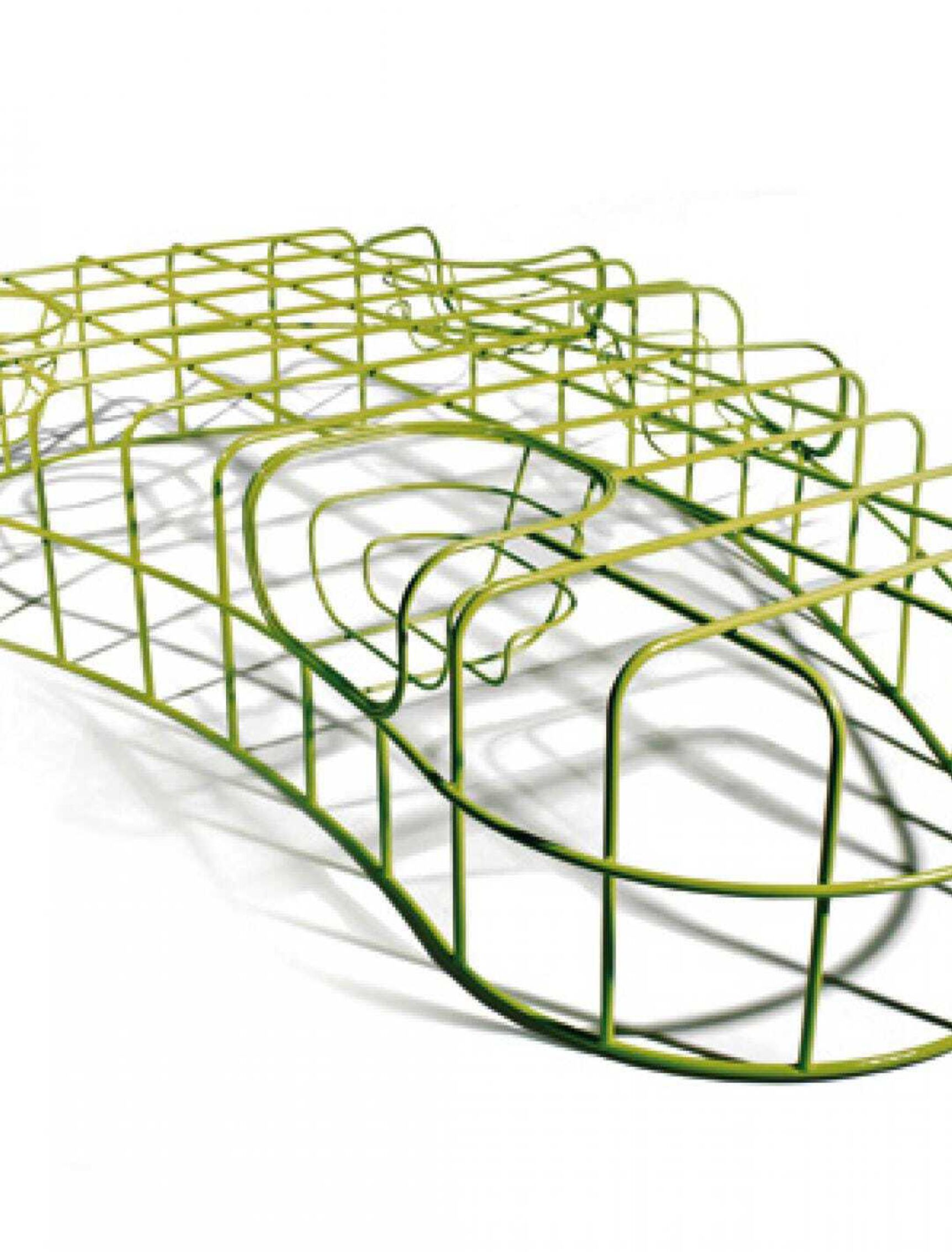 Seating Compostition
In the 5X5® project Unic Design explored new forms and possibilities for the use of tube profiles. The result is a daring design for outdoor use, in which bended steel tubes are integrated in an ingenious structure, offering a variety of seating capacity. Throughout the open structure nature and design are quite literally combined.

Company: Unic Design
For more than two generations this family company has been manufacturing seating furniture made of steel pipes. Thanks to the combination of technical knowhow and the cooperation with renowned designers, Unic Design proves time and again that steel pipe furniture is far from cold and boring and makes on the contrary for a trendy, ingenious eyecatcher in any interior design.
Senior Designer: Werner Aisslinger
After graduating as a designer in Berlin, Werner Aisslinger (DE, °1964) went to work with Jasper Morrison, Ron Arad and Studio de Lucchi. In 1993 he launched his own design studio, Studio Aisslinger, focussing on product design, design concepts and brand architecture. He designed among other things the Nic Chair for Magis and the Level 34 desk system for Vitra. His designs have been internationally awarded and are to be seen in renowned institutions such as MoMA. He strongly believes in the exploring of new materials and technologies.
This product was developed within the 5X5® innovation process. With 5X5® Voka West-Flanders and Designregion Kortrijk offer companies the opportunity to develop their idea into a new product or service under supervision and in cooperation with a designer or design team.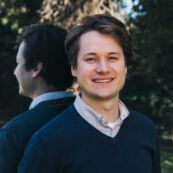 More info? Contact
Stan Dewaele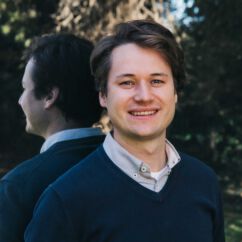 Stan Dewaele
Stan is the link between the industry and the designers. Under his coordination, the innovation processes with companies and designers take shape. As coordinator of the open makerspace BUDA::lab, he keeps his finger on the pulse of the makerspace world.