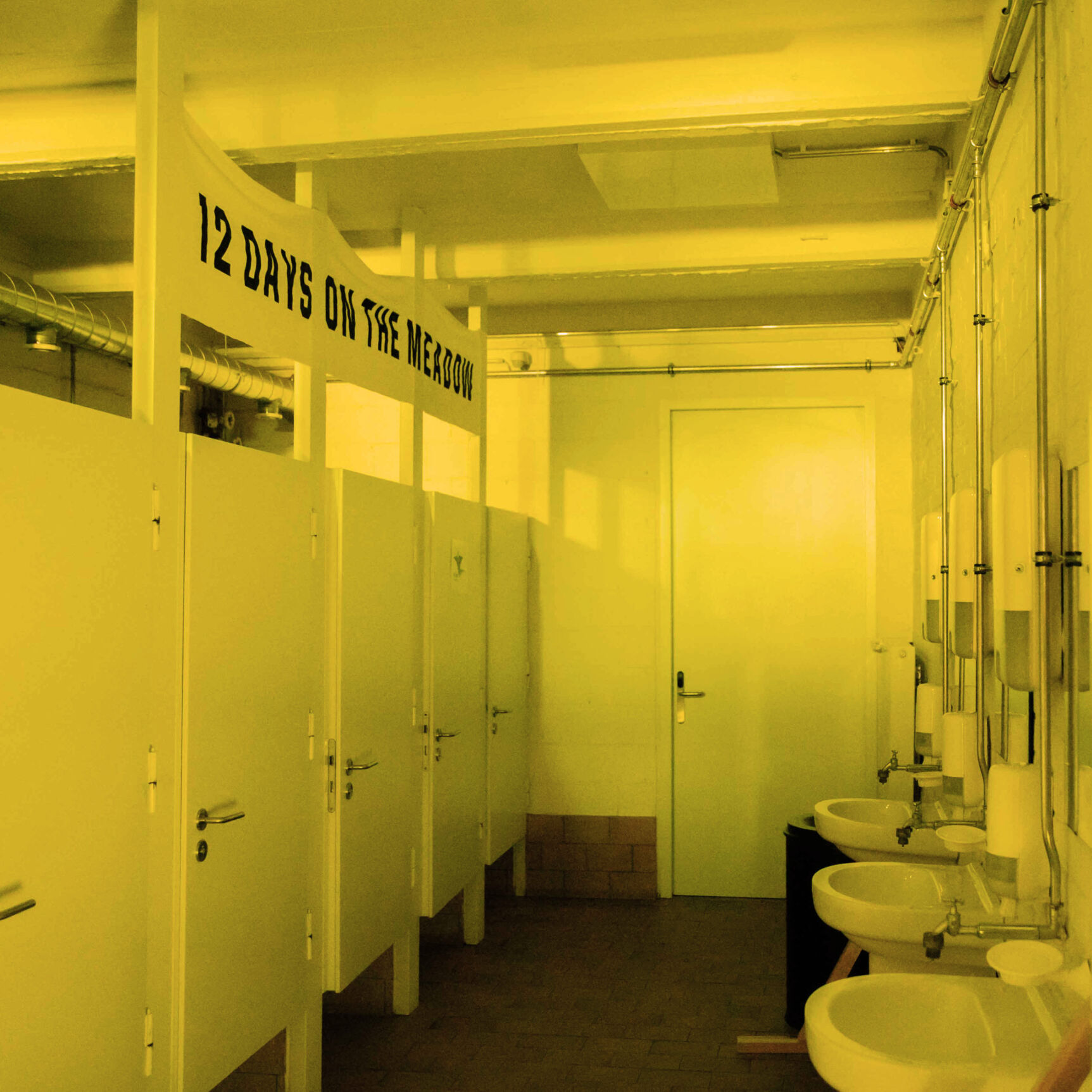 Pipe dreams
Did you experience Pipe Dreams at WONDER festival? In this site-specific work by our Designers in Residence Kortrijk 2022, users could overhear the building daydreaming.
In the first set of toilets a strange conversation arises: poetry of infrastructure interwoven with newspaper items of historic floods in Kortrijk. In the adjacent toilets, scientific languages of chain reaction overlapped curiously with personal narratives of labour and daily life on Buda island and beyond. Finally, you may have come across the bureau. Tucked away upstairs was the archival brain of the building with its organised memories and fantasies, all the resources for daydreaming.

Pipe Dreams tested a way to collectivise daydreaming in real everyday space through scenography, lighting design, as well as live and recorded sound. Now the Cornershop are moving their daydreaming devices to the medium of music. Stay tuned to hear about this upcoming collaboration with De Stroate

The Cornershop of Daydreams are Metincan Güzel, Yun-Chu Liang and Ila Colley. Together they are the Designers in Residence Kortrijk 2022.

https://cornershopofdaydreams....

Photos by @jonas.verbeke.photography (1-4) @ilacolley (5)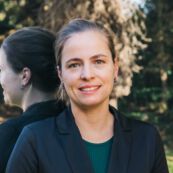 More info? Contact
Lise Van Tendeloo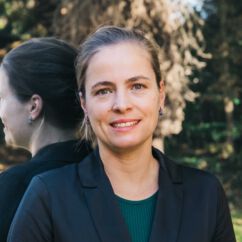 Lise Van Tendeloo
Every year, Lise invites promising international designers to Kortrijk for exciting residency projects. She is also responsible for the research and experimentation part of the organisation.