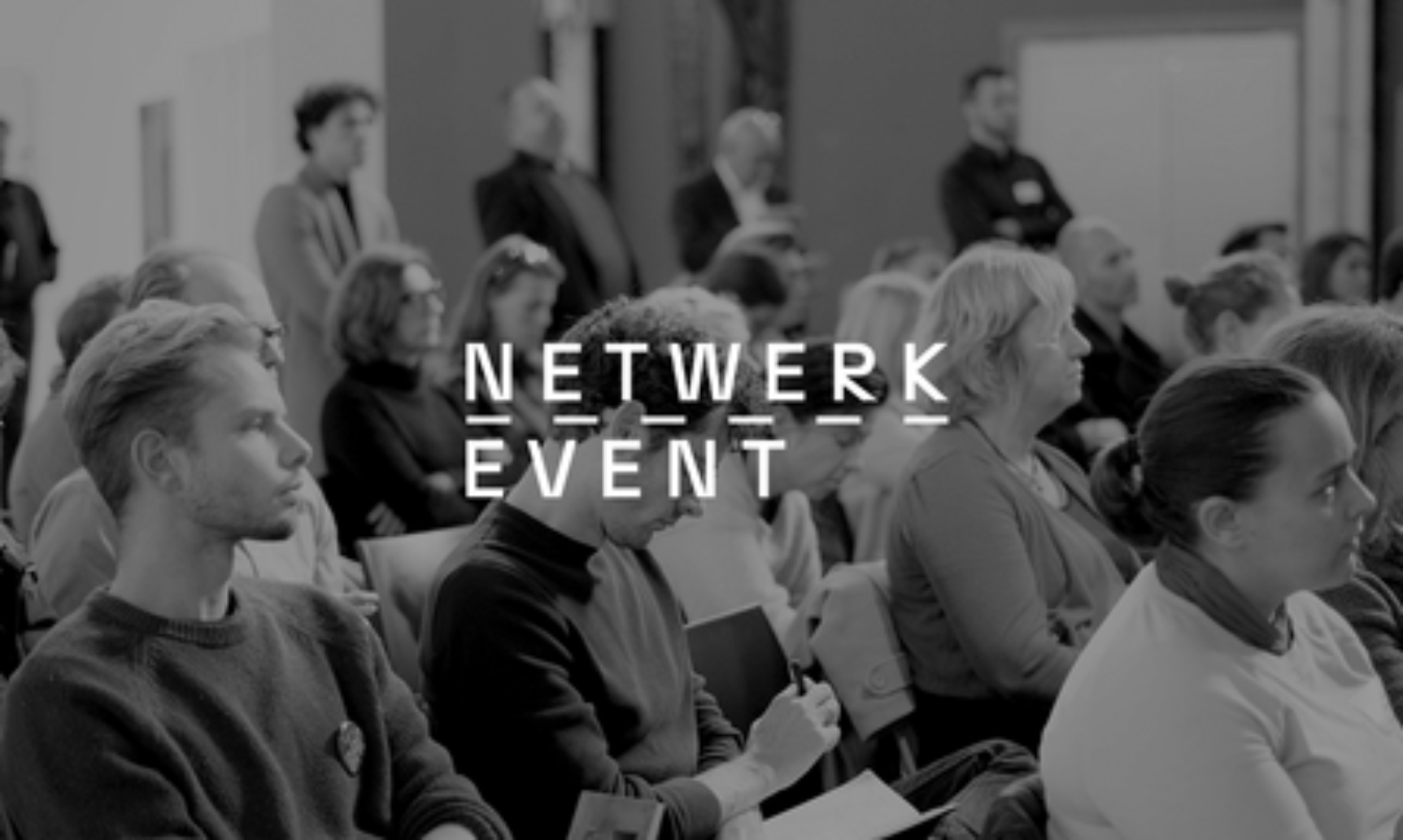 Networking event Flanders DC: Starting in fashion
Do you want to start in fashion or have you just started and want extra tips to tackle your business? Then the networking event 'Starting in fashion' on Tuesday 13 June is for you. Together with Designregio Kortrijk, Flanders DC will guide you through the fashion sector. Zarina Rouge and Cleome Clemens (King Comf) will tell from their experience how they approached it. In addition, the event is an ideal opportunity to network, learn from each other and get inspired.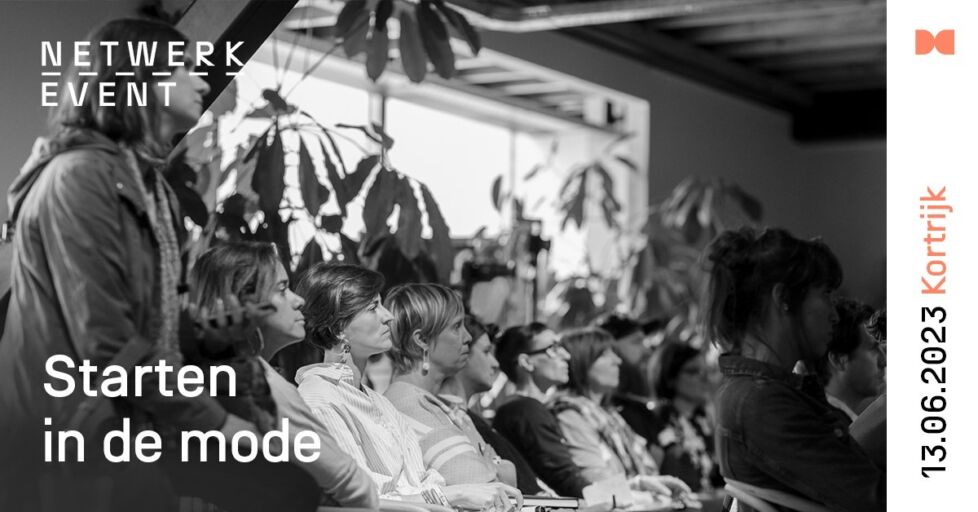 Programm
9.30 - 9.45: Reception
9h45 - 10h15: Introduction by Ann Claes (fashion coordinator Flanders DC) and by Designregio Kortrijk
10:15 - 10:35: Testimony by Zarina Rouge
10h45 - 11h05: Testimony by Cleome Clements (King Comf)
11h10 - 12h10: Pingpong x Flanders DC advisor or co-starter
12h10 - 12h30: Networking
Practical
The networking event will take place at BUDAfabriek in Kortrijk.
Participation fee is 10 euros (incl. VAT).
Registration is required via this link.
Pingpong: During the 1-on-1 ping-pong session, you can talk to our advisers and (fellow) start-ups about all kinds of ideas and topics you are sitting on. An ideal opportunity to network from which you learn, support, gain opportunities and motivation.
The event is wheelchair accessible.
Testimonials
What was first envisaged as a leather-working hobby soon turned into a handbag label. Meanwhile, the eponymous Zarina Rouge sells her handbags in 20 shops in Belgium and recently opened her own shop in Nieuwpoort. Get to know Zarina Rouge in this interview.
As a designer, Cleome Clements discovered how much material ends up in landfill in the fashion industry. From that idea King Comf was born, the first "haute comfort" label with clothes and shoes made from deadstock. Get to know King Comf in this interview.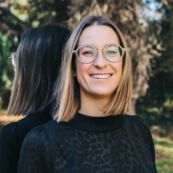 More info? Contact
Lisa Declercq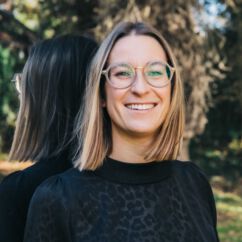 Lisa Declercq
Lisa is responsible for the offline and online visibility and communication of Designregio Kortrijk. She is always looking for the next big thing in young design talent and builds up the creative community of the organisation.