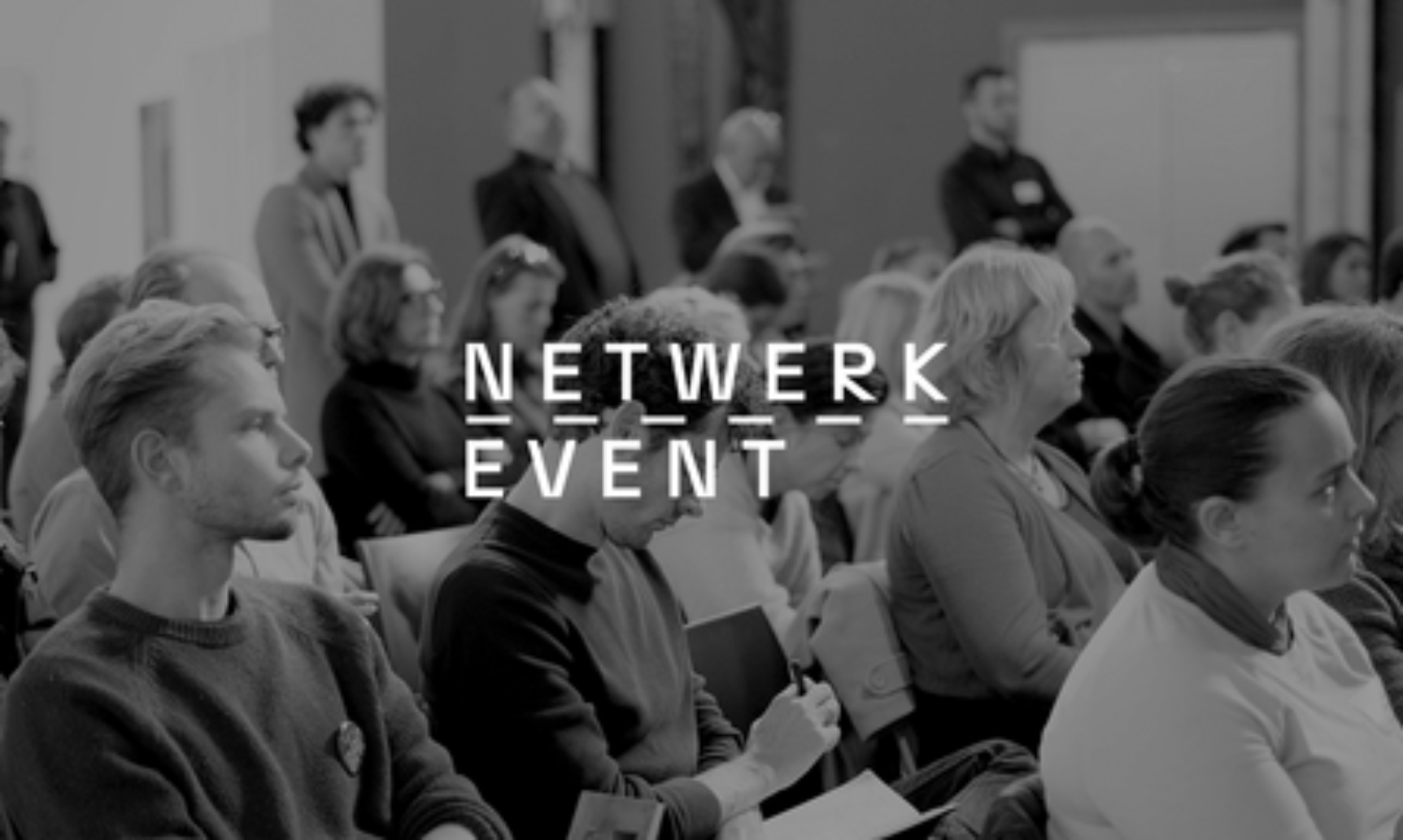 Netwerkevent Flanders DC: Starten in de mode
Wil je starten in de mode of ben je net gestart en wil je extra tips om je onderneming aan te pakken? Dan is het netwerkevent 'Starten in de mode' op dinsdag 13 juni iets voor jou. Flanders DC maakt je samen met Designregio Kortrijk wegwijs in de modesector. Zarina Rouge en Cleome Clemens (King Comf) vertellen vanuit hun ervaring hoe zij het hebben aangepakt. Daarnaast is het event een ideale gelegenheid om te netwerken, van elkaar te leren en geïnspireerd te raken.
Programma
9u30 — 9u45: Ontvangst
9u45 — 10u15: Intro door Ann Claes (fashion coördinator Flanders DC) en door Designregio Kortrijk
10u15 — 10u35: Getuigenis van Zarina Rouge
10u45 — 11u05: Getuigenis van Cleome Clements (King Comf)
11u10 — 12u10: Pingpong x Flanders DC-adviseur of medestarter
12u10 — 12u30: Netwerking
Praktisch
Het netwerkevent vindt plaats in BUDAfabriek in Kortrijk.
Deelnameprijs is 10 euro (incl. btw).
Registratie is verplicht via deze link.
Pingpong: Tijdens de 1-op-1 pingpongsessie kan je met onze adviseurs en (mede)starters praten over allerlei ideeën en topics waarmee je zit. Een ideale gelegenheid om netwerken te leggen waaruit je leert, steunt, kansen en motivatie krijgt.
Het event is toegankelijk voor rolstoelgebruikers.
Getuigenissen