Kortrijk Creativity Week
Week van het Ontwerpen wordt Kortrijk Creativity Week.
De creatieve highlight van de Kortrijk UNESCO design region.

23 - 27 oktober 2019
Kortrijk Weide

SAVE THE DATE!

Kortrijk Creativity Week brengt de next generation in creativiteit, design, innovatie, business, muziek, film en kunst
naar Kortrijk Weide.

Het volledige programma van exposities, installaties, workshops en events wordt in juni gelanceerd.

Wil je deel uitmaken van het programma of partner worden? Laat van je horen!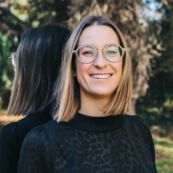 More info? Contact
Lisa Declercq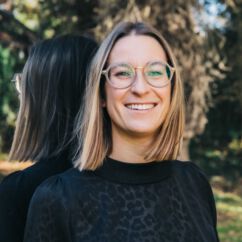 Lisa Declercq
Lisa is responsible for the offline and online visibility and communication of Designregio Kortrijk. She is always looking for the next big thing in young design talent and builds up the creative community of the organisation.