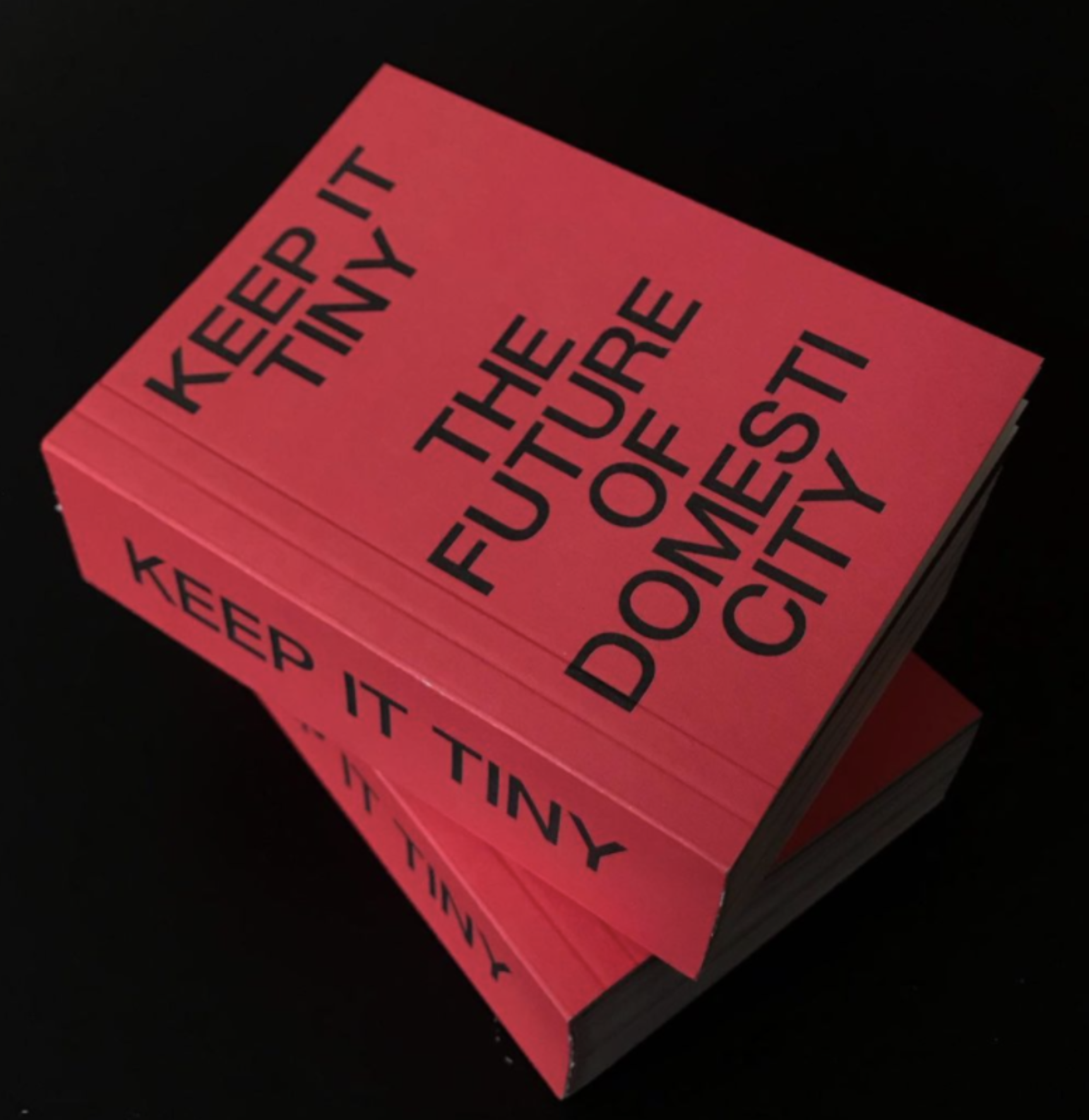 Keep It Tiny boek van de Designers in Residence Kortrijk 2019
The international designers Lucie Dubois, Oleksandra Gerasymchuk and YunPei Hsiung joined the Designers in Residence Kortrijk program by Designregio Kortrijk from September to December 2019.
They worked together on the theme of Future of Domesticity, more specifically on the KEEP IT TINY project about tiny living and tiny houses. They developed an open source educational board game that challenges players to think about the future of living through a creative building process.
Now, Lucie, Oleksandra and YunPei proudly present their KEEP IT TINY BOOK, capturing their journey. Get to know everything about their research, concept and inspirational board game!

Book design by Corbin Mahieu.

BOOK LAUNCH on Thusday 3 DEC. - 16:30 CET on the Designregio Facebook page
Order your copy of KEEP IT TINY BOOK for 20 euro by mailing to lise@designregio-kortrijk.be!
www.keepittiny.be
Oleksandra Gerasymchuk
Paris, France
°93
www.oleksandragerasymchuk.myportfolio.com

"As a transdisciplinary designer I investigate norms, habits and links between present and future by asking questions that matter to me. The answers are shaped by tangible and digital material exploration, graphic research, history and Anthropocene-themed readings, and critical design fiction. Through my work I explore alternative forms of education and design experiences that help reconsidering subjects that seem ordinary or distant."

Yun Pei Hsiung
New Taipei City, Taiwan
°85
www.yunpeihsiung.com

"As a designer, I am most interested in questions not the solutions, since all the problems were once called solutions. The shifting focus has transformed me from a trained product designer to a more social centered designer. Many of my works are directly addressing it, such as the M-Lab project which redesigns a used RV into a movable alternative classroom for the youths. The One-Megaphone project to empower people's voices in public demonstrations. I also started The Hive Lab in Shanghai to promote DIY culture questioning the ultra-capitalist society. Currently, I moved back to Taipei, and it has allowed me to work on a social house project to bridge elderly residence with young adult neighbors."
Lucie Dubois
London, United Kingdom
°95
https://luciedubois7.wixsite.com/website

"Recently graduated from Royal College of Arts, I am a French interior designer, living in London since 2016. Though Paris based, living in London has colored my design approach. In particular, city life is integral to my lifestyle and design as I question and challenge the past, present and most importantly the future of the city. Finding sustainable and eco-friendly solutions is at the core of my design process. I'm always trying to consider waste as a valuable material and try to deal with leftovers to design new projects, anchored in the past."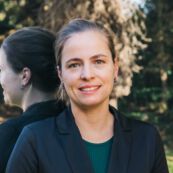 More info? Contact
Lise Van Tendeloo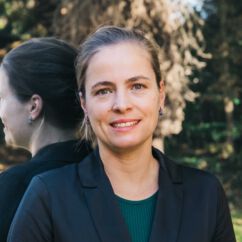 Lise Van Tendeloo
Every year, Lise invites promising international designers to Kortrijk for exciting residency projects. She is also responsible for the research and experimentation part of the organisation.