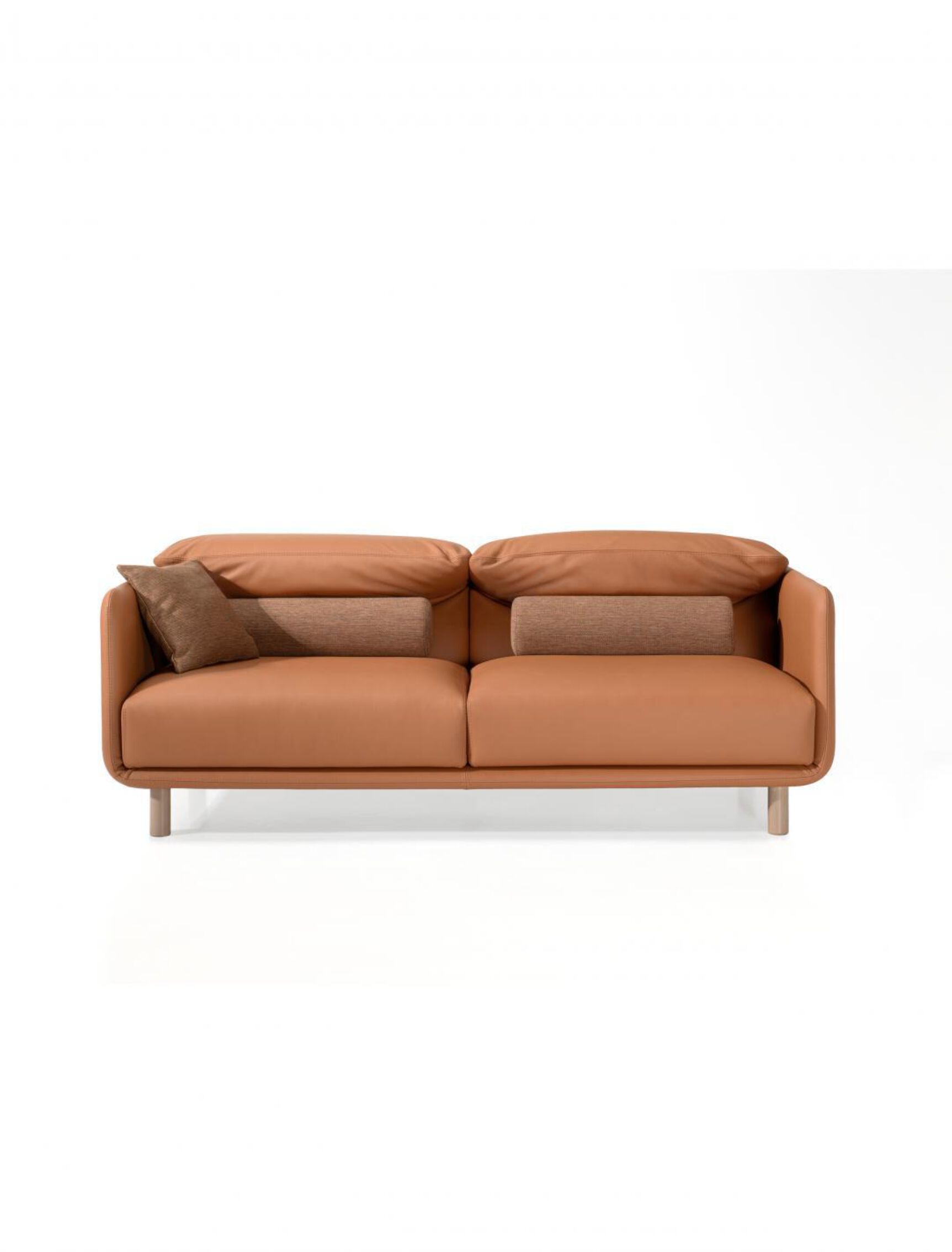 JanJean
Refined and floating seat with active and passive sitting functionality
We have been able to expand our timeless design range with a new type of seat at 5x5: refined, light at the bottom but still ergonomic. The model is multifunctional with its active and passive sitting positions and the possibility to personalise. The adjustable back, the floating effect and the round shapes make it unique.
Company: Zetelfabriek Demuynck
Chair factory Demuynck was founded in 1974 and with the 2nd generation at the helm, it has built up 40 years of experience in making high-quality and durable seating furniture. Demuynck is a 100% Belgian company with the entire production process at one location in Wevelgem.
Senior Designer: Studio Alain Monnens
Alain Monnens is the founder of the award winning studio for product design, branding and photography. Alain founded the studio in 2006 in Belgium, after working for an industrial design studio in the Netherlands and several design companies in Belgium.

His studio specialises in lighting, furniture and objects with a minimalist style and maximum functionality. For Alain, it is not the adding of elements but their integration with the whole form and function that is important.

He has already won several design awards, including a Henry Van de Velde label and a number of Red Dot Design Awards.
Junior Designer: SOLID IDEA
SOLID IDEA is a design & engineering agency from Kortrijk. Within the 5X5® project, Wouter Robeyns took care of the technical elaboration of the JanJean.
This product was developed within the 5X5® innovation process. With 5X5® Voka West-Flanders and Designregion Kortrijk offer companies the opportunity to develop their idea into a new product or service under supervision and in cooperation with a designer or design team.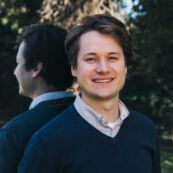 More info? Contact
Stan Dewaele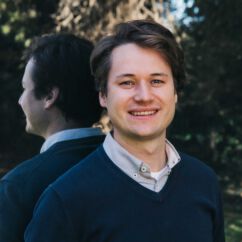 Stan Dewaele
Stan is the link between the industry and the designers. Under his coordination, the innovation processes with companies and designers take shape. As coordinator of the open makerspace BUDA::lab, he keeps his finger on the pulse of the makerspace world.