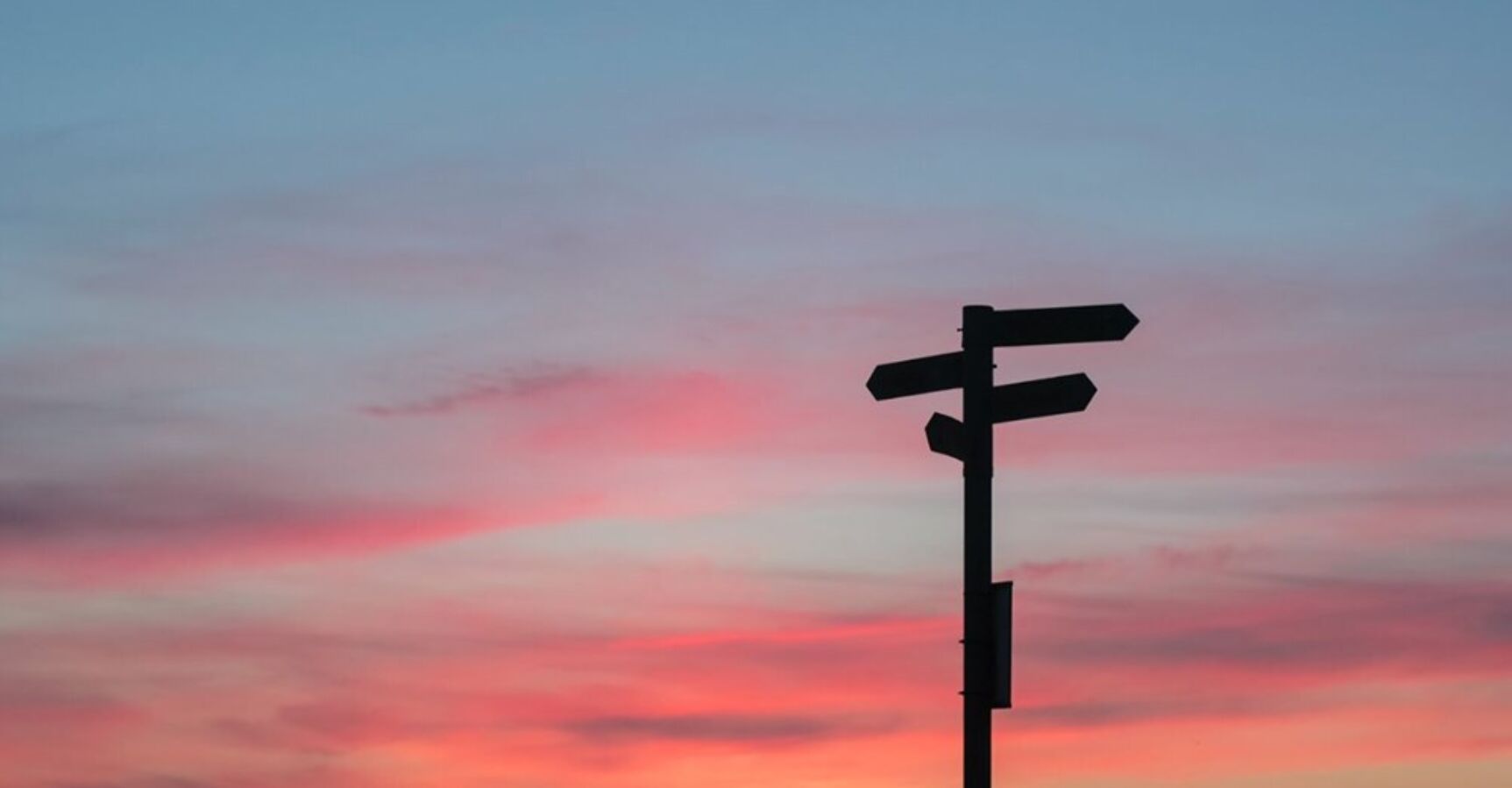 Design 4 innovation: online inspiratie- en netwerknamiddag
Uit analyses blijkt dat bedrijven die strategisch investeren in design en innovatie rendabeler zijn en sneller groeien. Daarom zet de Vlaamse overheid volop in op het ondersteunen van innovatie bij bedrijven. Kom in deze sessie te weten hoe je als bedrijf financiële steun kunt bekomen en leer bedrijven kennen die je op weg helpen met jouw innovatietraject.
Met het internationale project Design for Innovation (D4I) werken acht Europese partners samen om design te bevorderen als een instrument voor gebruikersgerichte innovatie. D4I helpt KMO's om meer én betere producten en diensten te creëren; om hen sneller te doen groeien en hun concurrentiekracht te verhogen dankzij innovatie.
Aan de hand van een aantal succesvolle praktijkvoorbeelden uit Vlaanderen brengen we bedrijven met een innovatievraag samen met bedrijven uit de designsector zodat ze elkaar kunnen inspireren en samenwerkingsmogelijkheden kunnen verkennen. Ook financiële instrumenten zoals de KMO subsidie worden er uitgebreid toegelicht.
Ben je benieuwd naar wat design en innovatie voor jouw onderneming kunnen betekenen? Schrijf dan in voor de gratis sessie op 17 juni 2021 in het kader van het project Design 4 Innovation. ​
Ga in gesprek met andere bedrijven over uw concrete innovatievraag en ontdek welke steunmaatregelen VLAIO voor u in huis heeft om jouw innovatietraject alle kansen te geven.
Design for Innovation wordt gedragen door: Flanders DC, VLAIO, Designregio Kortrijk, Ministry of Makers en Antwerp. Powerded by Creatives.
Programma:
14u00-14u15: Welkom + overzicht, wat is design-voor-innovatie (in Vlaanderen)
14u15-14u50: 5 x 7 min. inspirerende design-voor-innovatie cases door de ontwerpers
14u50-15u15: Is mijn innovatieproject subsidieerbaar + toelichting van de nieuwe call voor KMO groeisubsidies - Bas Sturm van Team Bedrijfstrajecten VLAIO
15u15-15u30: Regionale en Vlaamse agenda rond design voor innovatie
15u30-17u00: Speeddate met designers en innovatie experten
17u00: Slot
Omwille van de nog heersende richtlijnen zal de namiddag volledig digitaal plaatsvinden. U krijgt de link naar deze online meeting samen met aanvullende praktische informatie doorgestuurd na uw inschrijving.

​SCHRIJF JE HIER IN.
Als u met meerdere personen wil inschrijven, dan graag een nieuw formulier invullen per deelnemende persoon.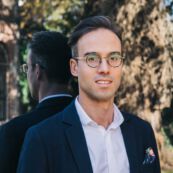 More info? Contact
Stijn Debaillie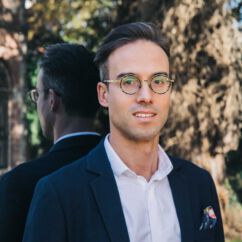 Stijn Debaillie
Coordinator
As coordinator, Stijn has been taking care of the ins and outs of the organisation for 9 years now. He is always looking for exciting opportunities for the organisation, both as a subsidy project or as a service.For two years now, Stijn has also been chairman of the 41 UNESCO Cities of Design, through which he exchanges knowledge and projects and builds up an international network for the organisation and the Kortrijk region.