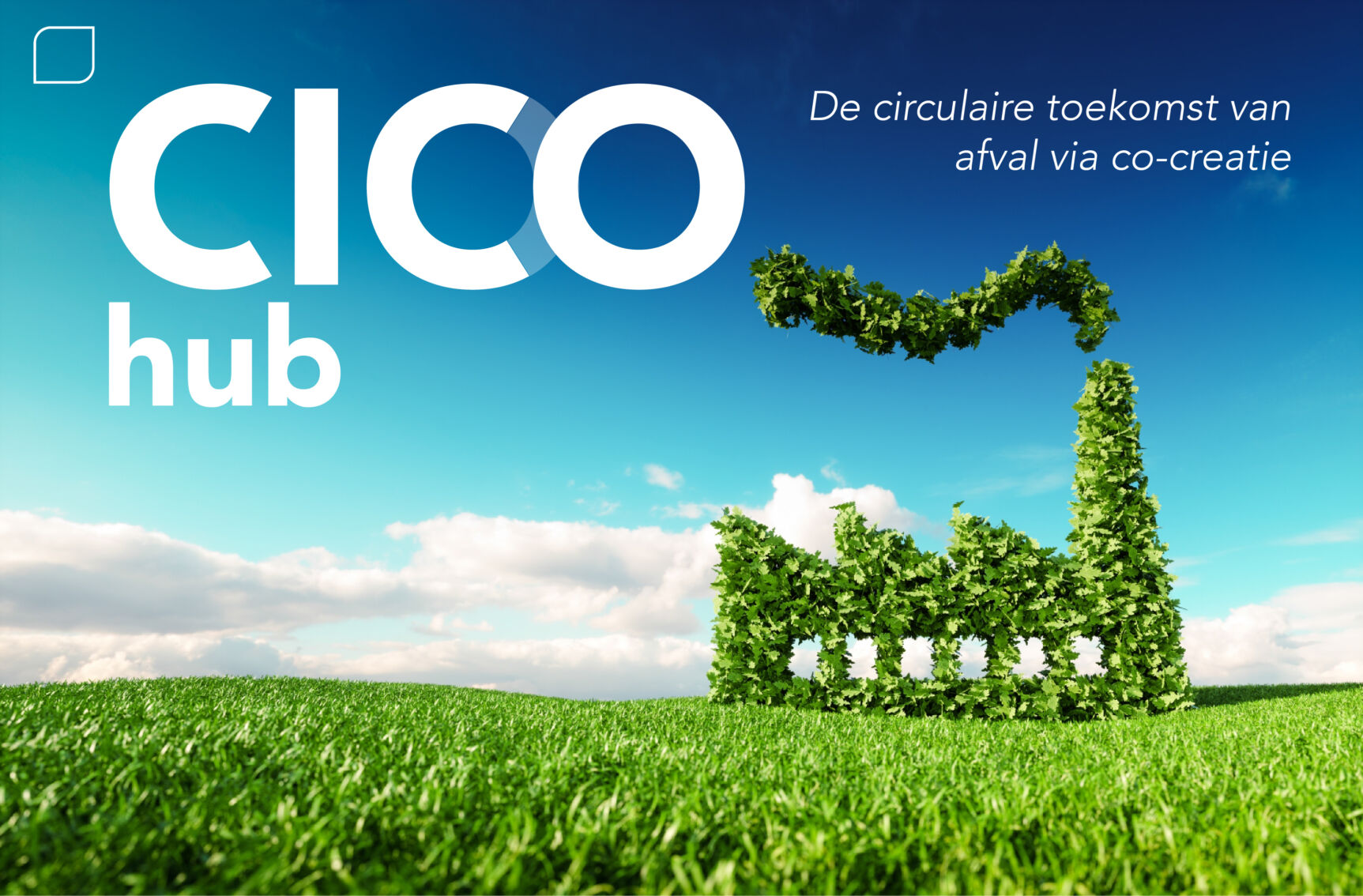 CICO hub - Circulaire co-creatie hub
Zuid-West-Vlaanderen is gekend als dé maakregio in België. 1 op 3 productiebedrijven in België bevindt zich in deze regio. Het zijn vaak familiale ondernemingen uit de textielsector, de metaalverwerkende sector en de kunststofverwerkende sector die gegroeid zijn uit de traditionele vlasindustrie. Voor deze kmo's is er de dwingende vraag om te transformeren naar een industrie die duurzamer omgaat met de beschikbare materialen en grondstoffen.
De Circulaire Co-creatie hub (CICO HUB) bundelt de krachten om ondernemingen samen te brengen en te ondersteunen bij deze transitie naar circulair ondernemen.
Circulair Forum: alle actoren samenbrengen
Het circulair forum is een platform voor productiebedrijven, maatwerkbedrijven, afvalverwerkende bedrijven, dienstverleners, bedrijven actief in deeleconomie, kenniscentra, creatieve ondernemingen,… met als centraal thema: afvalvalorisatie en circulaire economie.
Een samenwerking met actoren uit verschillende achtergronden en met verschillende competenties brengt vaak verrassende ideeën aan het licht. Dit platform heeft dan ook als doel de kennis over afvalverwerking en circulair ondernemen te vergroten, de problemen en drempels te bespreken en (keten)samenwerking te creëren.
Waar staan we nu? Wat kunnen en doen we al? Welke uitdagingen hebben we nog te overwinnen?
Activiteiten
Meet the expert: De kansen en uitdagingen van het toekomstig afvalbeleid met Katelijne Haspeslagh, adviseur Milieu van het Voka Kenniscentrum.- Maandag 8 maart 2021 van 14.00 tot 16.30 uur.
De circulaire toekomst van (productie)afval: valorisatie van reststromen
Vanaf april 2021 worden binnen dit luik van het project een aantal productiebedrijven geselecteerd die de kans krijgen om in samenwerking met studenten en ontwerpbedrijven hun reststromen te identificeren en te exploreren om daarna in co-creatie met een maatwerkbedrijf te komen tot nieuwe producten en een valorisatie van hun reststromen.
Heb je interesse in dit project?
Contacteer dan Sébastien Hylebos.
Designregio Kortrijk in samenwerking met Voka West-Vlaanderen, Howest, Intercommunale Leiedal en W13 (sociale economie en maatwerkbedrijven) en met de steun van ESF.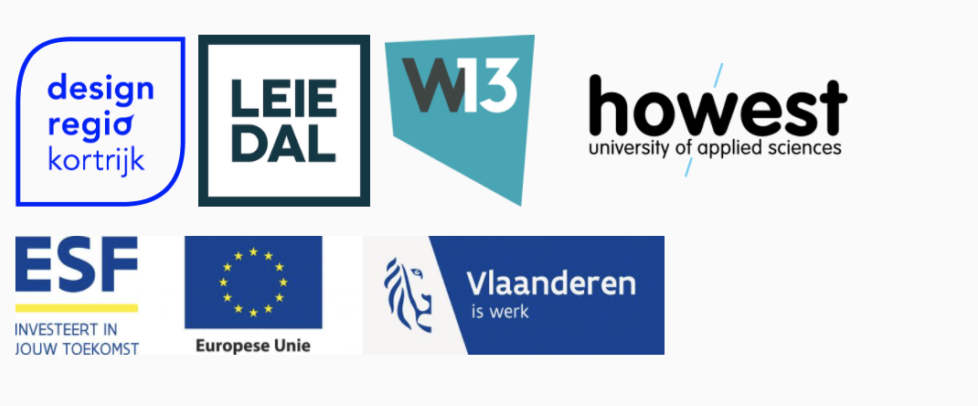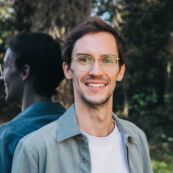 More info? Contact
Sébastien Hylebos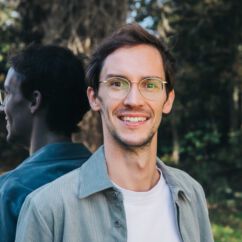 Sébastien Hylebos
Sébastien assists businesses in innovation and design. He is also responsible for projects on circular economy and digitalisation in cooperation with companies and designers.