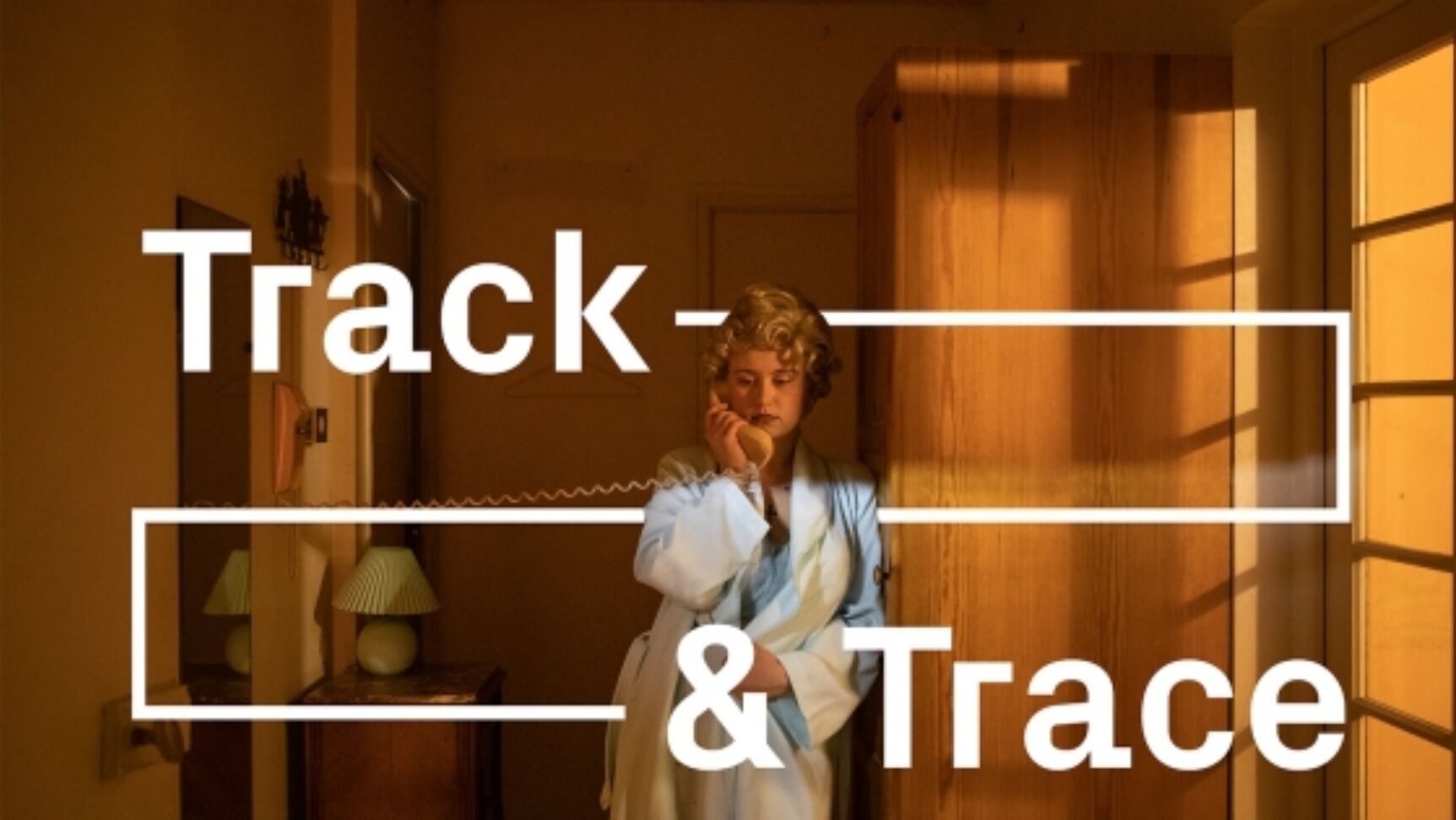 Chasing islands op Track & Trace
DESIGNERS IN RESIDENCE OP TRACK & TRACE FOTOFESTIVAL
In de Schouwburg van Kortrijk kan je vanaf 13 maart de tentoonstelling 'Chasing islands' van onze Designers In Residence bekijken als side project van het fotofestival Track & Trace.

Het werk van onze drie internationale Designers in Residence Emilie Froelich (FR °1992), Jadd Hallaj (SY/US °1996) en Elena Falomo (IT °1993) is gebaseerd op een onderzoek van 4 maanden wonen en werken in onze regio. Ze onderzochten de Kortrijkse eilanden en tonen hun visie voor de toekomst van deze plaatsen. Laat je onderdompelen in de atmosferen van deze veelbelovende kunstenaars.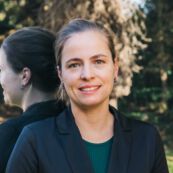 More info? Contact
Lise Van Tendeloo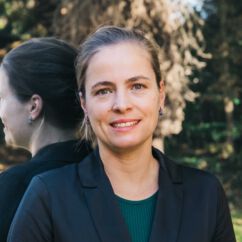 Lise Van Tendeloo
Every year, Lise invites promising international designers to Kortrijk for exciting residency projects. She is also responsible for the research and experimentation part of the organisation.