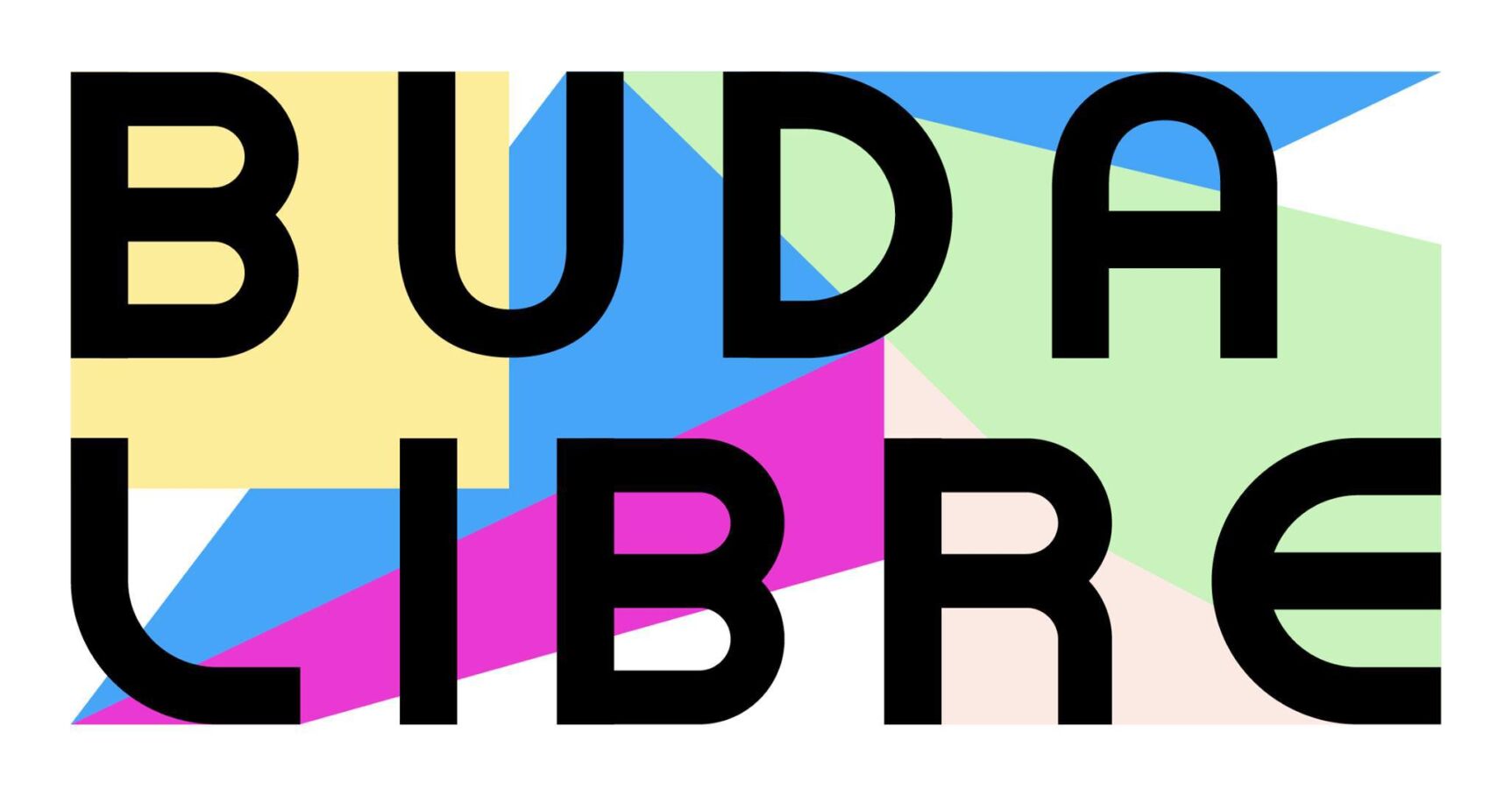 Buda Libre @KortrijkCreativityWeek
Café voor één nacht
Donderdag 24.10.19 vanaf 18:00 op de Kortrijk Creativity Week (Onthaal Depart)
Gratis, maar vooraf verplicht inschrijven.Ontmoet mensen van binnen en buiten je eigen kring en laat je inspireren door mensen en verhalen van hier en nu!
Programma:

18u00-22u00 Alle exposities en installaties van de Kortrijk Creativity Week zijn doorlopend te bezoeken.
18u30-19u00 Ontdek Kortrijk Creativity Week: pecha kuchas van creatieve exposanten
19u00-19u30 Franse ontwerper Brieuc Saffré (Circular Design Agency WIITHAA) over design en circulaire economie: hoe te ontwerpen in de 21e eeuw?20u00-21u00 Architecten in Kortrijk, talks door Lieven Dejaeghere en Denis Dujardin – ARCHIPEL vzw en Intercommunale Leiedal
20u00-21u00 Sofasessies:
– Jonas Vansteenkiste en Veerle Michiels over hun kunstproject BOTANIEK in Hangar K, dat de onderlinge relaties tussen de bewoners tastbaar maakt, in samenwerking met Arteconomy.
– Geïnspireerd door verschillende ontstaansmythes - en het werk van filmmaker Stan Brakhage - onderzoeken Bosse Provoost, Oshin Albrecht en beeldende kunstenaar/scenografe Ezra Veldhuis hoe scenografie, licht en andere theaterapparatuur een haast tastbare wereld kunnen oproepen.
– Visual artist Alexander Stragier Limen Visual over de expositie Landscapes: van schilderkunst tot gamedesign & hedendaagse kunst.Deuntjes door Sortino.Aan de bar enkel met bancontact of payconiq te betalen.
Buda Libre wordt georganiseerd door Designregio Kortrijk, BUDA Kunstencentrum en BUDA vzw. Deze editie in samenwerking met Intercommunale Leiedal, Archipel vzw, Wallonie Design, SPURT Kortrijk.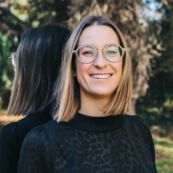 More info? Contact
Lisa Declercq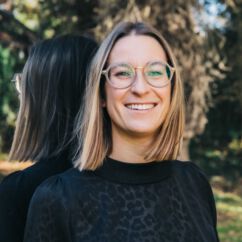 Lisa Declercq
Lisa is responsible for the offline and online visibility and communication of Designregio Kortrijk. She is always looking for the next big thing in young design talent and builds up the creative community of the organisation.