Zomerse taferelen op de K-TOTEM
Met Designregio Kortrijk willen we creatievelingen ruimte geven in regio Kortrijk. De K-TOTEM werd ontwikkeld binnen het project Kortrijk Creëert en krijgt 3-maandelijks een wisselende bekleding. Na Play It Safe is het de beurt aan illustrator Xavier Truant. Met zijn typische heldere en strakke illustraties neemt hij je mee langs zomerse Kortrijkse taferelen. Herken je de (vernieuwde) Leieboorden, Budalys, de K Tower en Broelkaai 6? Te bezichtigen aan Kortrijk Weide!

Xavier Truant illustreert onder meer voor Knack, Humo en De Morgen. Daarnaast vinden ook verschillende grafische bureau's, culturele organisaties, enz de weg naar zijn tekentafel.

Je vindt Xavier zijn profiel ook op onze CONNECTEREN pagina, via zijn WEBSITE en INSTAGRAM.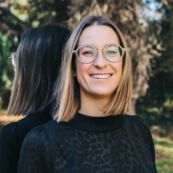 More info? Contact
Lisa Declercq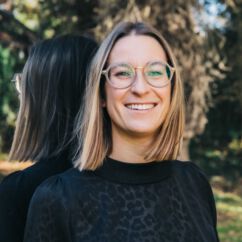 Lisa Declercq
Lisa is responsible for the offline and online visibility and communication of Designregio Kortrijk. She is always looking for the next big thing in young design talent and builds up the creative community of the organisation.