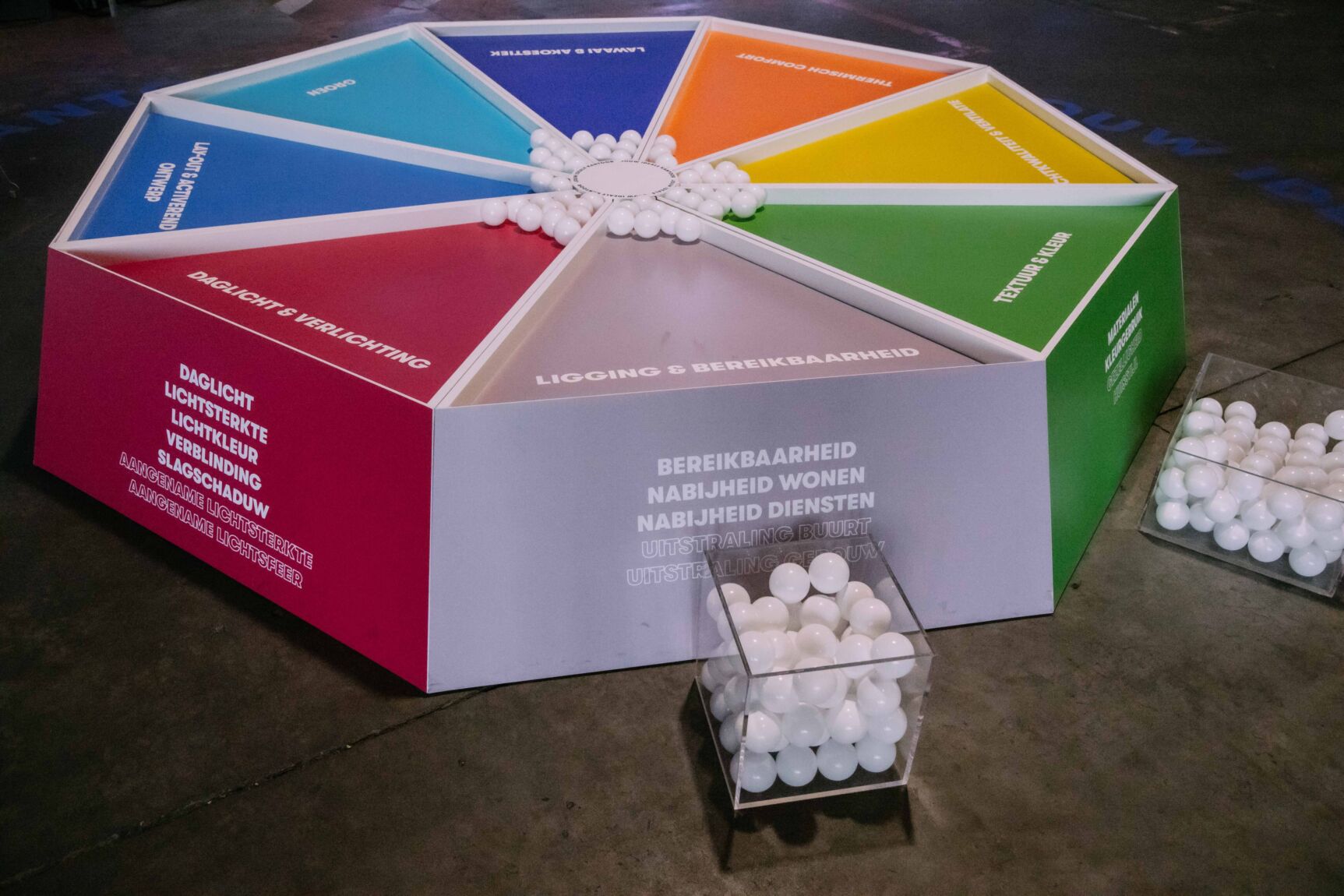 How you feel at work depends on many factors, not least on your work environment. What do you need at the office to feel good and do a good job? A view of nature, warm colours, absolute silence or fresh air?
The ideal office may not exist. But if we take the wishes of all stakeholders into account as early as the design stage, we can come pretty close.
This survey is part of the CIA2 project. CIA2 searches for the interfaces in buildings and building processes: for example, the physical interfaces between ceiling and wall, but also the figurative interfaces between, for example, client, architect and end user. Interfaces are potential areas of conflict but at the same time offer many opportunities for better working environments.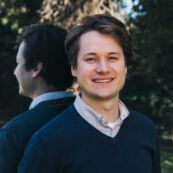 More info? Contact
Stan Dewaele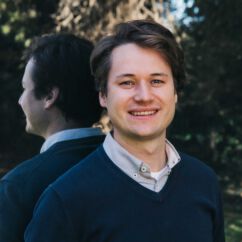 Stan Dewaele
Stan is the link between the industry and the designers. Under his coordination, the innovation processes with companies and designers take shape. As coordinator of the open makerspace BUDA::lab, he keeps his finger on the pulse of the makerspace world.