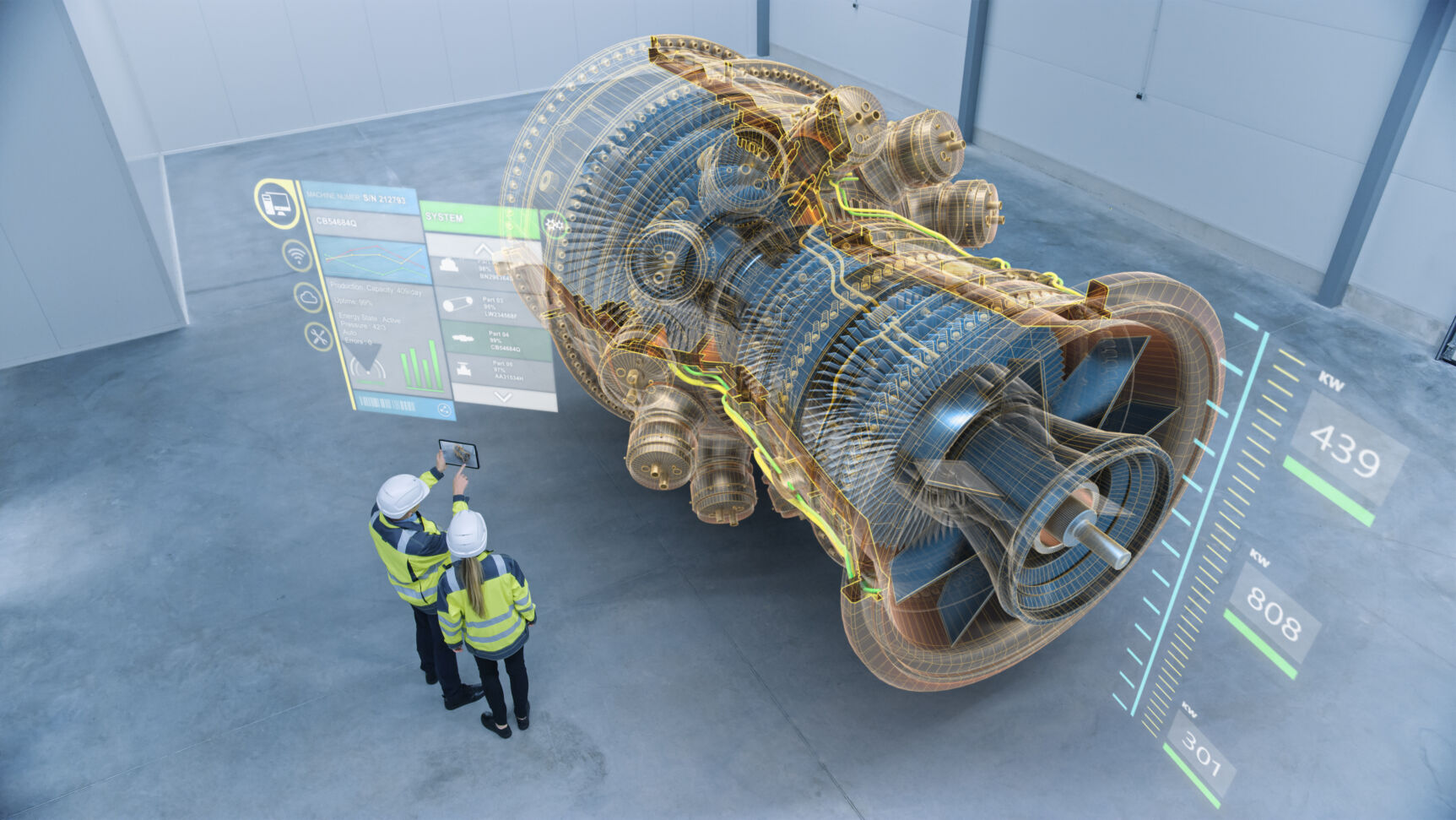 XR for Architecture, Design & Engineering
Visualisatie is meer dan ooit belangrijk voor de designindustrie. XR- technologie kan worden ingezet als een ontwerp- en presentatietool. Gebruik XR om samen te werken, creëer digital twins om een ontwerp beter te begrijpen en sneller te evalueren. Gebruik XR om jouw ontwerp direct in een realistische omgeving te ervaren.
Dankzij XR kunnen architecten hun modellen op basis van BIM-gegevens eenvoudig renderen om zo klanten virtueel mee te nemen in hun verhaal.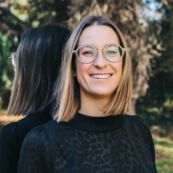 More info? Contact
Lisa Declercq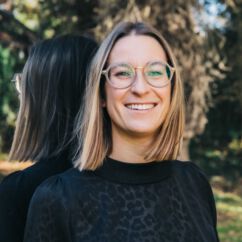 Lisa Declercq
Lisa is responsible for the offline and online visibility and communication of Designregio Kortrijk. She is always looking for the next big thing in young design talent and builds up the creative community of the organisation.