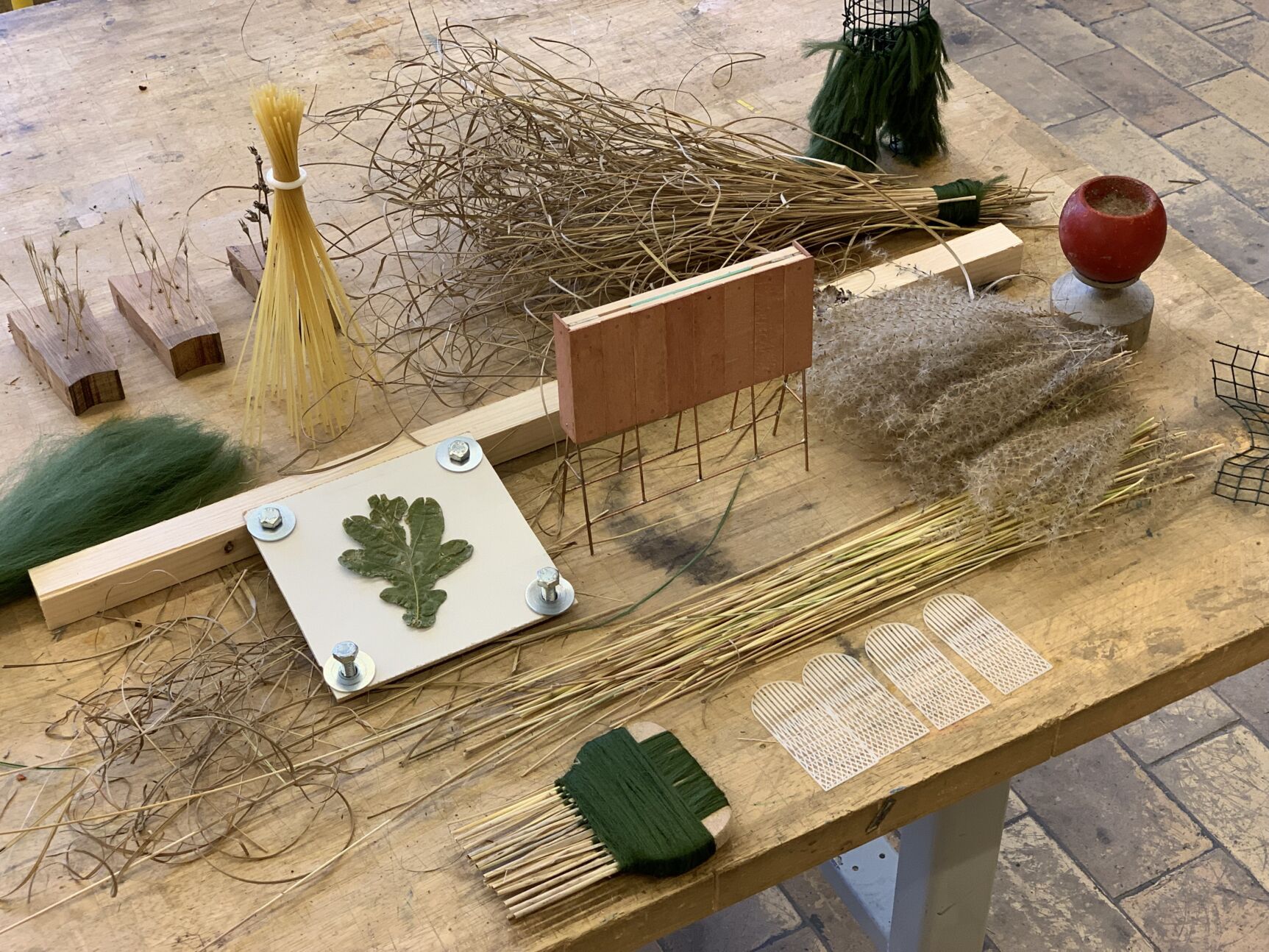 'Urban wildlife' in Kortrijk
Within the broader theme of Urban Nature, our 3 Designers in Residence will work with the concept of 'urban nature' and 'wilderness'. What does this mean for city dwellers? And how do we find the 'wild' back in the city?
Our Manifesto

We believe in embracing a spontaneous approach to urban nature of wildlife, through an experimental design process which attempts to facilitate nature to exist, instead of creating it.

Hosted by Designregio Kortrijk and their partners, Laurence Flint, Eliette Rampon and Stanisław MacLeod are your friendly designers in residence from November 2021 to January 2022.
Our aim is to find out about Kortrijk, Belgium from a more-than-human perspective, learn about ways to nurture what lives there, as well as speculating about the possible futures and relevance of mid-sized cities.
By re-contextualising what the wild means to us, we begin to notice elements of nature in underrepresented urban spaces more, such as vacant land. Using this lens becomes a way to explore how the non-human relates to us, the built environment, as well as the ecologies around us.
We believe that we can be, surprised by our urban wildlife, and by the everyday, and you can too! How can we embrace the opportunities that cities present when thinking about diversity, vitality, and mutual care?
Where does the future balance of power lie in the spaces we cohabit? What new opportunities are there for our collaborative survival?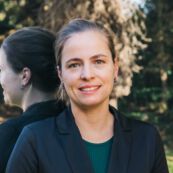 More info? Contact
Lise Van Tendeloo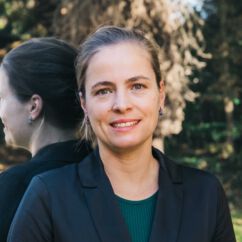 Lise Van Tendeloo
Every year, Lise invites promising international designers to Kortrijk for exciting residency projects. She is also responsible for the research and experimentation part of the organisation.