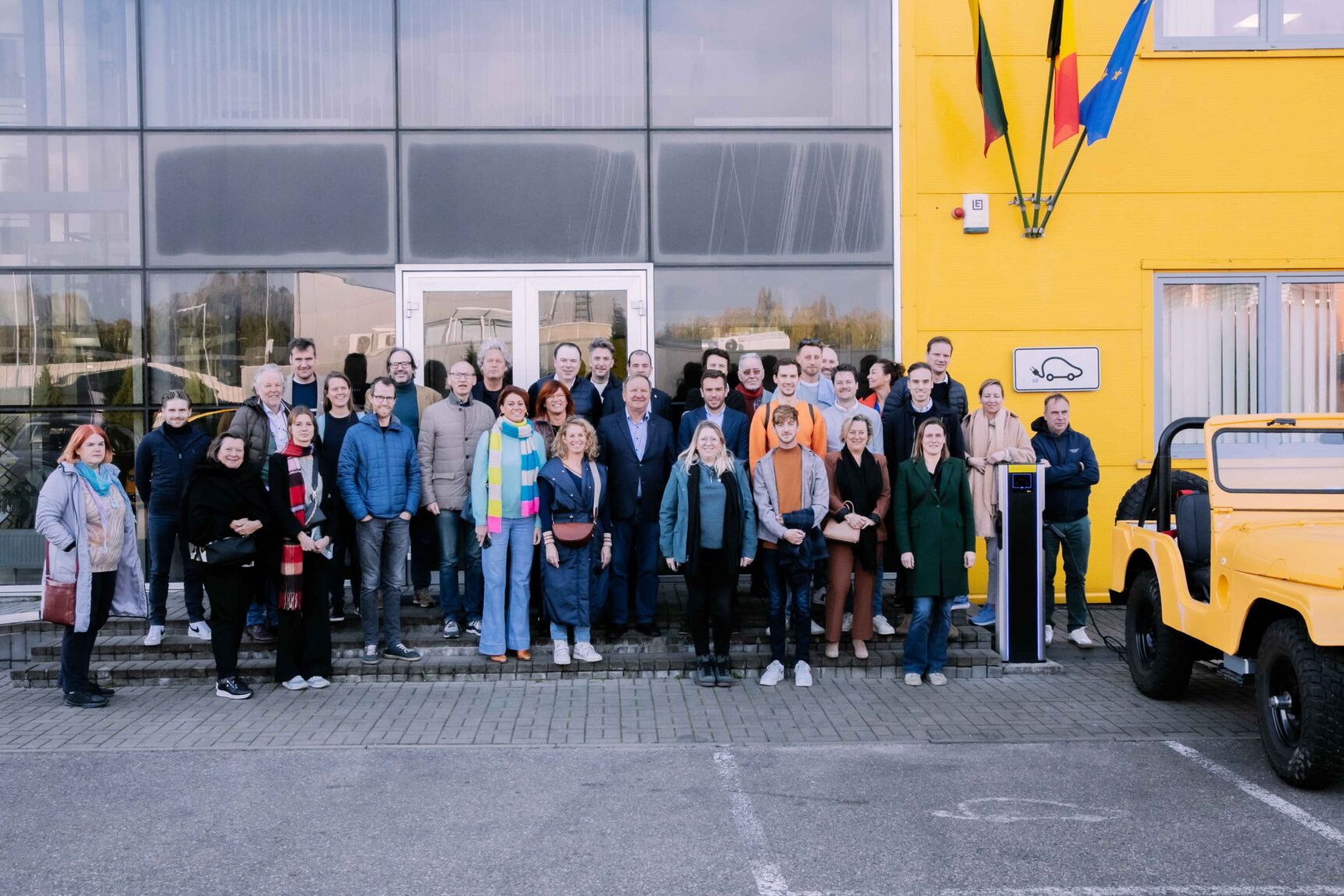 This was our inspiration trip to Kaunas
From 4 to 7 October, Designregio Kortrijk organised an inspiration trip to Kaunas, Lithuania.
Why Kaunas? The city is not only fellow UNESCO City of Design, but also this year's European Capital of Culture. We also rolled out a number of projects there this year, including successful 5X5® innovation projects whose results were now cast in an exhibition and a K-TOTEM sculpture. Reason enough for a visit with a regional delegation of 33 enthusiasts!

Architecture, innovation and entrepreneurship, culture, inspiration and networking were central to the highly successful three-day event.

Thanks to all participants and thanks to Kaunas 2022 for the heartwarming hospitality! We look back on a very successful partnership and are already eagerly dreaming of future collaborations!

Photos by Jonas Verbeke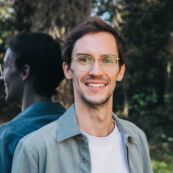 More info? Contact
Sébastien Hylebos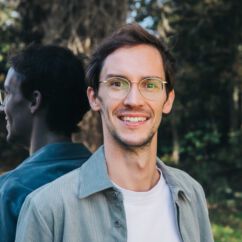 Sébastien Hylebos
Sébastien assists businesses in innovation and design. He is also responsible for projects on circular economy and digitalisation in cooperation with companies and designers.