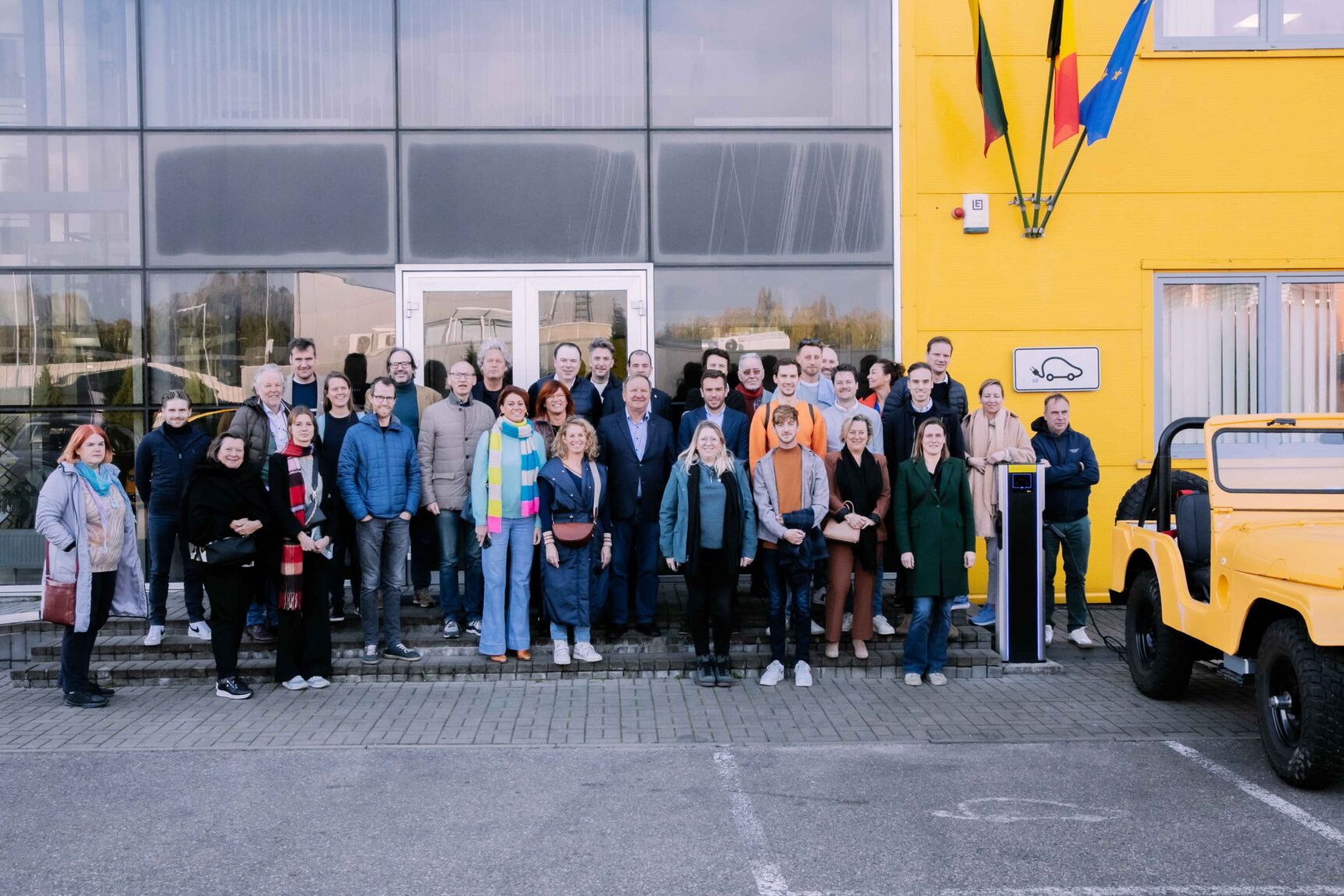 Dit was onze inspiratiereis naar Kaunas
Van 4 tot 7 oktober organiseerde Designregio Kortrijk een inspiratiereis richting Kaunas, Litouwen.
Waarom Kaunas? De stad is niet alleen collega UNESCO City of Design, maar dit jaar ook Europese Culturele Hoofdstad. We rolden er dit jaar ook een aantal projecten uit, waaronder succesvolle 5X5® innovatietrajecten waarvan de resultaten nu in een expo gegoten werden en een K-TOTEM sculptuur. Reden genoeg dus voor een bezoek met een regionale delegatie van 33 enthousiastelingen!
Architectuur, innovatie en ondernemerschap, cultuur, inspiratie en netwerking stonden centraal voor de zeer geslaagde driedaagse.
Bedankt aan alle deelnemers en thanks to Kaunas 2022 for the heartwarming hospitality! We look back on a very successful partnership and are already eagerly dreaming of future collaborations!
Foto's door Jonas Verbeke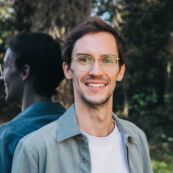 contactTeamMember.label
Sébastien Hylebos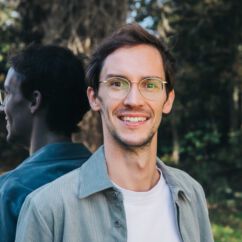 Sébastien Hylebos
Sébastien begeleidt handelszaken in innovatie en design. Daarnaast is hij ook verantwoordelijk voor de projecten rond circulaire economie en digitalisering in samenwerking met bedrijven en ontwerpers.