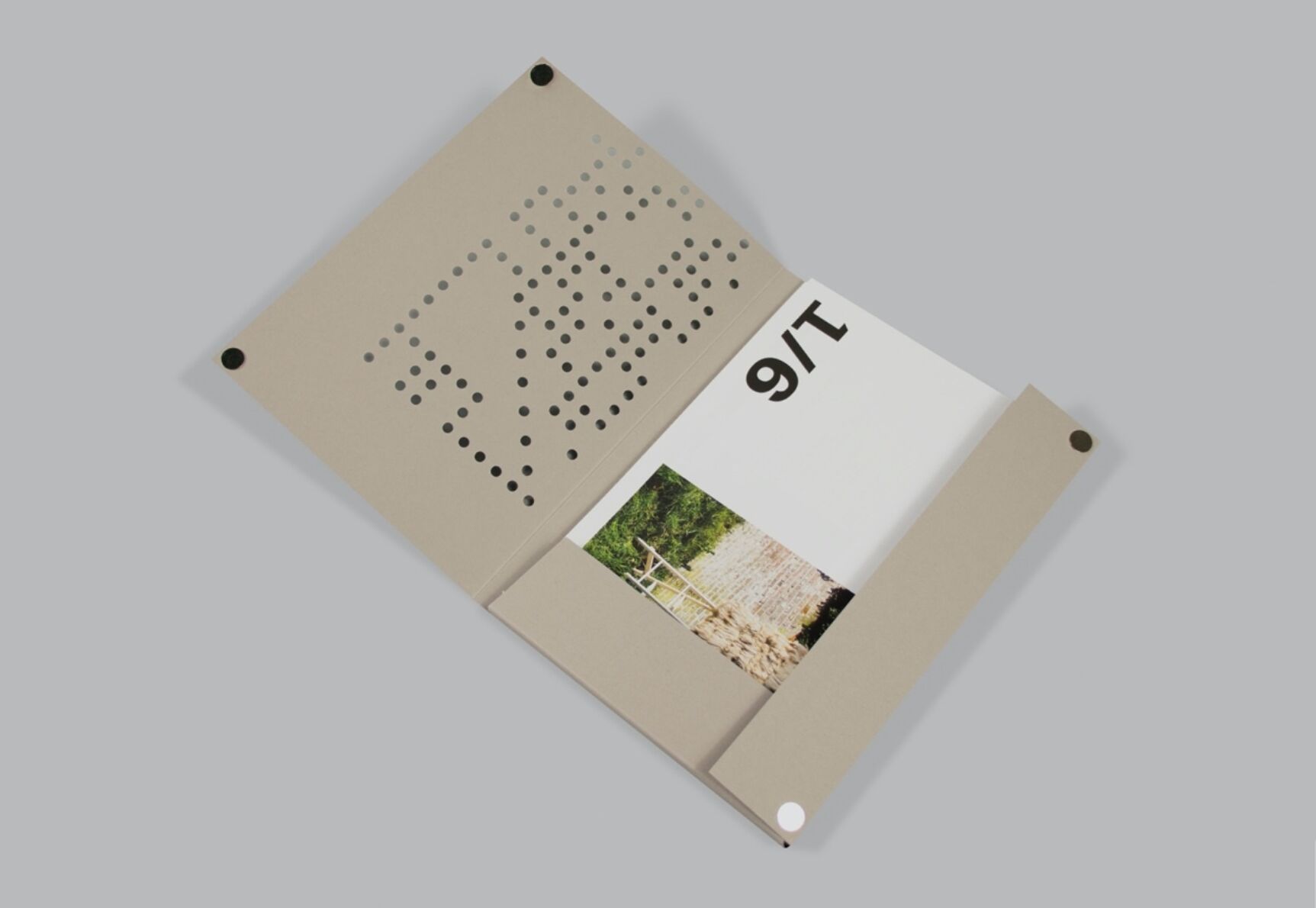 The Dispersal Project Posters
The Designers in Residence Kortrijk 2021 Stanisław MacLeod, Eliette Rampon and Laurie Flint proudly present a series of posters to conclude their "The Dispersal Project".
During their residency they worked on the theme "Future of Urban Nature" and developed tools to deal with urban ecology in a different way.
Inspired by the movement of seeds around the city, The Dispersal Project explores ways in which spontaneous ecological processes in urban environments can be embraced.
What does it mean to be wild? Who do we alienate in the design of our urban environment? Do we see nature as a separate entity from us, or are we part of the same system? How will our relationships with the environments and other living things around us be shaped in the future? Can these futures be shaped by allowing ourselves to see our cities from a more-than-human angle?
These are just a few of the questions that designers Stanisław MacLeod, Eliette Rampon and Laurie Flint, hosted by Designregio, ask as part of their 2021 residency in Kortrijk, Belgium.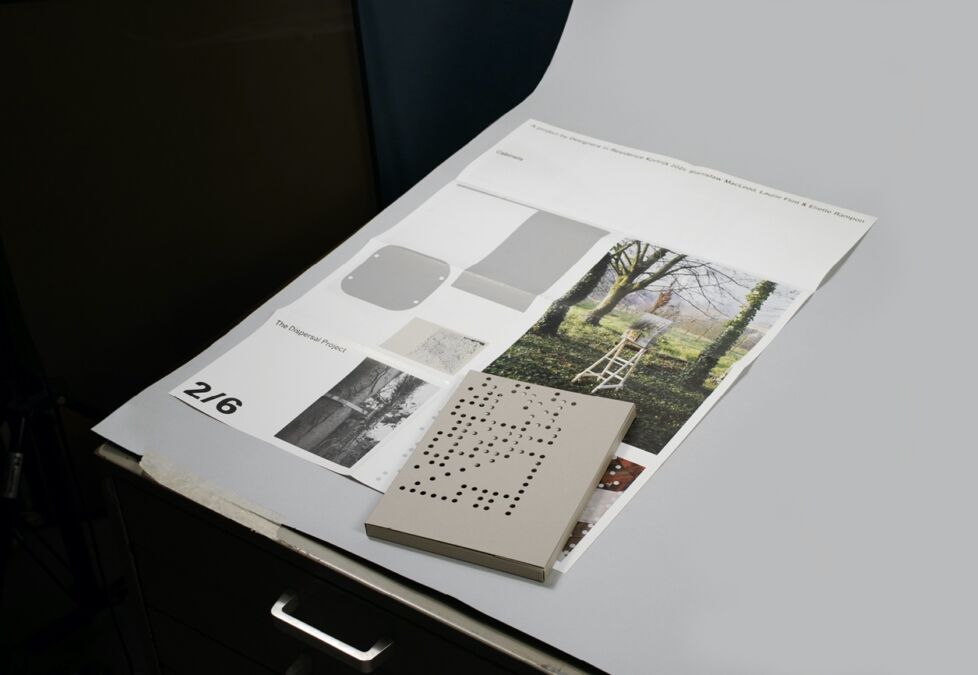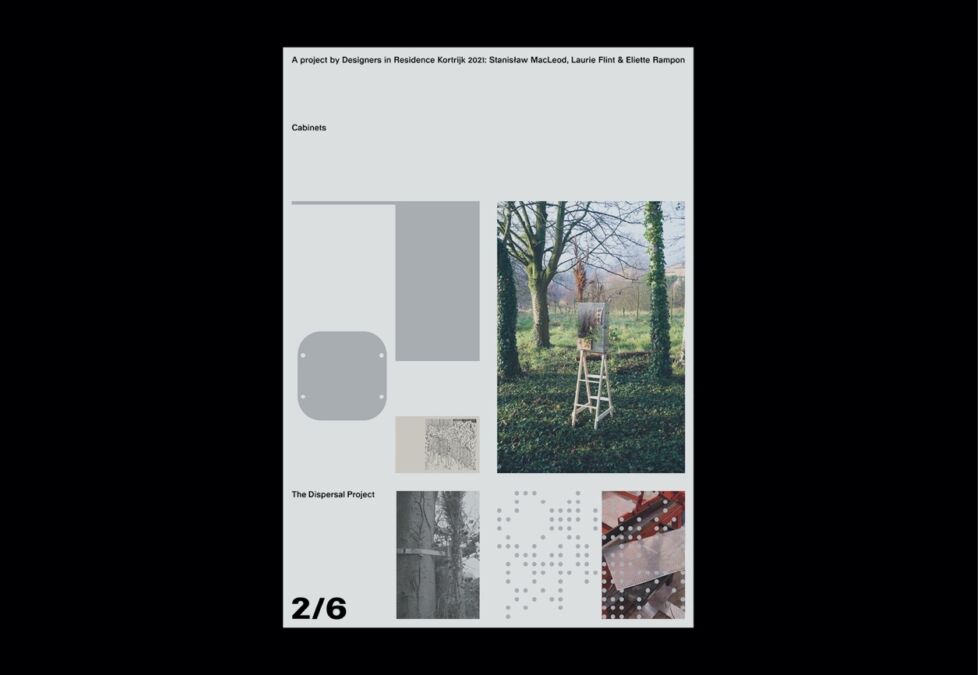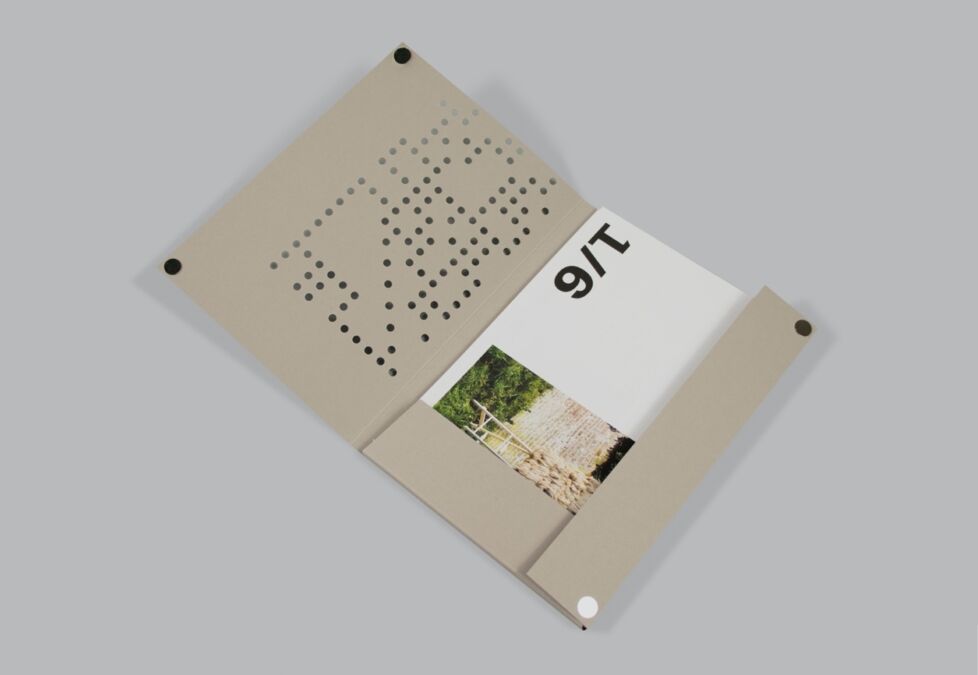 Using a narrative of coexistence, The Dispersal Project paints a picture of human communities, landscapes and other living things in constant dialogue. The project begins by developing a series of tools for engaging with the urban ecology. The residency's outcomes focus on comparisons between the chaotic nature of life in cities and the spontaneous everyday events which help us to better understand and promote natural processes. Using informal green spaces in the city as the backdrop, they explore potential sources of new relations across species and forms of agency around Kortrijk.
A series of posters as reflection of their time in Kortrijk, which illustrate the residency and help continue similar conversations in the near future.
Each poster is readable separately or in order. The posters are folded and collected in a unique folder, resembling the metal cabinets that were made.