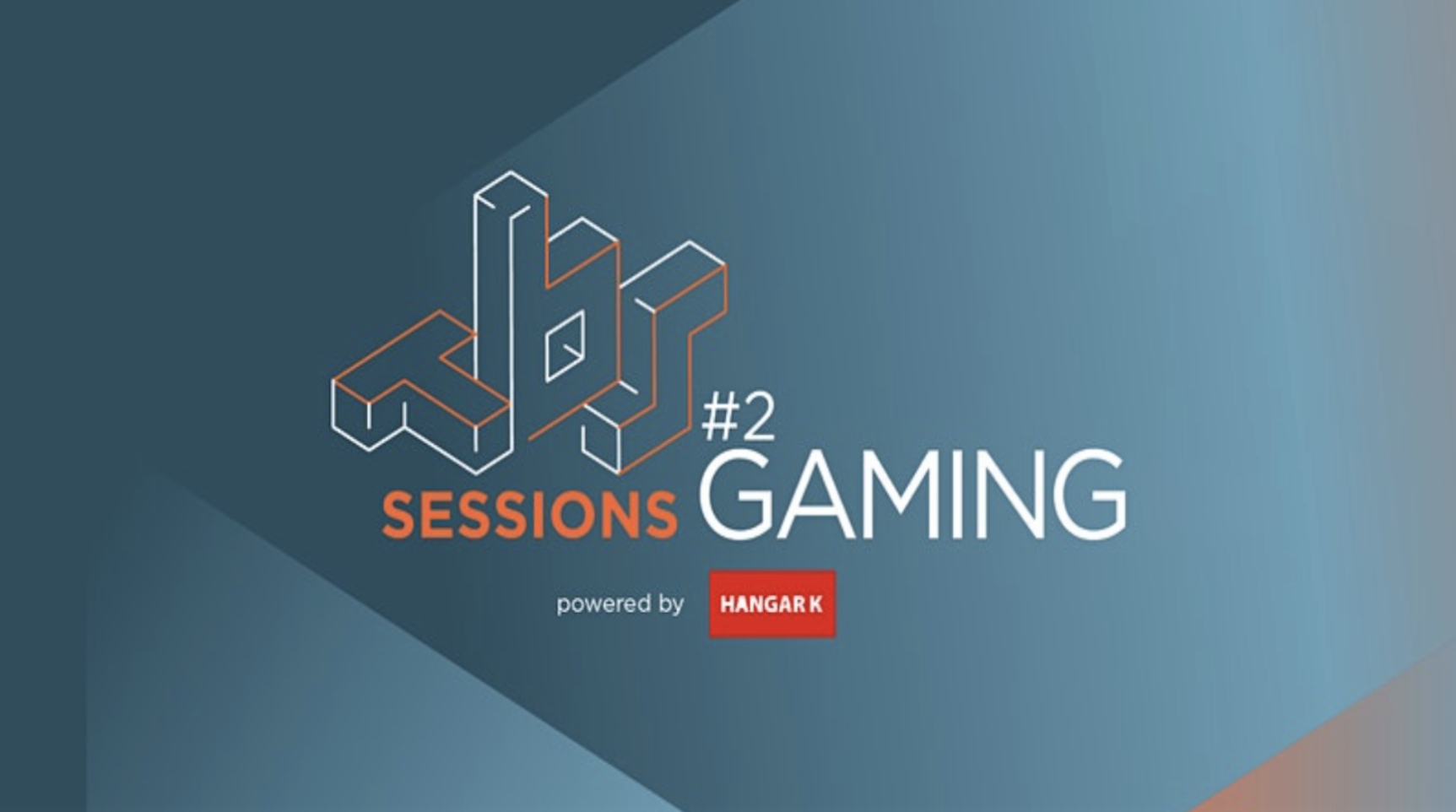 The big score 2021: gaming session
On 10 March, The Big Score session comes to Hangar K. This session brings together an ecosystem of startups, investors and companies active in the gaming industry. What are the next emerging game studios and why do they stand out? What is the impact of gaming technology on other industries?
During the Gaming Session, 8 - literally - game-changing startups and game studios will pitch their innovations and share insights on the latest GameTech developments. They will receive valuable business feedback from an expert network of industry thought leaders, investors and corporate innovators.

Come and pitch your gaming innovations and expand your network!